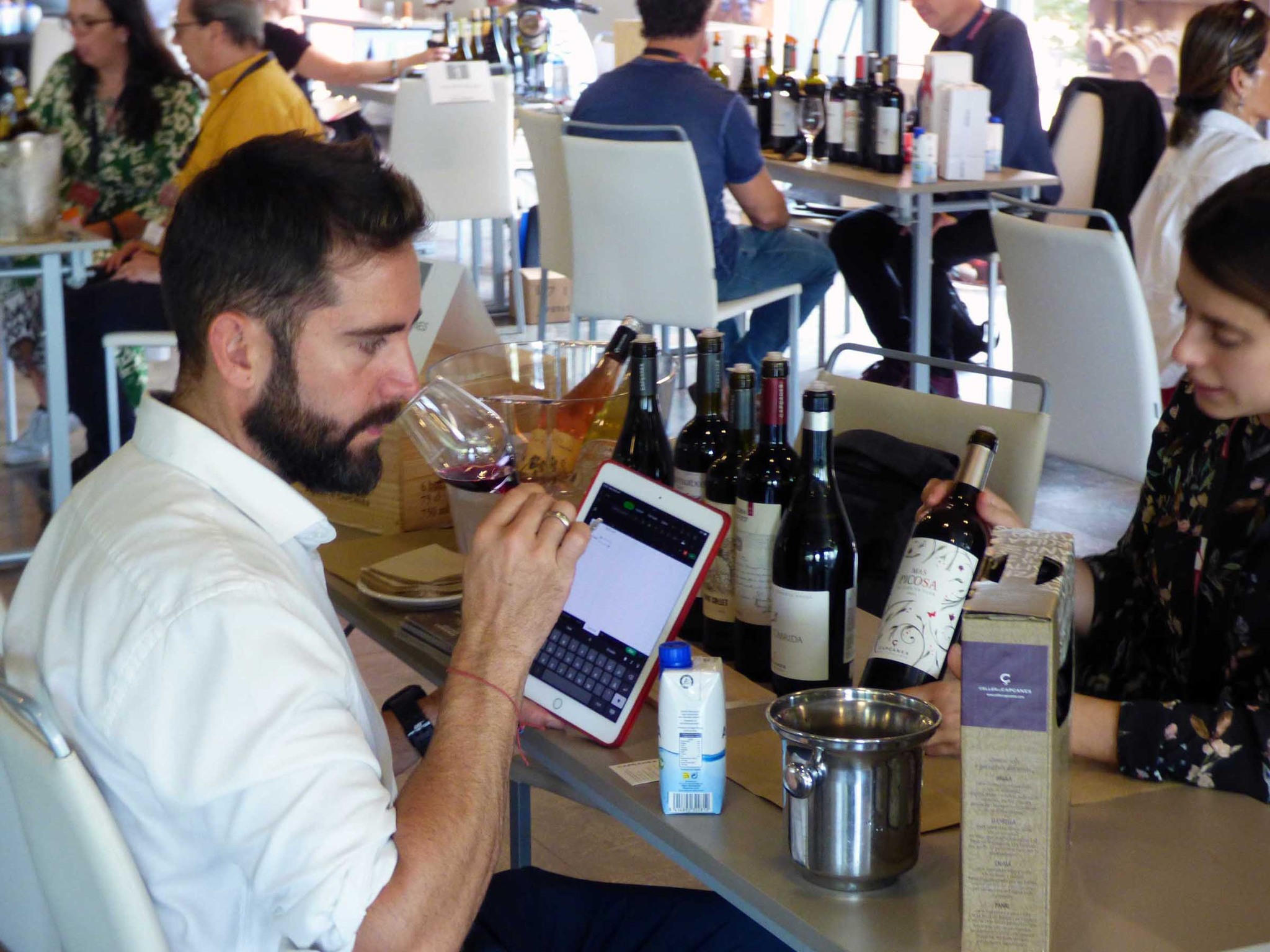 Wine Pleasures B2B Workshop Spain 2023
23 - 25 October 2023
Hotel Barcelona Golf Resort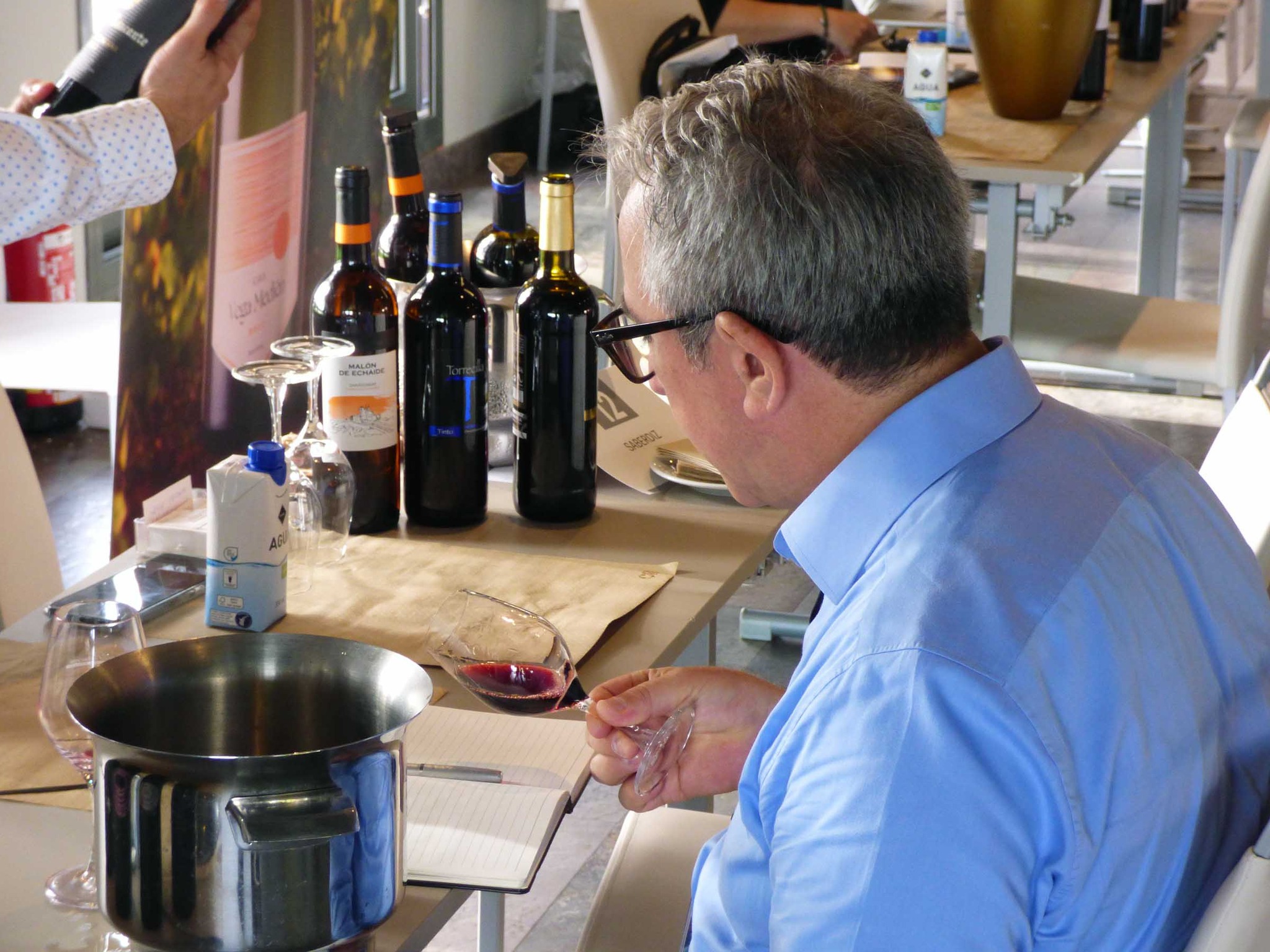 Wine Pleasures B2B Workshop Italy 2024
19-21 February 2024
Cala Ponte Hotel, Polígnano a Mare (BA)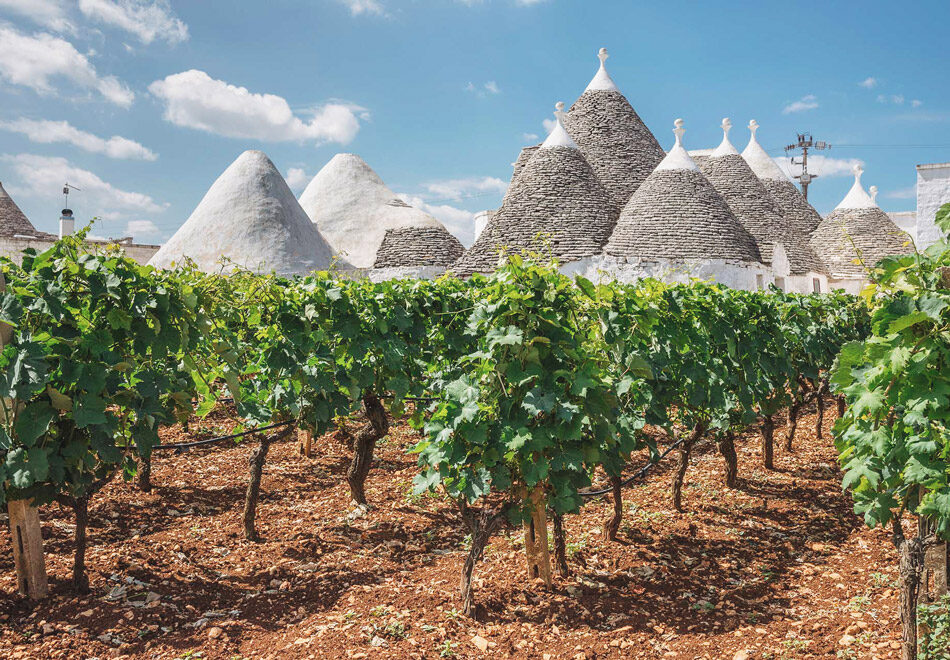 Some of Southern Italy's Hidden Gems at Wine Pleasures B2B Puglia 2023
February 19, 2023
UPCOMING CONTEST
Registration for the second edition of the unique red wine competition titled 50 Great Red Wines of the World is now open. Red wine producers from around the world are welcome to participate and compete to be amongst the top 50. Register as many still red wines as you wish in "Register Your Wine" and then proceed to checkout.
UPCOMING CONTEST
Enter the Elite: Participate in the 50 Great Sparkling Wines of the World Competition
Announcing the highly anticipated "50 Great Sparkling Wines of the World" competition, inviting sparkling wine producers from around the globe to showcase their finest creations. This prestigious event offers unparalleled global recognition and exposure for participating brands. With a panel of distinguished expert judges, we ensure a rigorous and unbiased evaluation process. Winners will receive gold or silver awards, solidifying their position as exceptional sparkling wine producers and providing enhanced credibility and market opportunities. Submit your entries today and let your sparkling wines shine on the international stage of excellence!