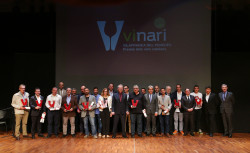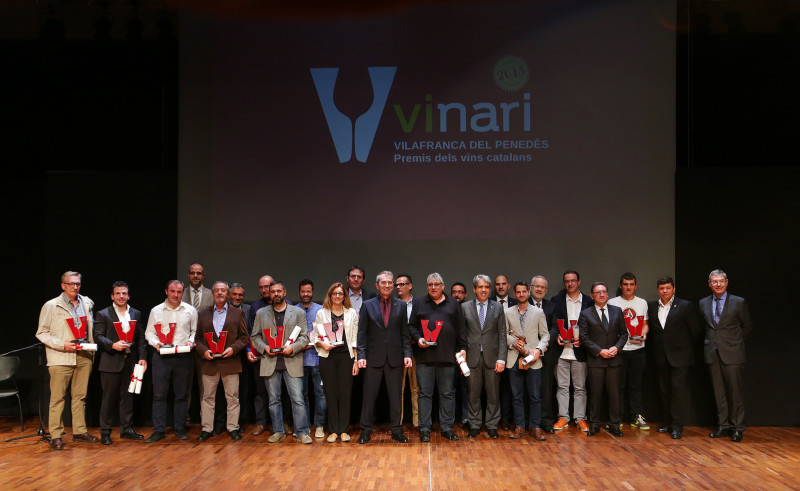 The "Oscars" for best of Wines of Catalunya (Premis Vinari) happened in Vilafranca del Penedès on 9 October 2015.  This annual wine competition is organized by online digital wine magazine Vadevi (Wine news in Catalán) and is supported by institutions such as La Caixa, The Catalan Government and varios other official bodies such as Prodeca, INCAVA and the 12 desigantaions of Origen (DO) which make up the Catalonian wine map.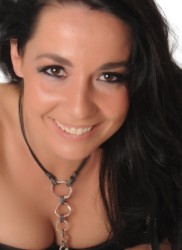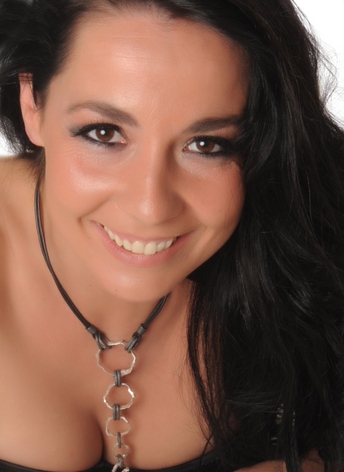 The evening began with cheerful music from a 4 piece rag time band followed by the appearance of two Television personalities Xavier Graset and Txe (not sure how that one is pronounced!) Arana (pictured left) who were to host the event and announce the winners of each category.
As you would expect wines were judged according to colour and ageing,  making a batting order as follows – sweet – white – rosé- sparkling – reds. Prizes were also awarded for the best wine produced in each DO.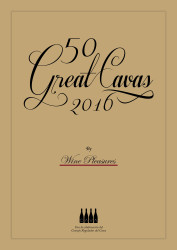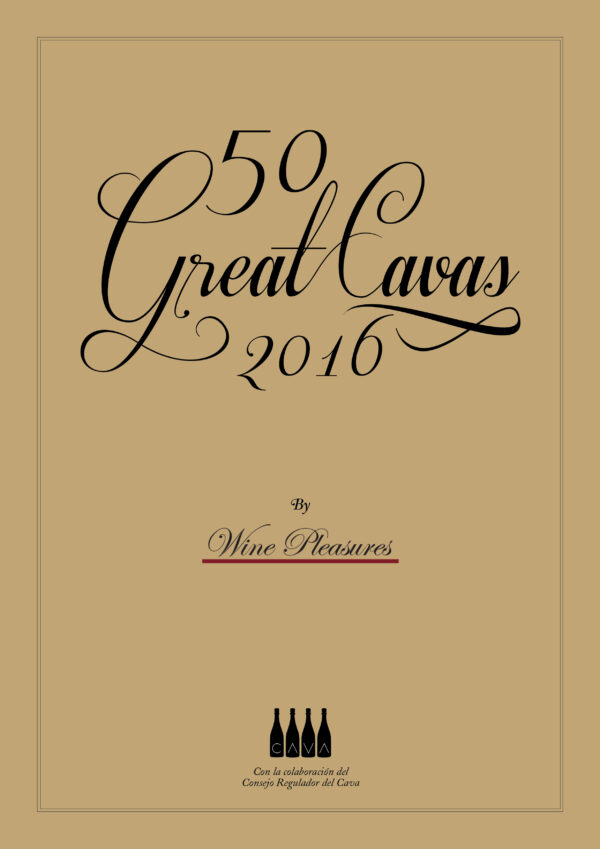 As authors of the annual publication 50 Great Cavas we were particularly interested to hear the results for the DO Cava and were joyed to see that Gold (Marta Passió Reserva, 2012 Canals Canals) and Silver (Trobat Brut Rosat 2014 Bodegas Rosat) medals to two of the 50 Great Cava producers 2016. Not surprising when you read our tasting notes:
Marta Passió Reserva:  Attractive peach blossom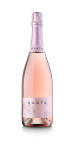 nose with underlying notes of ripe apple. Weighty, creamy mouthfeel plenty of fruit mid-palate. Discreet bitter almond finish.


Trobat Brut Rosat: Strawberry cheesecake – a notably nose of red fruits, which freshens up and balances out. Juicy with good concentration and depth of fruit.
The awards for sparkling wines were a tad confusing having five categories – young – reserve – grande reserve, rosé and organic and in each category they lumped all the dosage possibilities together which meant you had Brut Natures being compared with Bruts and even higher dosages so some unlikely winners came out. Bodegas Trobat topped the Best Sparkling Organic Rosé and Vilarnau (topped the best young sparkling organic wine). Other 50 Great Cava 2016 producers picking up were Castell D'Or, Fèlix Massana Ràfols, Pere Mata, Juvé & Camps, Pere Ventura, Sumarroca, Rovellats and Codorníu.
The award for best wine from Catalunya went to little known producer Clos de Peguera from the little known DO Conca de Barberà with their Vermell de Peguera 2013 (young red made with the Monestrell grapes). The Vinari prize will certainly help to put both on the international wine map.
Around 400 people attended the event including producers, sponsors, judges and media. The  prize giving ended with a glass of Cava and chance to meet up with old friends and make new ones.
More info on the  Premis Vinari>>
50 Great Cavas 2016>>