This might seem like a silly question but the truth of the matter is that many wine importers we have come across over the last 7 years at Wine Pleasures have not known where Catalonia is. Our answer to the question is usually Barcelona, Spain and that gets them orientated. If you look at the map it's the green coloured area in the north-east part of Spain.
Wines from Catalunya include sparkling Cava, dry white wines and powerful reds, known as "black" wine or vi negre in Catalan language (which is not a dialect of Spanish as many are led to believe). The grapes of the region include the Cava and white wine grapes of Macabeo, Parellada and Xarel.lo and the red wine grapes of Garnacha, Monestrell and Tempranillo.
The Catalan wine region includes 10 Denominació d'Origen or Denominación de Origen (DO) and 1 Denominació d'Origen Qualificada (DOQ) region – the Priorat. The Catalunya DO is a generic appelation that covers the entire region for wines that do not fall under any other DO designation.
The 12 wine regions of Catalunya are as follows: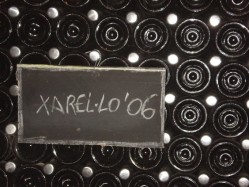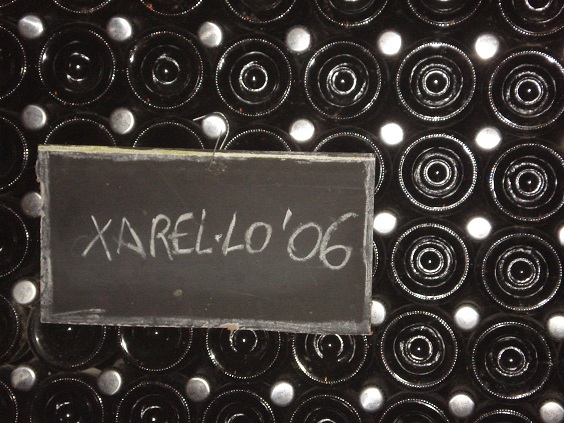 Alella
Catalunya
Cava
Conca de Barberà
Costers del Segre
Empordà
Montsant
Pla de Bages
Penedès
Priorat
Tarragona
Terra Alta