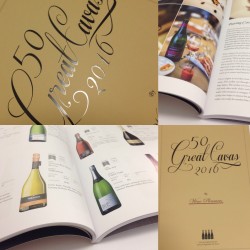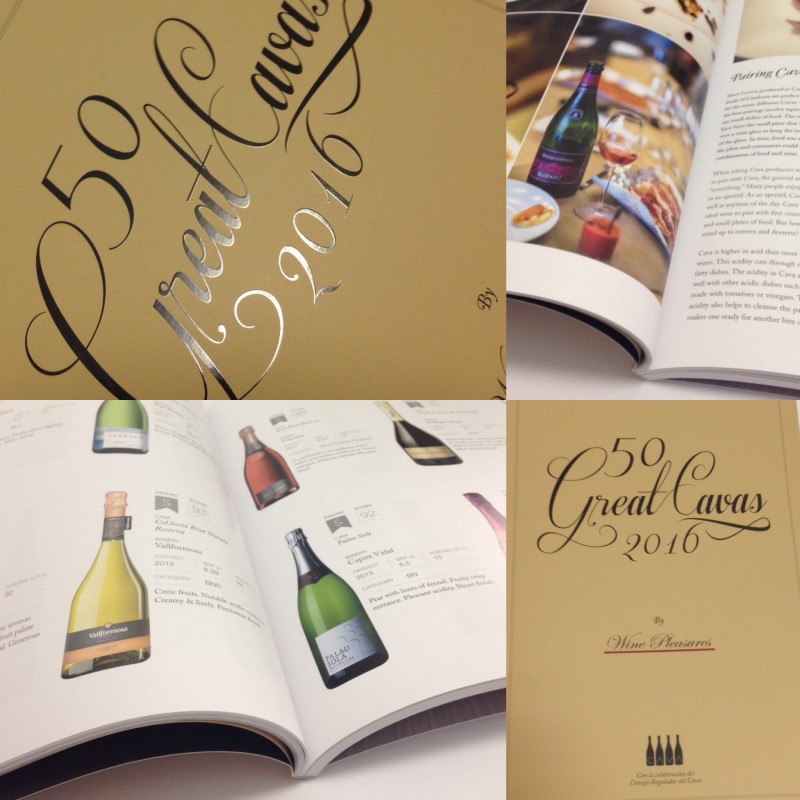 Attention sparkling wine lovers! We recently released our much anticipated 154 page printed book entitled 50 Great Cavas 2016. It's the most comprehensive guide to Spanish sparkling wine and showcases the best wines from this virtually undiscovered Designation of Origen.
Rivaling Champagne in both quality and tradition, Cavas from Spain often get little to no recognition. Back in 2011 We Googled 'great Cavas' and nothing showed up so we decided to do something about it. We ended up creating the very first e-book on the subject directed at both consumer and importer interests.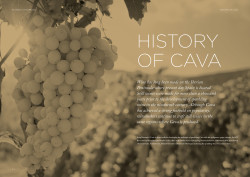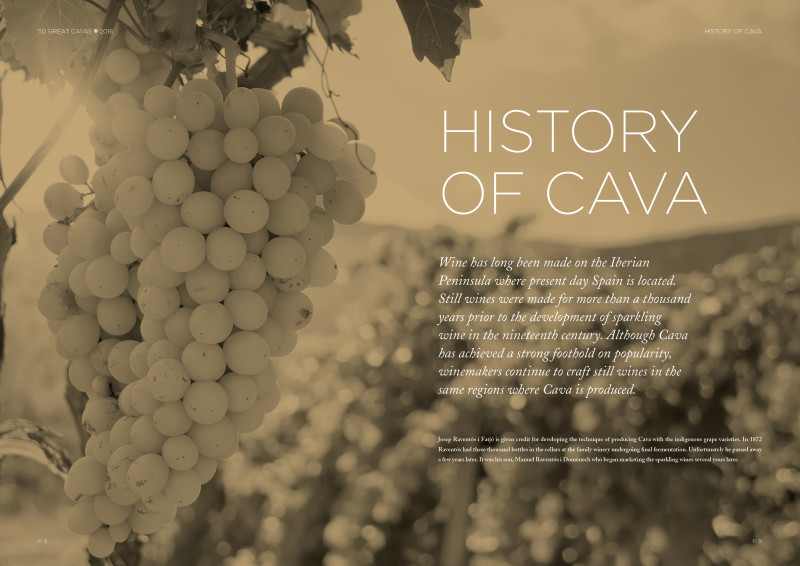 The book not only presents tasting notes, price ranges and scores for 50 of the region's greatest sparkling quaffs, but it also details the history, process and grapes of Cava. To make it personal,our Wine Pleasures team has also thoroughly visited and profiled most of the wineries that made it into the top 50.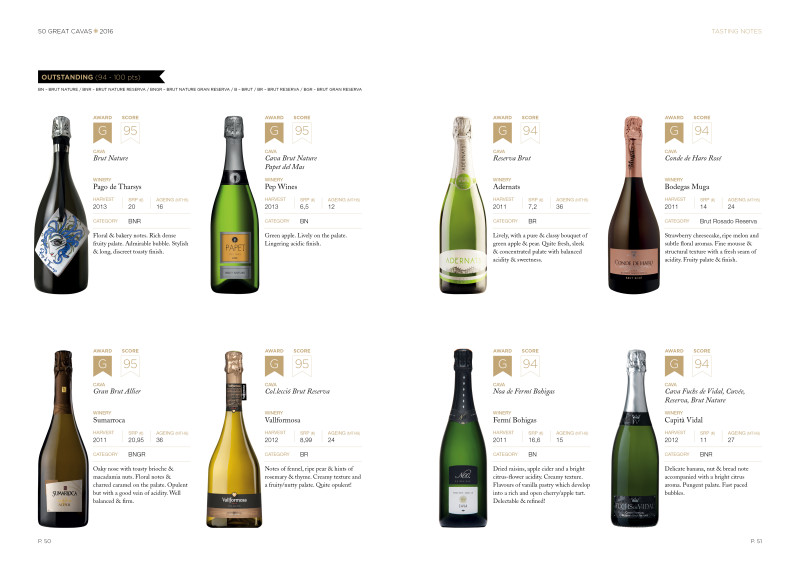 66 Cavas classified as Outstanding were awarded Gold medals and 33 Cavas classified as Highly Recommended were awarded Silver medals. Most of the medals were awarded to producers in the Penedès wine region (Catalonia) but several awards went to producers in Empordà, La Rioja & Valencia. Some interesting retail prices too amongst the 50 Greats ranging from 9 Euros to 50 Euros making Cava a luxury you can afford whenever you wish. Champagne and Franciacorta take note! This book is the definitive guide to Cava and is a must-read for anyone wanting to learn more about the region, where to go, which Cavas to buy and who to talk to.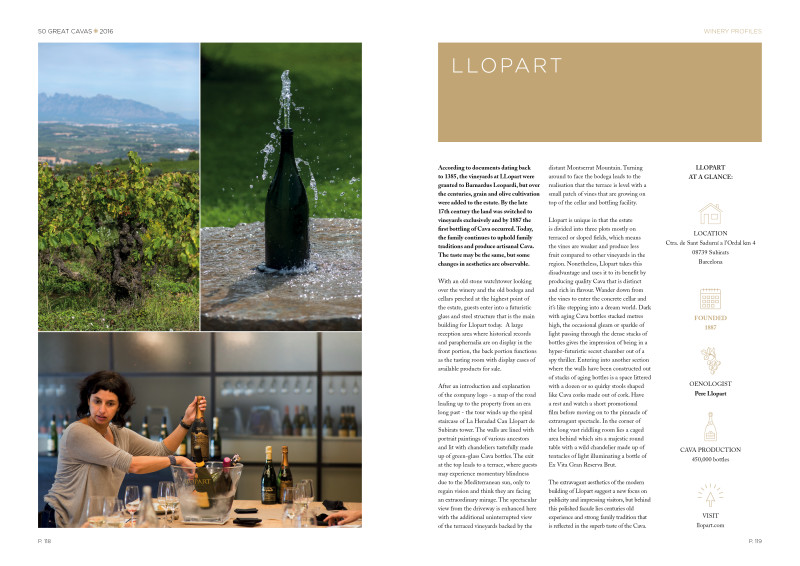 We selected the 50 Great Cavas for 2016…what do you think? Do you recommend any that we should try next year or (gasp) kick out?
Get a copy of 50 Great Cavas 2016 for Christmas here>>