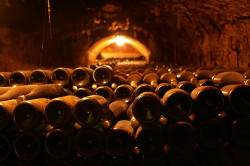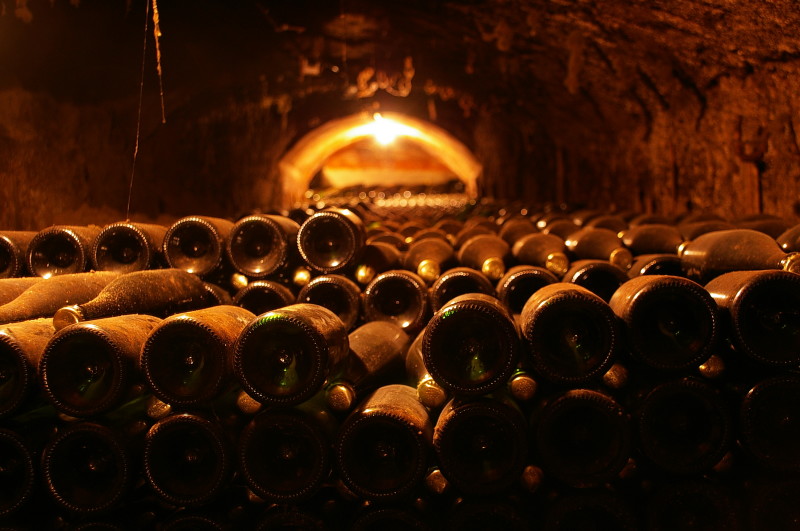 As Wine Pleasures embarks on the search for 50 Geat Cavas of 2013 the experience would not be the same without getting a team of influential bloggers and traditional media to write about all things sparkling in the Catalonian wine region! In October this year a small team of wine and travel bloggers are going to do just that on the very first  Cava Blogger Trip
Leading the group will be Wine Pleasures founder Anthony Swift, immersed in the culture of enjoying a Cava in the beautiful region from which it is made, Anthony will surely be sharing his passion and extensive knowledge with the group. Coming along to enjoy and share their experiences will be: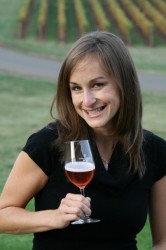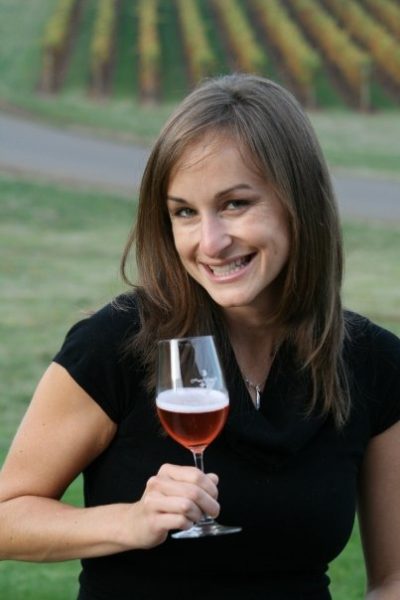 Mary Cressler, a writer, wine educator, Certified Sommelier through the Court of Master Sommeliers, a Wine Location Specialist through the Center for Wine Origins, and founder of Vindulge, Wine Education & Consulting. A frequent tasting panelist and judge for wine competitions, Mary also speaks at conferences and events on various aspects of wine. She is also a freelance wine, food, and travel writer having written for Palate Press, The Gorge Guide, Multiplicity Magazine, VineSleuth and others in addition to her blog Vindulgeblog.com. Mary's passion for wine and education evolved into Vindulge after working for several years as a general manager for an Oregon winery. Mary's biggest passion in wine is sparkling wine, and has led several classes on sparkling wine, written articles for Palate Press on sparkling wine.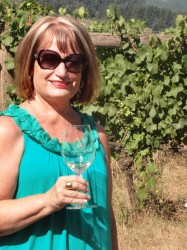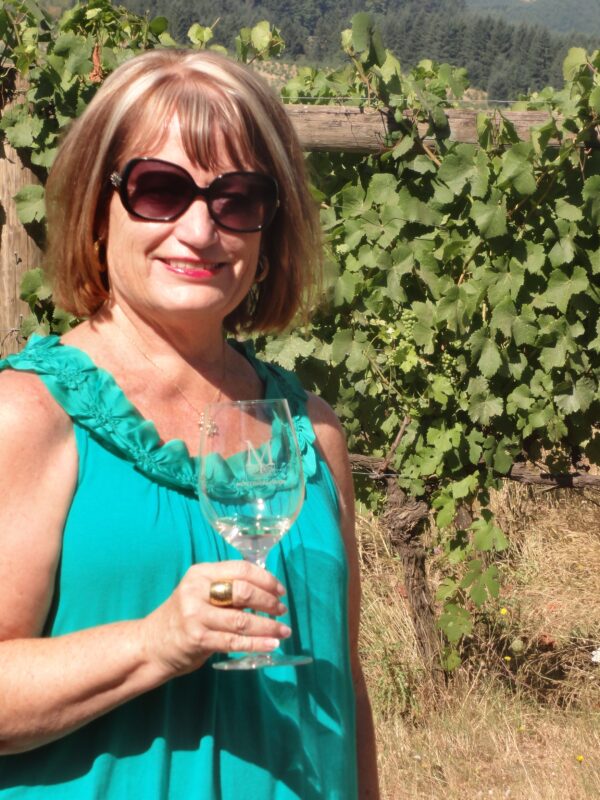 Linda Kissam, who is a professional travel, food, and wine writer based out of Southern California. Through her monthly radio guest spots, food & wine pairing articles, recipe & destination pairings, wine reviews, and story placements in seven publications, she reaches millions of readers/listeners. Linda specializes in easy, breezy destination stories focusing on what makes each destination special through it culinary and wine, beer and spirits scene and the soft adventures that surround those pursuits. Linda also organizes and mentors three "Wine Council" groups and is the 1st Vice President of the International Food Wine and Travel Writers Association.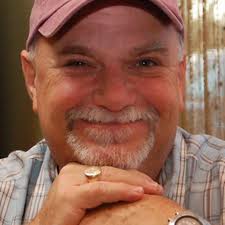 Tom Plant, Tom created WINEormous in 2009 and has since traveled extensively, not only around North America, but to Europe as well, publishing stories on his blog. He is a member of both the International Food Wine and Travel Writers Association and North American Travel Journalists Association. He covers all aspects of travel and food with a particular focus on wine.Earlier this year he attended the International Wine Tourism Conference in Zagreb as part of the Blogger Media team which took him to discover the Friuli wine region of Italy.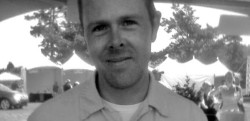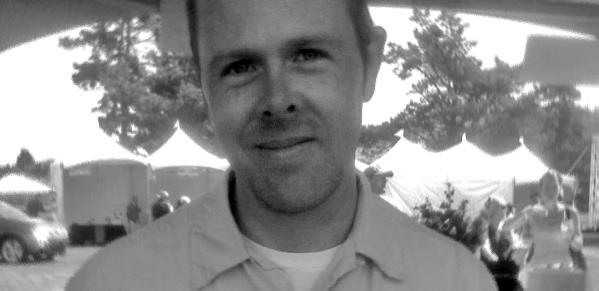 Benjamin Spencer, founder of and lead instructor for The Taormina Wine School. Ben is a winemaker, sommelier, journalist, and a communications specialist and has worked for some of California's artisan and internationally traded brands. In addition to this, Ben has studied Viticulture, Enology, and Wine Theory with the University of California at Davis, the Court of Master Sommeliers, and the Wine & Spirit Education Trust (WSET). After working as a sommelier at Aubergine, in 2008, Ben launched Leojami Wines in California. In 2011, Ben founded .AmericanWineWriter.com and AmericanWinemaker.com to catalog, publish, and promote his wine studies and consulting services.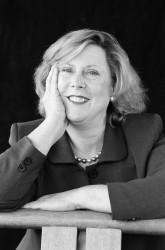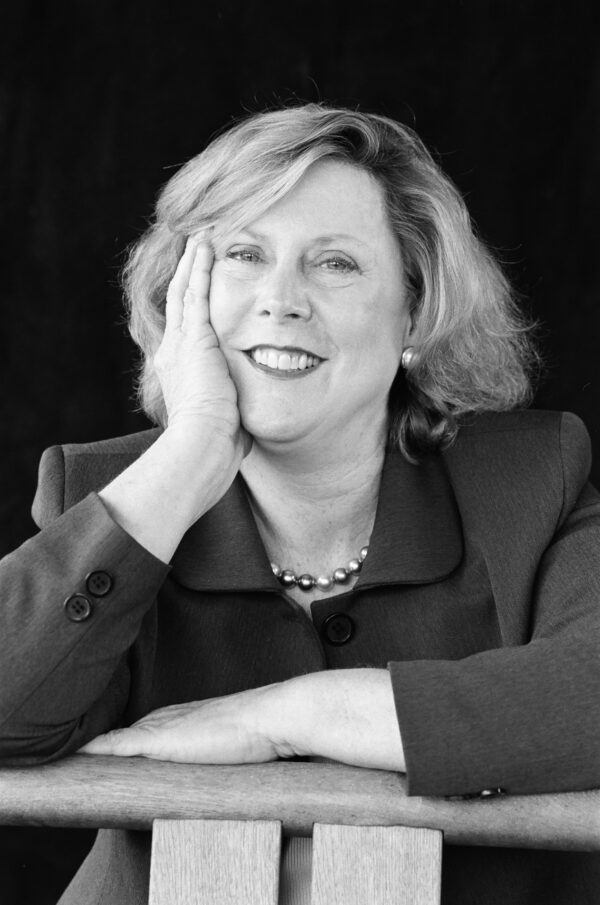 Barbara Keck who writes a weekly column covering an affluent population in the resort area surrounding Lake Tahoe, California, and beyond. Selling her marketing consultancy firm in 2006 she has been writing about wine ever since. A Harvard business graduate, Barbara should find aspects of her business/ marketing expertise an interesting spin on her wine blogging.Barbara writes at least two columns a year on bubblies. She almost always mentions a Cava, although she confesses she has not yet visited Cava country yet… she is looking forward to learning more about Cava on Media trip. Has previously attended similar media trips to Argentina and Chile.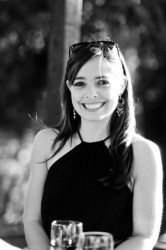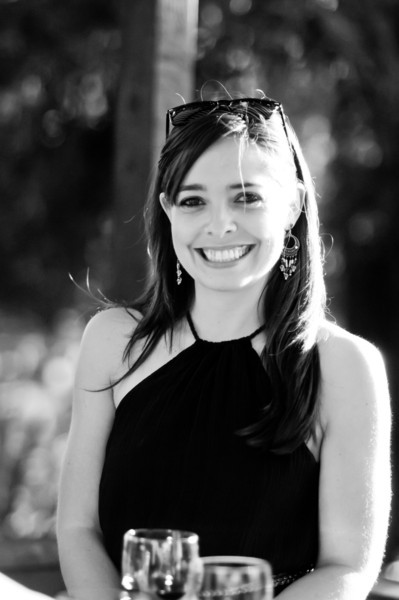 And last but not least Nikki Lincoln, as a wine lover and blogger Nikki recently started writing for Simple Hedonisms. The Simple Hedonisms blog shares her experience wine tasting in South Africa has reached up to 9000 unique readers a month at its peak. In the 5 months between now and the trip she plans on building my presence on the blog and continuing to draw a strong readership. Reasonably new to the field, she looks forward to continuing to explore a world of wine. A great fan of bubbles she is excited to learn about the Cava region of Spain mixing a passion for wine with a love of travel.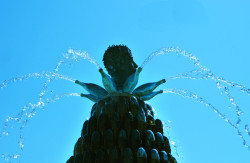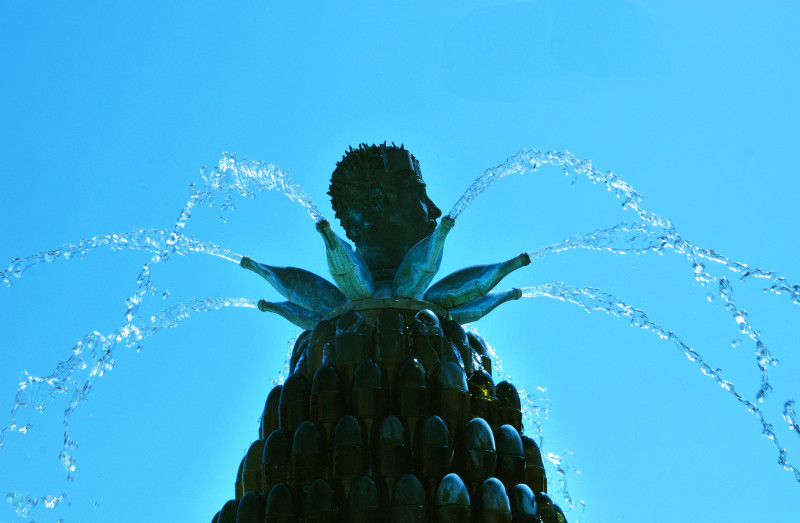 Together a line up of bloggers who will present a telling, creative and most of all entertaining account of their experiences whilst travelling the very destination which the many of these great cavas call home. And of course make sure you get your free copy of  the 50 Great Cavas ebook   whether you are looking for cava styles to explore, outstanding wineries to visit or professional tasting and reviews it is certainly a must read.
In no particular order, here are some of the 50 Great Cava producers expected to appear in the 2013 edition (Release date 1 August 2013). Click on the links to view a few photos of each producer:
Gramona – Agustí Torelló – Celler Vell – Finca Valldosera – Pere Ventura – Bohigas – Mata i Coloma – Vallformosa – Mascaró – Mas Tinell – Canals i Munné – Castell D'Or – Canals Canals
Pappet del Mas – Parató – LLopart – Murviedro – Via de la Plata – Rovellats – Parxet –
Capitá Vidal – Mas Codina – Conde de Valicourt
Wineries without hyperlinks means we have not published photos yet. Keep checking our Facebook page for updates.
Emma Combey