Wine Pleasures has revealed the best Cavas ahead of the festive season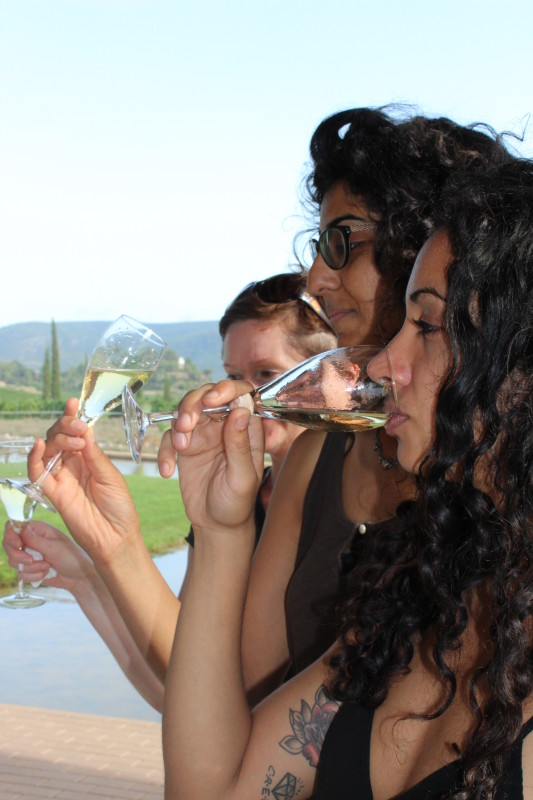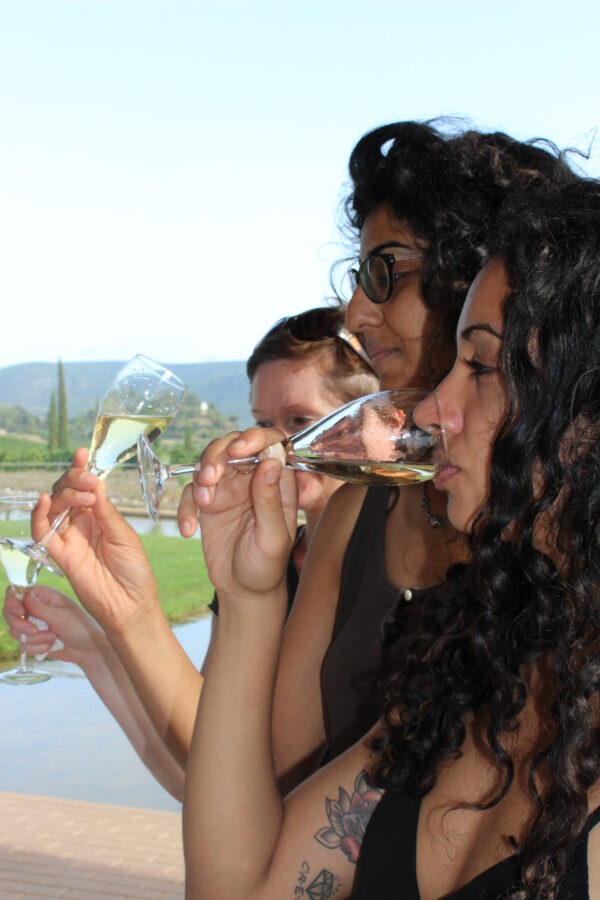 The publications' top rated Cavas goes to two producers each receiving Gold medals and 98 points: Adernats XC (2008) at €31,75 and Codorníu Reina Mª Cristina Blanc de Noirs (2012) at €18,95.
The Wine Pleasures tasting team tasted a range of bubbly from not only the Penedès wine region which is very close to Barcelona but also from further afield from Empordà, La Rioja and Valencia.
The panel found Valencia the Pago de Tharys Millésime had just the right balance of flavours to wow the wine experts and it was awarded 97 points and a Gold Medal – Some florality over pink grapefruit, apple & pear. Lean, intense, creamy ripe fruit backed by a fresh structure. Tangy & invigorating finish.
Bargain fizz with Gold medals and 97 points: Vallformosa's Origen Brut Nature €6,99 and Mas Codina' Brut Rosé Reserva €10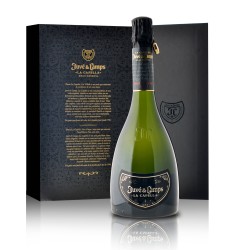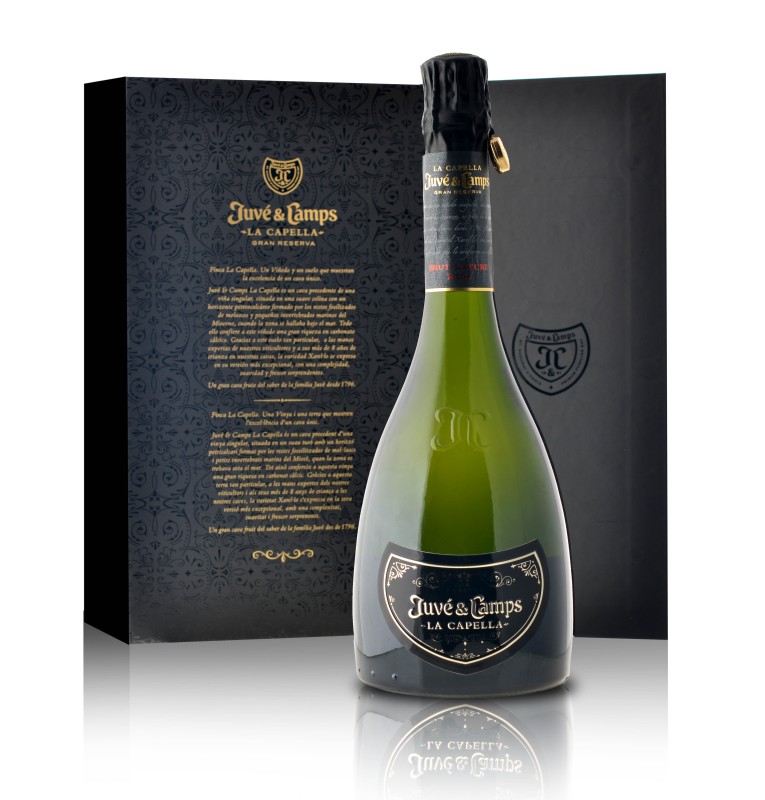 If you prefer to splurge on long aged Cavas, Juvé I Camps' La Capella (108 months on the lees) should be top of your Cava shopping list. Its complex nose of ripe apricots, figs & toasted nuts with a weighty  yet still lively palate with a rich nutty finish won the Wine Pleasures judges over – retailing at €67.
Looking for a festive gift for a bubble lover? The Agustí Torelló Mata Kripta Cava is guaranteed to impress the bubble connoisseur. The Sumarroca Núria Claverol at €35  – has elegant bakery, toast & underlying citrus notes on the nose. A delicious ripe & plump fruity palate with good balance of acidity & sweetness with a discreet bitter taste in long fruity finish. Cava Varias – Flors i Violes Brut will appeal to young Cava lovers and is a great Cava Brut with a festive packaging at just €7,5 and Cava Pere Mata Cuvée Barcelona will appeal to Modernist architecture admirers – Floral, honeysuckle character with a touch of anise. A nice creaminess & subtle vinosity with a good seam of acidity which maintains liveliness.
Celler Vell's Cuvée Les Solanes also did well with 96 points and a Gold medal as did Felix Masanna's organic Cava Brut Nature Reserva retailing at just €8,65
Finca Valldosera's Signature Cava made with 100% Subirat Parent and Llopart's Ex-Vite won gold and both are placed in the top 25.
Castell Sant Antoni –  Torre de L' Homenatge was one of the longest aged Cavas (120 months) winning Gold with 96 points. Cava Mestres with Mestres Coquet  (50 months) also gold winner and Vilarnau's Gran Reserva Brut Vintage also came in with Gold with 96 points.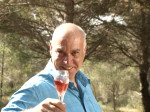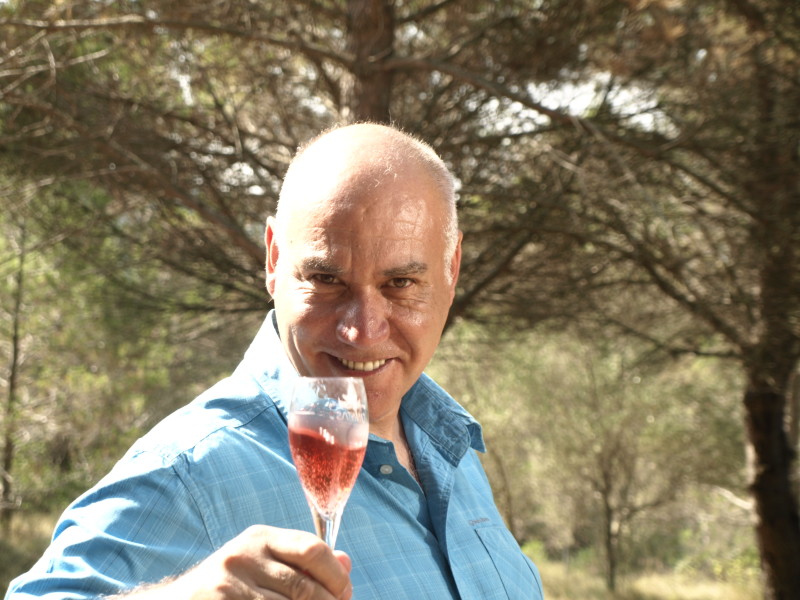 50 Great Cava editor, Anthony Swift said:
"Overall I was very impressed with the range of quality of Cavas entered. Young and Reserva Cavas showed wonderful freshness and certainly need to be drunk up as soon as purchased. Longer aged Cavas were generally drinking perfectly, weighty palates, well balanced with veins of acidity keeping their freshness.  There were some exceptional Cavas from great terroirs, especially La LLacuna, Massís de Garraf and Pontons".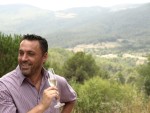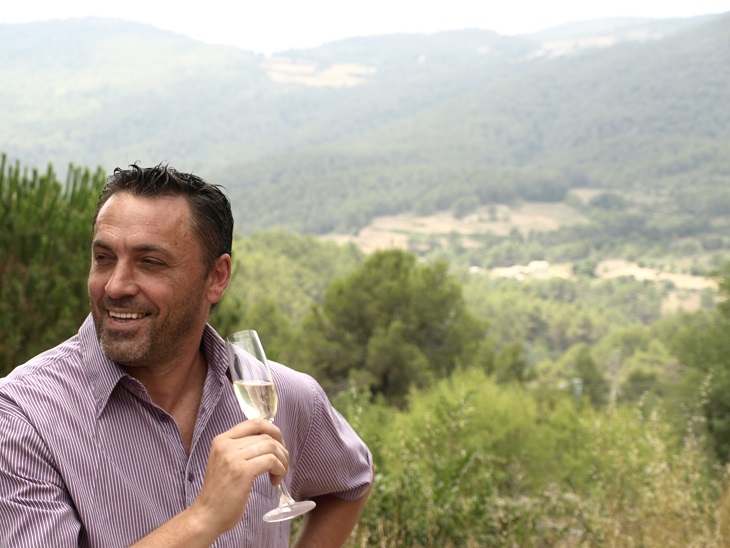 The magazine asked Sommelier and panel taster Juan Manuel Gonzalvo to sum  up his thoughts on 50 Great Cavas 2016:
"The Cavas tasted demonstrated not only how well Cava has evolved as a quality bubbly but also how well winemakers and wine making techniques have improved – a real testimony for Cava producers! We generally found great freshness, significant fruity components and the majority showed great balance throughout the palate".
The 50 Great Cava tastings were done blind by a panel of wine experts. Each expert tasted the wines according to dosage and ageing and took notes and gave scores for colour, aromas, taste, balance, acidity and a host of other criteria. The experts then discussed their tasting notes, agreed on a score for each Cava, and decided which should be awarded 50 Great Cava status.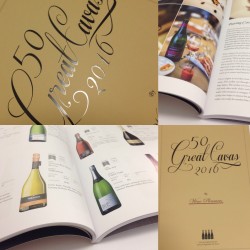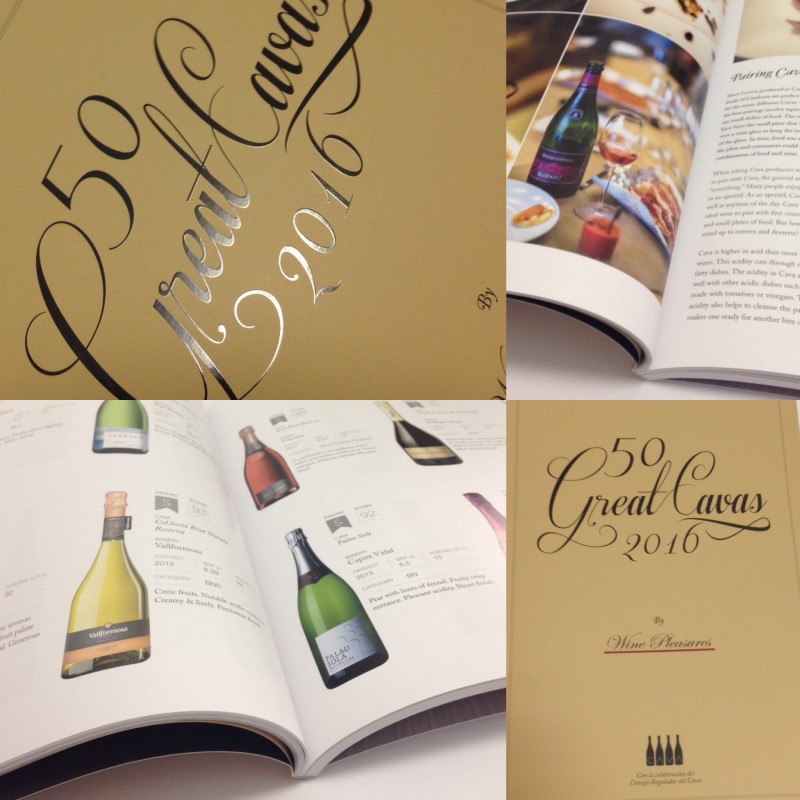 The 2016 edition of 50 Great Cavas takes the form of a 154 page full colour collectable publication and contains all the Gold and Silver medal winners with photos and tasting notes for each. The publication also covers the history of Cava, outlines how Cava is made, clarifies the different Cava styles, spotlights successful regions and recognizes outstanding producers. A two page article on all of the participating wineries covering family history, winery philosophy, grape varieties, location and wine tourism options can also be found in the publication. 50 Great Cavas 2016 – The Book is available to purchase for just €12,95 + p&p and is a useful resource for both the trade and the end wine consumer/wine traveller. 50 Great Cavas – the book was produced with the collaboration of the Consejo Regulador del Cava.
The 50 Great Cavas can be delivered to the comfort of your home by online wine retailers Decántalo.
Have yourself a Merry Cava Christmas!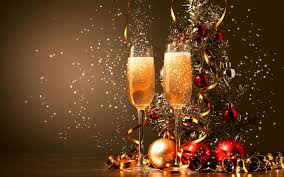 The Wine Pleasures Team.
Get a copy of 50 Great Cavas – The Book here:
Read more about the 50 Great Cavas – Bubbles of Gold: Wine Pleasures announces the Gold medal winning Cavas for 2016 or pick up a copy at any of the following 50 Great Cava producers and Barcelona wine shops:
Adernats, Capità Vidal, Celler Vell, Canals Canals, Codorníu, Decántalo, Felix Masanna, LLopart, Mas Codina, Olivé Batllori, Pere Mata, Hotel & Restaurant Sol i Vi, Sumarroca,Vilarnau & Vins & Co Wine Shop