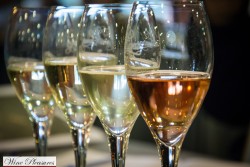 As the call for Cavas for the presigious annual competition 50 Great Cavas is underway so too is the formation of the judges for the competiton.
The International Wine Tourism Conference saw Sarah Jane Evans MW head up the Grand Cava Tasting featuring 8 Cavas, 6 of which amongst the 50 Great Cavas 2016 and the decision to have a Master of Wine lead the tasting was well received by both the 200 strong audience and the producers.
"Having a Master of Wine take charge of the tasting was clearly a good decision and so with 50 Great Cavas 2017 on the horizon we thought we should continue down the MW road and get one on board for the tastings scheduled for the 2017 edition" said competition Director & panel taster Anthony Swift. "Of the 338 Masters of Wine on the planet we thought we ought to approach first the only one living and working in Spain which is Flying Scotsman – Norrel Robertson" added Swift.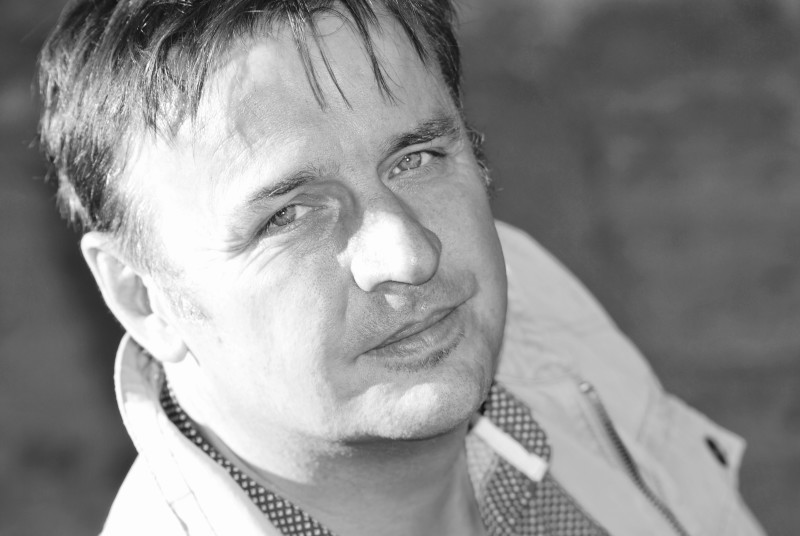 Norrel Robertson MW has been making wine in Spain for over 12 years and is currently the only Master of Wine living and working in Spain.He owns over 10 hectares of Old Vine Garnacha, Macabeo and Syrah around the village of Villarroya De La Sierra, in the Comarca of Calatayud, Aragon. Norrel was born and raised in Scotland and, after graduating from Aberdeen University with a MA Honours degree in Politics and International Relations, has worked in the wine industry for the last 20 years, starting in sales, buying and product development. In the lat 1990´s Norrel decided to pursue a career in winemaking and decided the best way was to work and learn from the cellar up. Norrel went on to work vintages in Chianti in Italy, Portugal, Australia, France and Chile. From 1998 to 2000, Norrel embarked on the Master of Wine Course and became a Master of Wine in November 2000, winning the Robert Mondavi Award for the best overall theory performance in the exam. In 2002-2003 Norrel studied the Postgraduate Viticulture and Oenology course at Lincoln University in Christchurch, New Zealand, obtaining his postgraduate qualification with distinction. In 2003, he moved to Spain as Winemaker for International Wine Services and quickly fell in love with the old Garnacha vineyards in the area of Calatayud, Aragon and decided to start making his own wines. His company – EL ESCOCÉS VOLANTE SL (The Flying Scotsman) took off and Norrel now currently produces many award winning wines made from very specially selected vineyards at high altitude in Aragon, Spain and also has winemaking projects in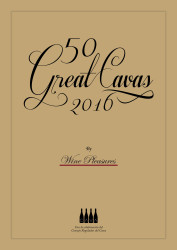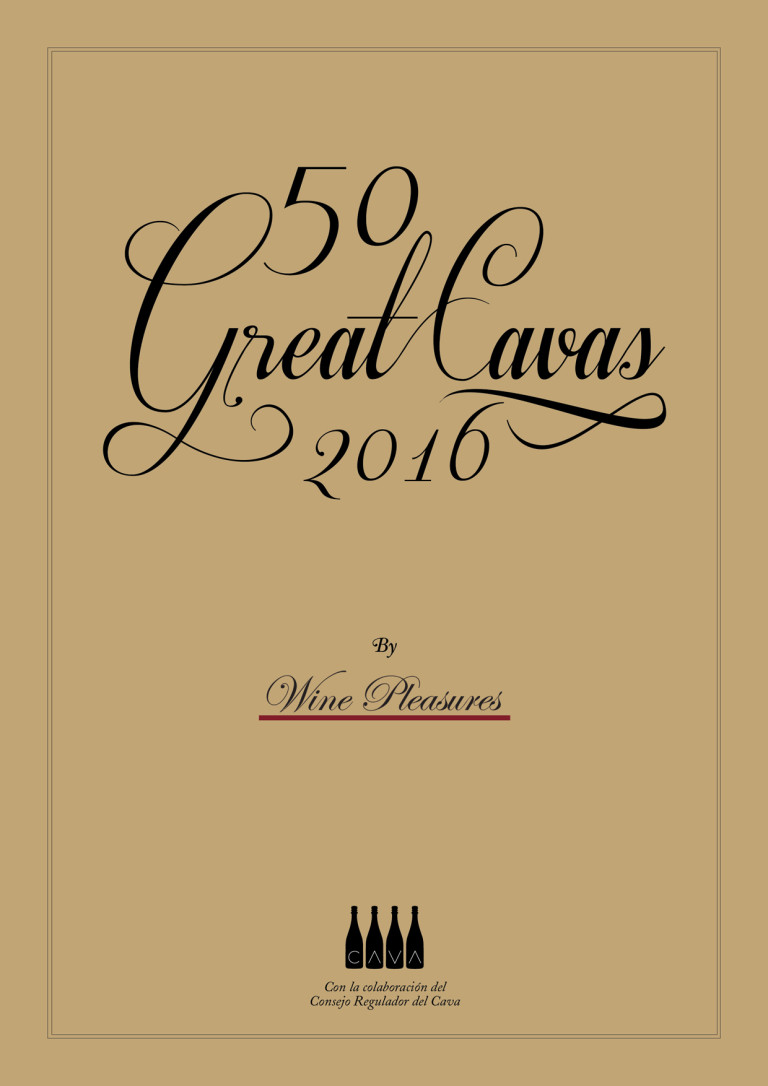 Murcia, Extremadura, Castilla y Leon ,Galicia, Murcia & South Africa.  
50 Great Cavas 2016 – The Book>>
50 Great Cavas 2016 – The Video>>
50 Great Cavas 2016 – The Quiz>>