Wine Pleasures has published the results for its annual wine competition 50 Great Sparkling Wines of the World.
Sparkling Wines made using the Traditional Method
Champagne Collet Esprit Couture (France) & Aera Vinum Wein Royal Millenium Edition (Austria) win Gold and receive scores of 98 points
4 producers (Les Caves Richemer (France), Corte Aura (Italy), Lobban Wines (Spain) & Casca Wines (Portugal) win gold scoring 96 points
16 Sparkling Wines classified as Outstanding were awarded Gold medals and 18 Sparkling Wines classified as Highly Recommended were awarded Silver medals. Many medals were awarded to Champagne, Cava and Franciacorta producers but several awards went to producers in other parts of the world such as France's  Languedoc-Roussillon, Italy's Tuscany, Argentina's Mendoza, Slovenia's Bizeljsko-Srenič
Some interesting retail prices too amongst the 50 Greats ranging from 6 Euros to 56 Euros making quality sparkling wines a luxury you can afford whenever you wish.
Those looking to splurge on long aged Sparkling Wines should try and get their hands on prize winners from prestigious Champagne producer Champagne Collet. Esprit Couture (min 60 months), RRP €145,00 & Colletion Privée Vintage 2006 (min 72 months), RRP € 56,00.
Les Caves Richemer Terre & Mer Brut, Casca Wines Távora-Varosa Sparkling Brut White Reserva & Lobban Wines Lobban Sparkling Shiraz all picked up golds.
Corte Aura was awarded two Golds for its Franciacorta Satèn, Franciacorta Rosé as was Dominio de la Vega for it s Dominio de la Vega Brut Reserva & Cava Artemayor (Cava (Utiel-Requena) – Spain).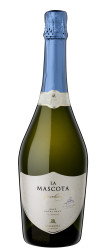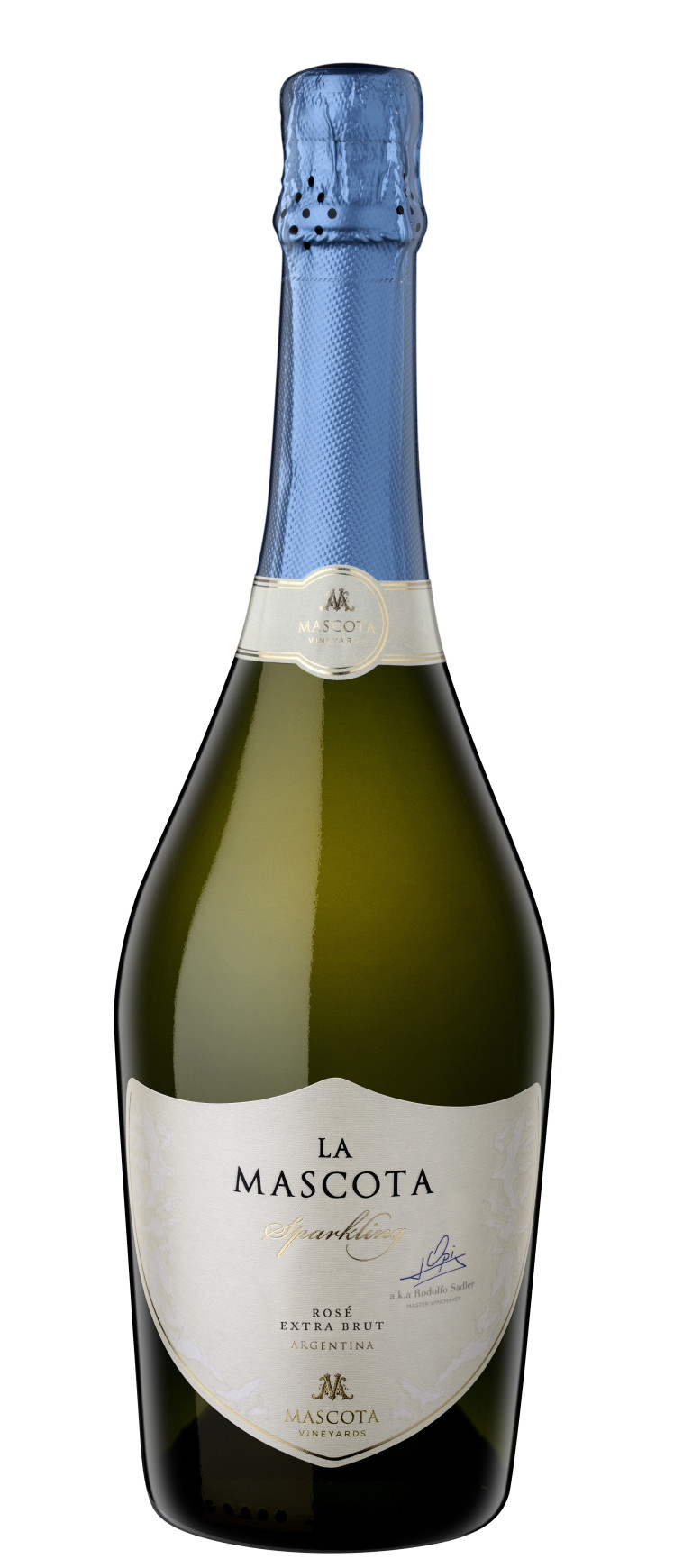 Gold medals were also awarded to The Rosé by Velenosi (Marche – Italy), Brut Rosé – Millesimato by Baracchi (Tuscany – Italy), La Mascota Sparkling by Mascota Vineyards (Mendoza – Argentina) & Col.lecció by Rovellats (Cava (Penedès) – Spain)
Sparkling Wines made using the Charmat Method 
Geoff Johnston Wines Eight Carat Sparkling Shiraz NV & Velenosi Passerina Brut win Gold and receive scores of 95 points
Viña Undurraga (Leyda Valley – Chile) won two Gold Medals with its Nature & Undurraga Brut Royal. Welgemeend Estate (Paarl – South Africa) & Fattoria Eolia (Veneto – Italy) also win Gold medals for Welgemeend Sparkling Symphony & Fiore del Vento.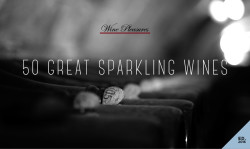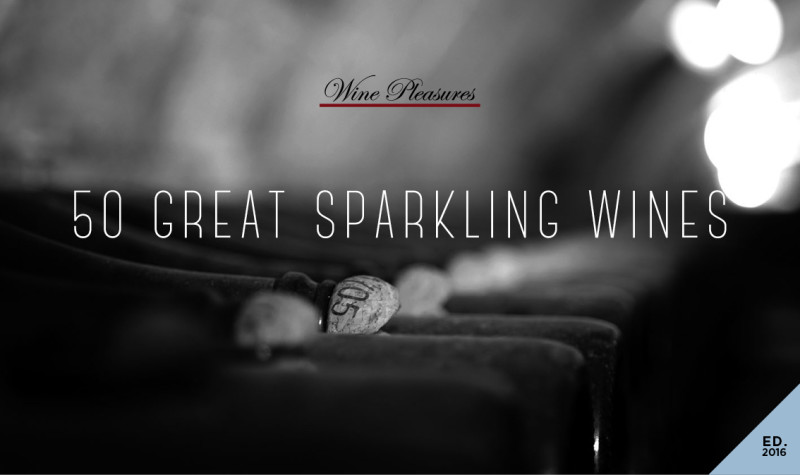 The 2016 edition of 50 Great Sparkliing Wines of the World takes the form of a 40 page full colour collectable ebook and contains all the Gold and Silver medal winners with photos and tasting notes for each. The magazine also outlines how Sparkling wine is made, clarifies the difference between the Traditional and Charmat method, spotlights successful regions and recognizes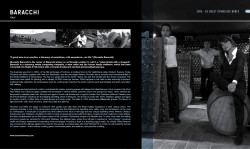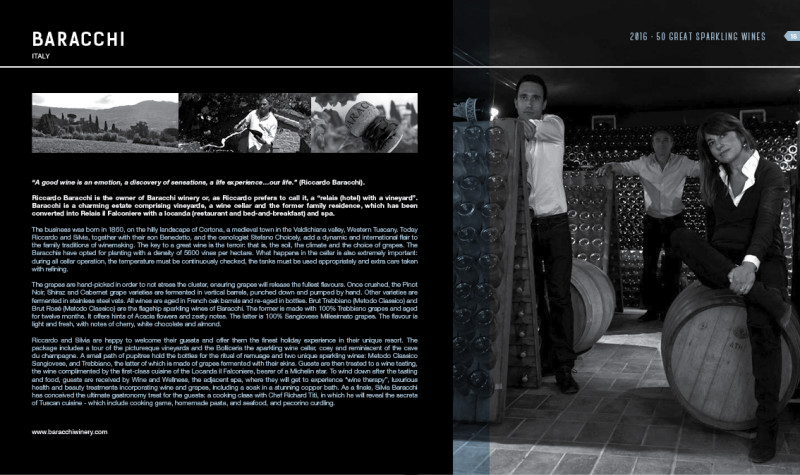 outstanding producers. A two page article on all of the participating wineries covering family history, winery philosophy, grape varieties, location and wine tourism options can also be found in the magazine. 50 Great Sparkling Wines of the World 2016 – The Collectable Magazine is available free at www.winepleausres.com and is a useful resource for both the trade and the end wine consumer/wine traveller.
50 Great Sparkling Wines of the World – The Magazine>>
Also of interest: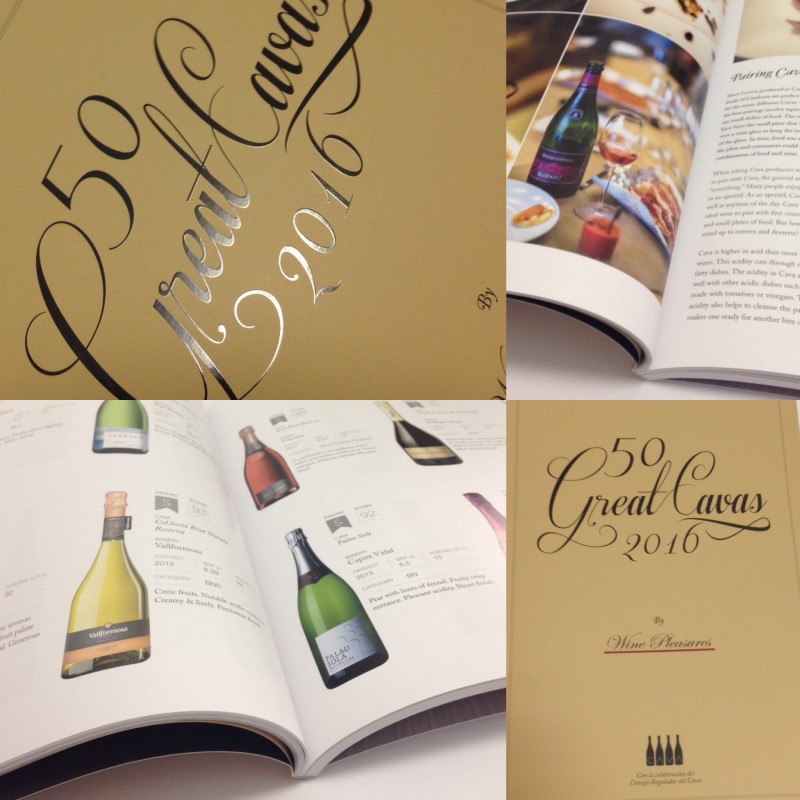 International Wine Tourism Conference, Exhibition & Workshop 2016>>