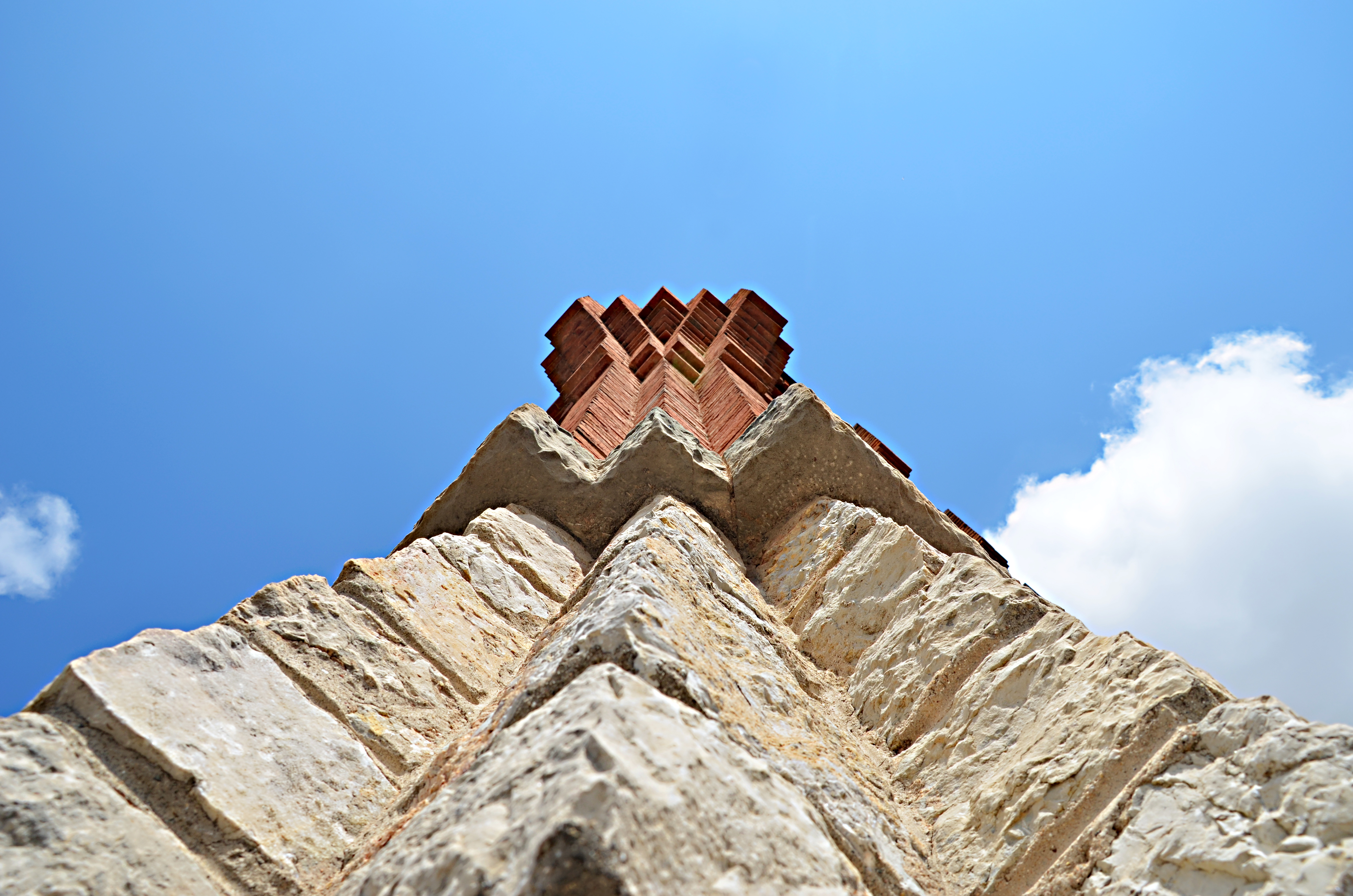 Adernats Vinícola de Nulles (Adernats for short) is the direct result of a community's efforts to pull together in the wake of the devsastating phylloxera plague which ravaged Catalonia's heritage vineyards in the 19th century. In 1900, the inhabitants of Nulles resolved to pool their resources and over a hundred years of expertise to create a cooperative and build a village cellar.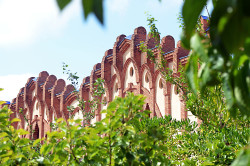 The idea of a village cellar suggests a modest construction, however, the cooperative engaged the services of Catalonian architect, César Martinell, a modernista and disciple of legendary Antonio Gaudí, to build the Nulles Wine Cathedral. This emblematic building is one of the greatest examples of the modernist movement. The design and construction respects both local materials and traditional construction methods. It was built using lime and clay from the vineyard, and so integrates the building into its environment. With its modern contours and facades of exposed brick, Adernats represents a rustic sensibility balanced with exceptional elegance.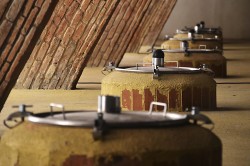 The building is not only beautiful, but also functional. Tall tapered windows and smaller oval windows near the ceiling allow light to flood the winery highlighting the beauty of the building's most distinctive feature, the parabolic arch. Immense wine tanks which take up the majority of the building have been designed to maintain the constant temperatures needed to preserve the quality of the Cava. Brick arches on which the tanks were built allow air flow to dissipate carbon dioxide buildup.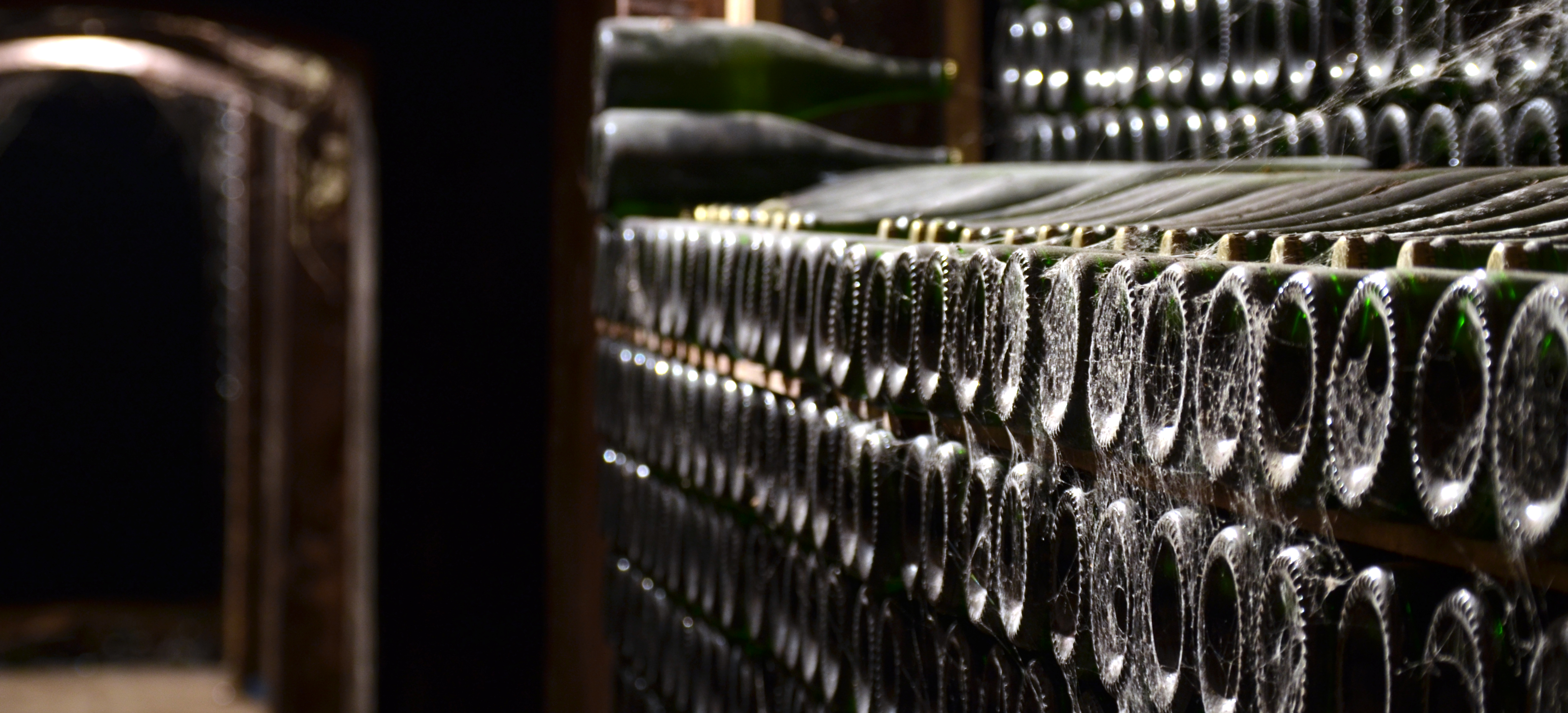 In Nulles, it is believed that the best Cava begins in the soil. Generations of knowledge of the soil produces grapes and ultimately a Cava that represents the land. Nulles is 12kms from the sea. Many hours of sunshine, low rainfall and a sea breeze creates a warm, temperate Mediterranean climate. The rich clay and lime soil is planted using a traditional system al vas which produces a high quality grape from the vine.
Visitors can enjoy a range of experiences, from professional tastings, to day visits and Vi-Nit-Cultural, a sensory experience combining culture and Cava. The Vi-Nit-Cultural expeience, of interest to lovers of both architecture as well as Cava, begins in the evening with a glass of Cava in the vineyard. This is followed by a themed, candlelit tour of the 'Cathedral of Wine', accompanied by music. A sensory dinner, created by a prestigeous regional chef and prepared using local ingredients ensues. Dinner is paired with the finest Adernats Cava.
Adernats is open daily for visits.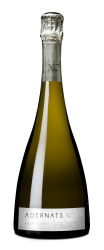 Adernats have the following Cavas amongst the 50 Great Cavas 2016>>
Adernats XC 2008 with 98 points (Gold medal and the highest scoring Cava of 2016)
Gran Reserva Brut Nature 2009 with 95 points (Gold medal)
Reserva Brut 2011 with 94 points (Gold medal)