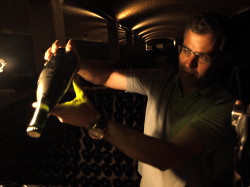 The quest for 50 Great Cavas 2014 is over and it is once again time to plan for the annual 50 Great Cava Media Trip which will take place from 6 – 10 October 2014. This year we have selected a team of 6 influential writers and photographers. With the Dream Team of writers and photographers most of the world will hear about the 50 Great Cavas, the wineries they are produced in and the regions they are found thanks to the print and digital coverage, plus non-stop Instagramming from the photographers and Tweeting from the writers. The Dream Team will also be joined by Oriol Ripoll, Director of Online Wine Shop Decántalo.
Leading the group will be Wine Pleasures founder Anthony Swift, immersed in the culture of enjoying Cava in the beautiful region from which it is made, Anthony will surely be sharing his passion and extensive knowledge with the group. Coming along (in no particular order) to enjoy and share their experiences will be: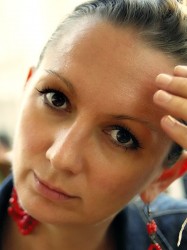 Lara Dunston
Lara is an established food and travel writer, and she works with her writer-photographer husband, Terence Carter. Their food and travel stories have appeared in magazines, newspapers and websites around the world, including The Guardian, The Independent, The Telegraph, National Geographic Traveler (UK and US), CNN Travel, Travel+Leisure Asia, Australian Gourmet Traveller, Delicious, Feast, Get Lost, Wanderlust, Sunday Times Travel Magazine, Hemispheres, Lifestyle+Travel, Voyeur, Ritz-Carlton magazine, Four Seasons magazine, Bangkok Airways' Fah Thai, Garuda's Colours, Qatar Airway's Oryx, Thai Airways' Sawasdee, Silk Air magazine, Business Traveller, Executive Traveller and more. They have been writing on food and wine for travellers for over 15 years, covering everything from Australia's best wine regions and wine routes to wine experiences, wine tours and tasting opportunities in Argentina, South Africa, Hungary, Portugal, and Southeast Asia.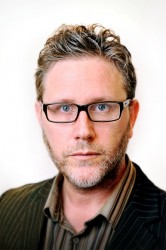 Terence Carter
Terence is an established photographer and food and travel writer, and he works with his writer wife Lara Dunston. As well as having his work published in the media outlined in Lara's profile, Terence undertakes commercial photography assignments for restaurants and is currently developing cookbooks, which he will photograph and co-author with Lara. Terence provides non-stop instagramming during assignments and was named one of the world's best food Instagrammers.
Terence and Lara also publish a popular travel blog called Grantourismo which is currently #2 in Australia and #51 in the world.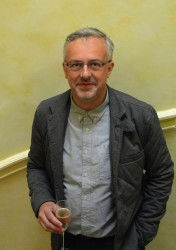 Andrew Barrow
Andrew writes – about wine mainly (tasting notes, food and wine matching, vineyard visits and so on) and take photographs of the same. He has recently become rather a Gin Fiend too and loves covering pop-up bars, more established lounges and is thrilled when covering a decent restaurant. Travel too plays an important part. Spittoon has been online since 2004 and has led, over the years, to various writing gigs (online for AOL, Guardian Word of Mouth, Via Michelin) and is now a regular contributor to Reader Digest Online. There is also the off-line work providing website content, shop tasting notes and book chapters in the likes of Wine Opus. Add in membership of the Circle of Wine Writers [CWW Facebook Page] and he also holds the WSET Diploma. On the photography front a review of his work has led to being awarded the Licentiateship of the Royal Photographic Society, has been nominated for the 2014 Louis Roederer Wine Writer Awards (THE ARTISTRY OF WINE AWARD) and has won the Pink Lady Food Photography of the Year Award specifically the Errazuriz Wine Photographer of the Year. While not trampling around the fields around my South Oxfordshire home you may find him, champagne in hand, on a train travelling to some exotic destination around Europe. He'll probably fly home…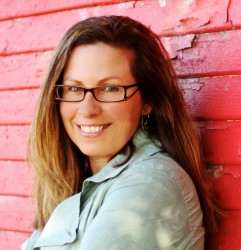 Marcy Gordon
Marcy Gordon is a freelance Food, Wine, and Travel writer focusing on wine tourism and wine regions around the world. She is a Forbes Travel Guide correspondent and also writes about wine and wine travel for a variety of print publications. She publishes Come for the Wine, a popular blog, for wine and travel enthusiasts. She was recently listed as one to the Top 100 Wine Influencers on Social Media. Her twitter feed is a trusted source for those looking to discover new and interesting wines around the world.
She is the founder and executive director of Writing Between the Vines – Vineyard Retreats for Writers  — a literary arts foundation providing residencies for writers on vineyard estates around the world. The program launched in 2013 and hosted five writers this past year.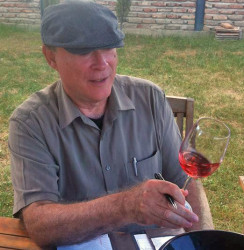 Terry Sullivan
After 34 years in education as an elementary and middle school teacher and university lecturer, Terry began a second career as an author, writer and blogger. The most recent book, Georgia, Sakartvelo: the Birthplace of Wine was published in March 2014. Taking thousands of photographs and writing articles, Terry and his wife Kathy visited and wrote about over 1,000 wineries and vineyards in Europe, North America and Oceania. In 2008 Terry began making wine both at home as well as at wineries in Virginia, Maryland and the country Georgia. Terry has been a presenter at the International Wine Tourism Conference for the past three years in Perugia, Italy, Zagreb, Croatia and Tbilisi, Georgia. He has also presented at the Eastern Winery Exposition in Pennsylvania in 2013.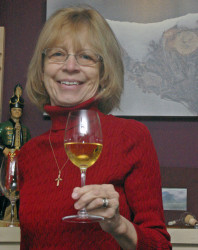 Kathy Sullivan
Kathy Sullivan is a writer, author and blogger with a deep passion for the wine industry. She has enjoyed visiting numerous wineries throughout the wine regions of the world including: California, Italy, New Zealand, Canada, Georgia, Croatia and France. Kathy is intrigued with winemaking, the history of wine, the people behind the wine and the wine-food connection. She also makes experimental wines at home and has made wine at a Maryland winery and a Virginia winery. She is the coauthor of three wine books: A Wine Journey, A Wine Tourist's Guide: Visiting Tasting Rooms and Georgia, Sakartvelo: The Birthplace of Wine. Kathy's other wine writings are on the Wine Trail Traveler website.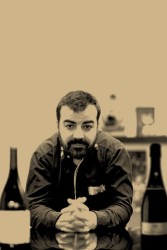 Oriol Ripoll
Barcelona born Oriol is the founder and CEO of the online wine shop, Decántalo Oriol started the company back in September 2010 as a partnership between two professional groups from the sectors of wine and digital projects development, In 2013 Oriol made the bold decision to provide an outlet for the 50 Great Cavas as many of the 50 Greats were not available in the local wine shop. Now the bubble lover can order online and any or all of the 50 Great Cavas delivered to their doorstep anywhere in Europe. Decántalo serve thousands of satisfied customers from more than 50 countries and punctually deliver cavas and wines.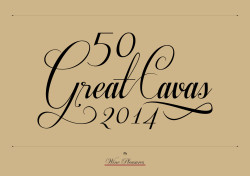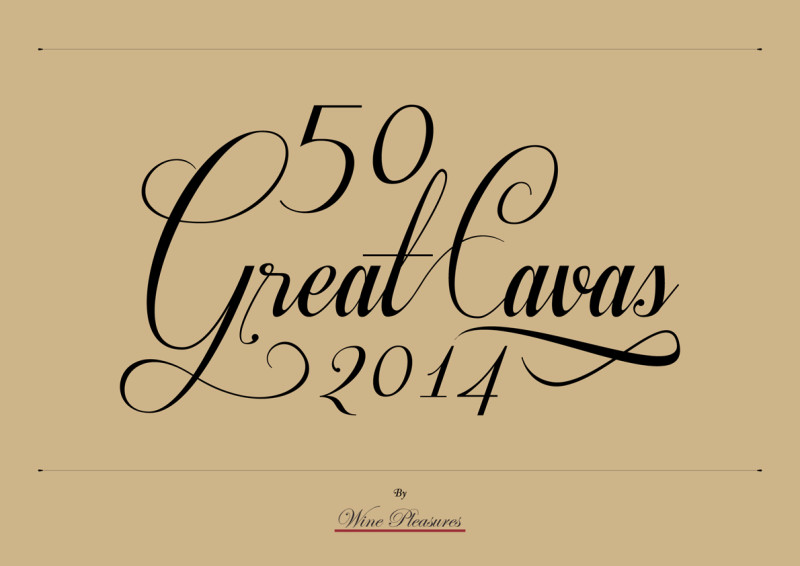 Together the Dream Team of writers & photographers will present a telling, creative and most of all entertaining account of their experiences whilst travelling the very destination which the many of these great cavas call home. And of course make sure you get your free copy of 50 Great Cavas 2014  whether you are looking for cava styles to explore, outstanding wineries to visit or professional tasting and reviews it is certainly a must.
Follow the trip as it happens on Twitter @50greatcavas #50gc #cava #Penedes and on Facebook: 50 Great Cavas