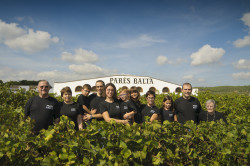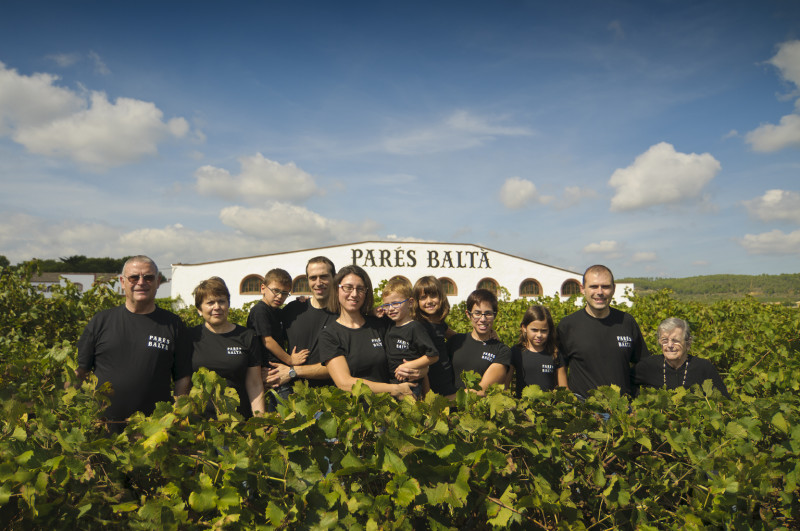 Parés Baltà, owned by the Cusiné family, has been passed down from father to son since 1790. There are currently three active generations of this family: the grandmother, Rosa Cusiné; her son, Joan Cusiné Cusiné; and his sons, Joan and Josep Cusiné Carol. A traditional winery with young and fresh ideas making smooth, well balanced wines and cavas, created with grapes grown on their five estates. These five estates boast a mosaic of soils and microclimates, with vineyards ranging from 170m to 750m above sea level, giving each wine a unique personality.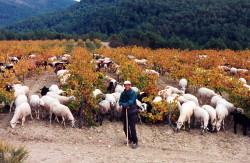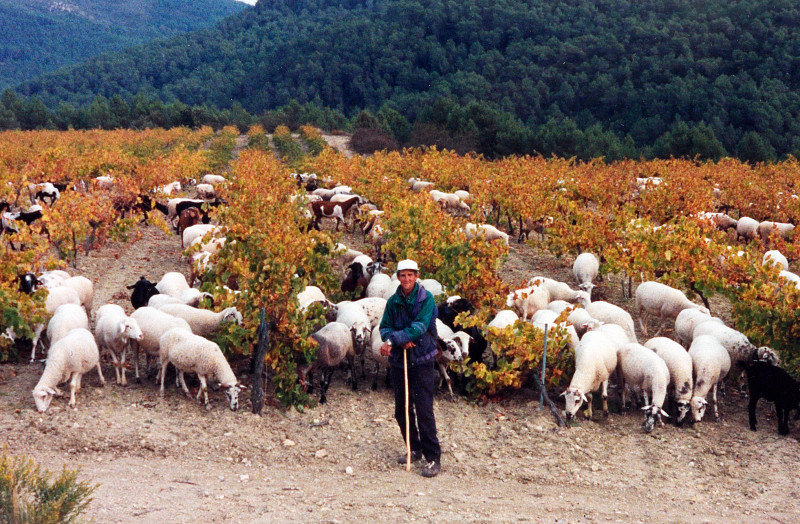 The Cusiné family are 100% dedicated to caring for the vines and creating their wines with passion and thoughts, which is seen in their environmentally considerate approaches. So much so that their wines and cavas are certified as organic. A strong commitment to the natural environment encouraged the family to raise and care for their own flock of sheep which fertilize the vineyards. And more recently bees are being used to ensure that the tiny flowers are pollinated and to transmit the influence of the Mediterranean climate onto the grapes.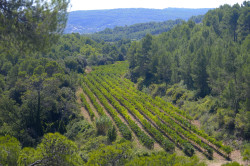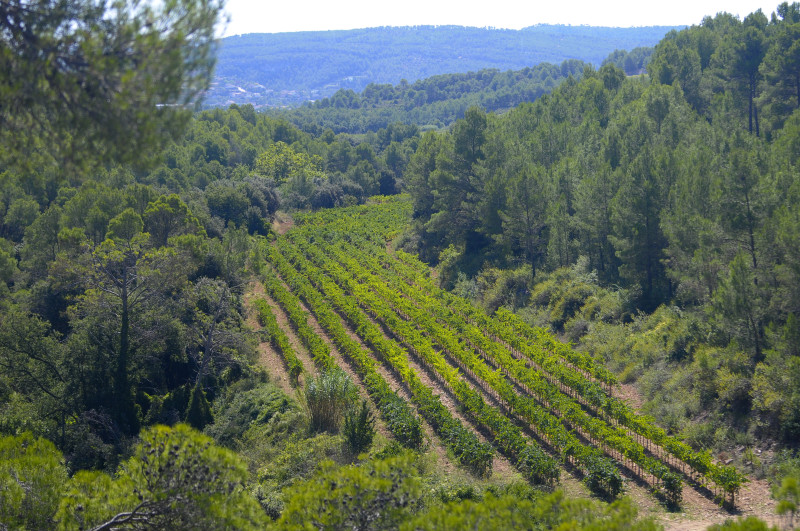 The winery can be found at the Parés Baltà masia (Penedès), dating back to 1790 and built at various stages with a range of different building materials such as adobe and stone. When restoring the old masia, the original structure was maintained and then the most up-to-date technology was installed, including various tasting rooms. The cava (cellar), in the shape of a cross with an arched roof made of solid brick, was built at the beginning of the 20th century by hand and is 10 metres underground. At this depth a temperature somewhere between 14ºC and 15ºC is constantly maintained.
Parés Baltà is very active in wine tourism. Winery visits and tastings are available daily. While it is advisable to make a reservation, on the spur of the moment show ups are catered for wherever possible.


Tasting Notes from 50 Great Cavas 2014
Brut Nature NV – Blend of white fruit & pastry aromas. Fresh but balanced entrance. Fruity long finish. Exquisite
Blanca Cusiné 2009 – Jammy notes of apricot, honey & figs. Fruity entrance. Creamy texture. Frothy palate. Bitter almond finish.
Brut NV – Green pears with subtle pastry notes. Balanced acidity and sweetness. Frothy mouthfeel. Short finish.