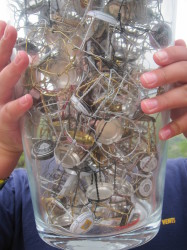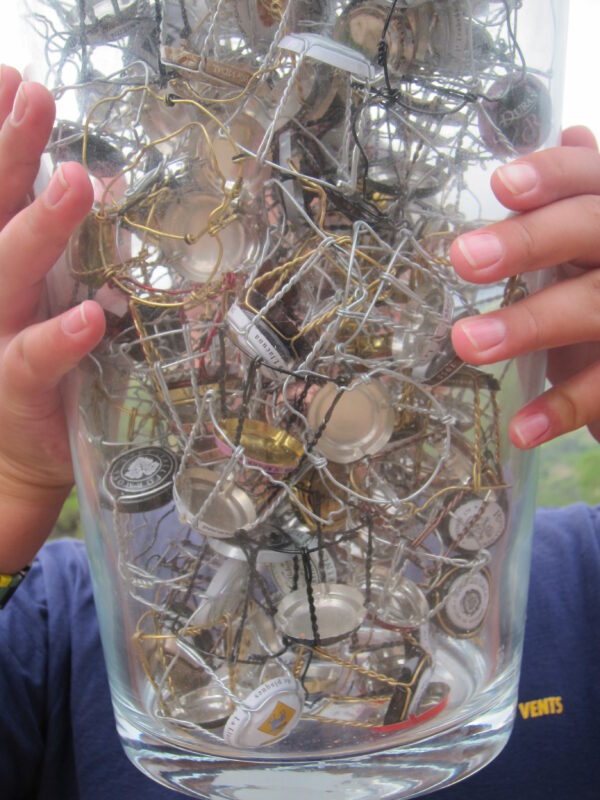 Just having released 2013's 50 Great Cavas this past week, we realize that many of our readers are glass deep in the bubbly liquids themselves, but this week, we want to talk about what is keeping those bubbly liquids bubbly. The culprit is, of course, the perfect trio of cork, cage, and the most important and collectible aspect of all, the chapa. (For those who are unfamiliar with the name, a chapa is the decorative metal top which is part of the wire cage holding the cork down.)
Chapas, while the smallest member of cava bottling and production in size, have been making a big name for themselves in the collecting world for quite some time. Much like baseball cards, collectors swap their chapas back and forth to complete their collections and even shell out big bucks to acquire especially rare or antique chapas. Noticing that chapas go generally uncategorized or noted in the wine world, one particular chapa collector took action, creating an annual, online publication called 30 Great Chapas.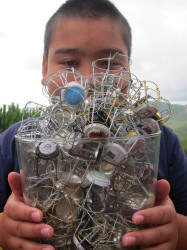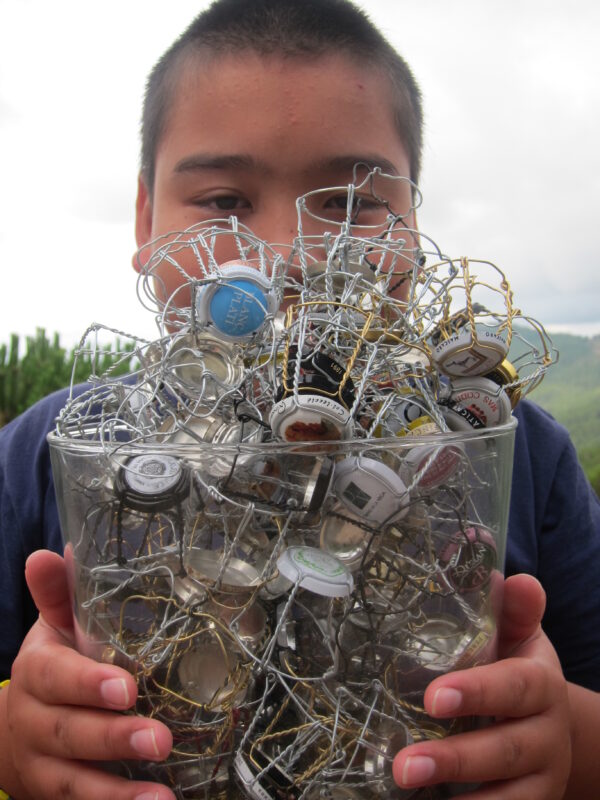 When you think of a person who collects cava chapas, you may also expect them to be a person who drinks the cavas themselves. However, if you thought this about the creator of 30 Great Chapas, you would be quite wrong. Jethro Swift, while a very experienced collector with over 600 small metal specimens in his personal collection, has never had one sip of cava. This fact isn't due to a dislike for cava, but more of an inability to have an opinion on the beverage as he is only twelve years old.
Although Jethro has been busy swimming, biking, building legos, and enjoying his vacation from school this summer, he took a portion of his time off to judge these chapas and answer a few questions about the process.
WP: So Jethro, what do you think of this year's chapas?
Jethro: "They're much better than the chapas I judged last year. The pictures are much more interesting and a lot of different colours were used. I think some of the wineries must have read my book!"
WP: That's great! How can you tell?
Jethro: "Some of the wineries, especially the one that had four chapas in the top five, had very boring chapas with just a plain logo on them last year. This year, look at them! They have a lot of colour and very unique pictures just like I suggested."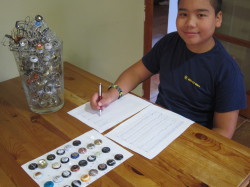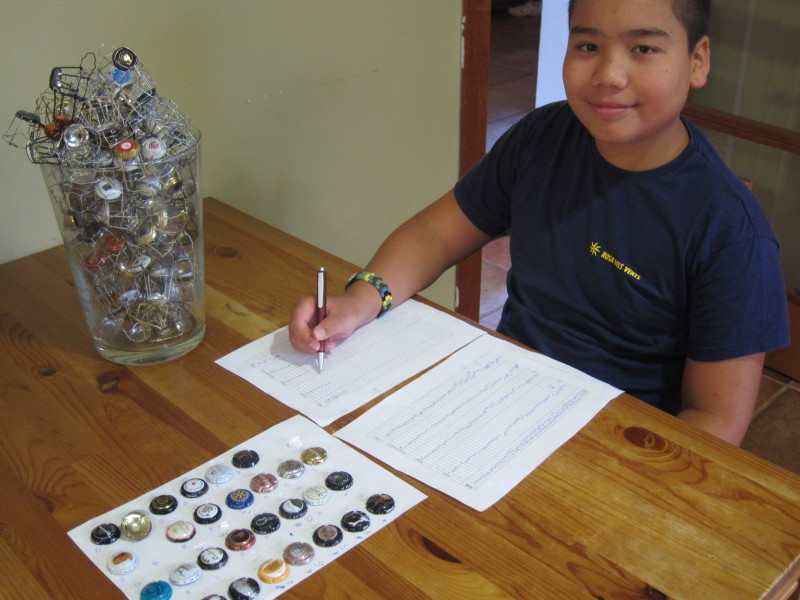 WP: They really did up their game. Did all of the new styles of chapas make it more difficult to judge this year?
Jethro: Yeah, it took a lot longer to judge them. I think I spent over 12 hours looking them over and adding up the points."
WP: What is the point system that you created for judging the chapas?
Jethro: "Each chapa can earn up to 10 points. 1-3 points for colour, 1-3 points for design, and 1-4 points for attractiveness."
WP: So how did the top ten chapas fair in your point system? Did any chapa get a perfect score this year?
Jethro: "Actually, yes! The top two both got perfect scores and none of the chapas in the top ten scored under 8 points."
WP: Those are some impressive chapas. Since 30 Great Chapas certainly got some attention last year, what advice would you like to share with wineries for next year?
Jethro: "Stop making the boring, colourless chapas with plain winery names on them. Use more exciting pictures! Also, as I said in my last interview, I'm still waiting for a chapa with a picture of a dinosaur on it…"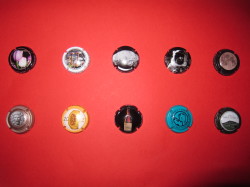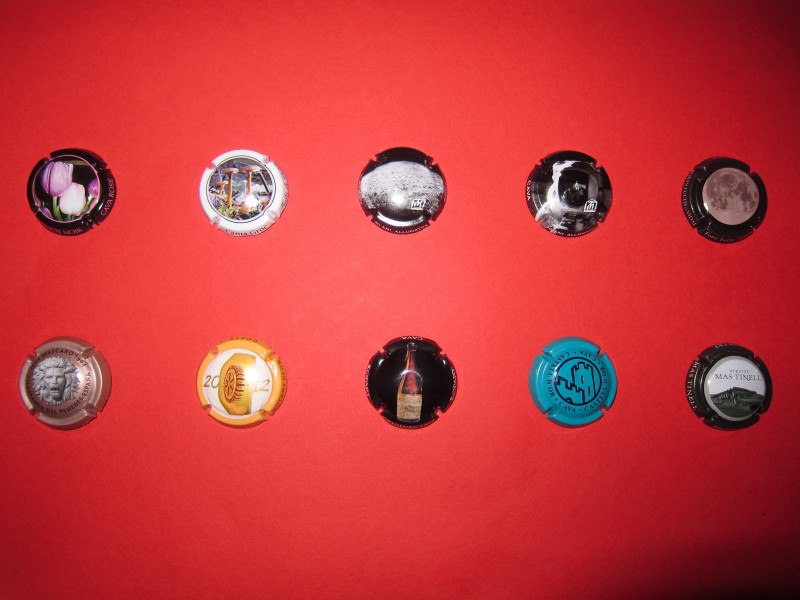 You heard him, wineries; get those t-rex chapas into production, and you might find yourself in first place of next year's 30 Great Chapas!
1. Capita Vidal
2. Capita Vidal
3. Mata i Coloma
4. Mata i Coloma
5. Capita Vidal
6. Mascarò
7. Parxet
8. Llopart
9. Castell D'Or
10. Mas Tinell
Laura Murden
Get your free copy of 50 Great Cavas 2013 here>>