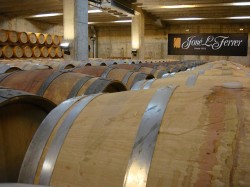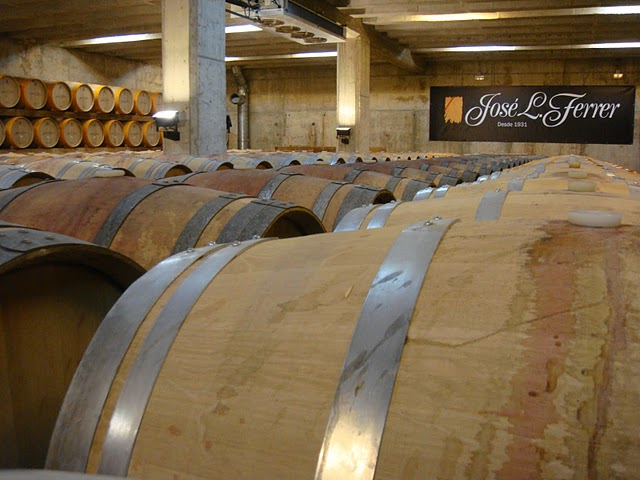 Set on the beautiful island of Mallorca (or Majorca, whichever you prefer) in the middle of the Mediterranean Sea you will find the traditional yet modern Bodega of José L. Ferrer (JLF). With old presses and pumps lying around the place you are sure to get a feel for the romantic vision of the young adventurer José Luís Ferrer when he began this now illustrious Bodega in 1931. 
A visit to JLF is in two parts. Firstly you walk through the old winery from 1931 with its massive concrete tanks to where the old fashion grape stomping took place. If you are lucky enough to visit throughout mid-August to mid-October you will be able to see all the harvesting and processing of the grapes in action in the new part of the winery which was built in 1996.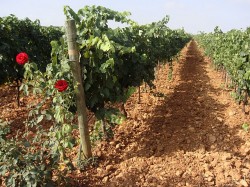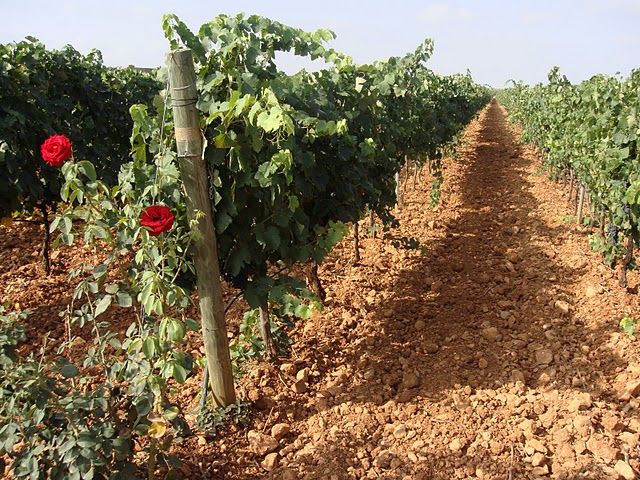 After making your way through the new stainless steel tanks and machinery you will slowly descend 12 meter's underground. On these lower levels 2,000 oak barrels from various countries around the world will engulf you. The smell of oak wood will have you intoxicated in these 15 degree Celsius caves. You will also discover the traditional triangular wooden pupitre's used for holding their sparkling wine bottles in the correct position for remuage. Out of the 1 million bottles produced by JLF, 10,000 of these are sparkling and they all must go through this process by hand.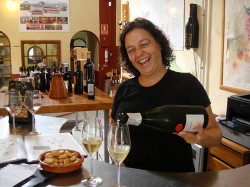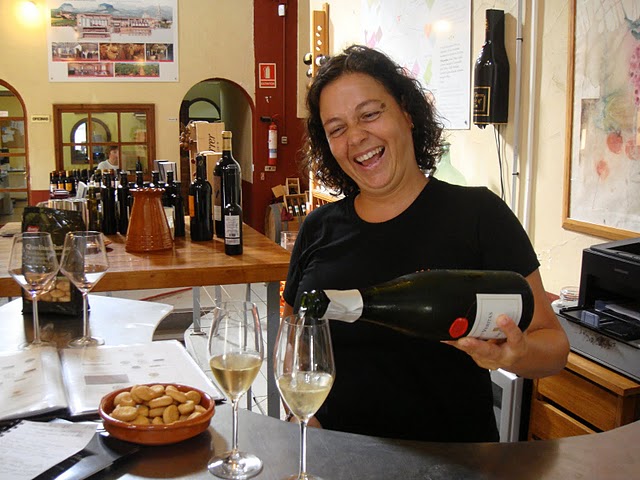 Once you have been overwhelmed by the hundreds of thousands of bottles in the caves you will be invited to taste some of JLF's tipples. There are two  Denominación de Origens (D.O.) on Mallorca. JLF falls under the D.O. of Binissalem, which constitutes that each blend must have 50% of the native white grape variety Moll and if producing a red it must have 30% of the native Mantonegra. You can opt to try 3-5 different wines with accompanying Mallorcian snacks if you wish. Here is a taste of what you can expect; 
Blanc de Blancs 2010 – This pale light-lemon coloured wine is perfect for summer-time drinking, its refreshing and mouth-quenching with notes of green apples and pears on the palate with delicate white rose fragrances.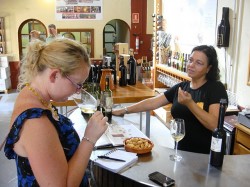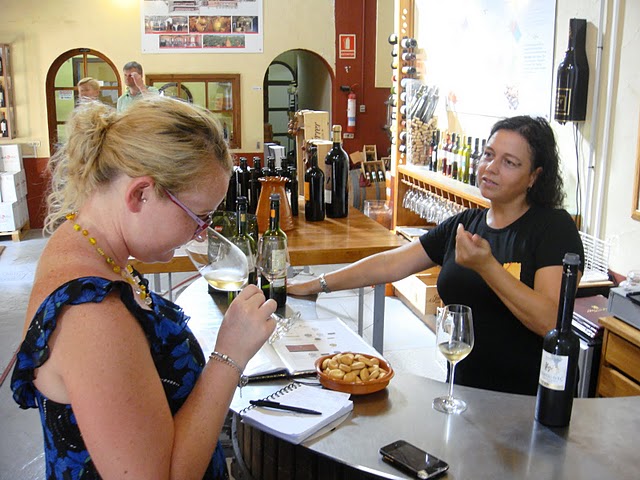 Crianza 'Franja Roja' 2008 – Medium garnet on the eye with aromas jumping out of the glass of red fruits and milk chocolate. The palate is in perfect harmony with chewy yet creamy tannins melting into a licorice tinged finish. 
Veritas Dolç 'Seleccio Barrica' 2010 – This Moscatel sweetie spent 6 months in new French oak. The nose has an abundance of floral perfume with a distinct lemon-honey touch. On the palate this luxurious gold liquid is velvety with notes of dried fruits, particularly apricot and a nice long finish, fantastic to go with a cheese board.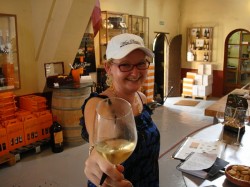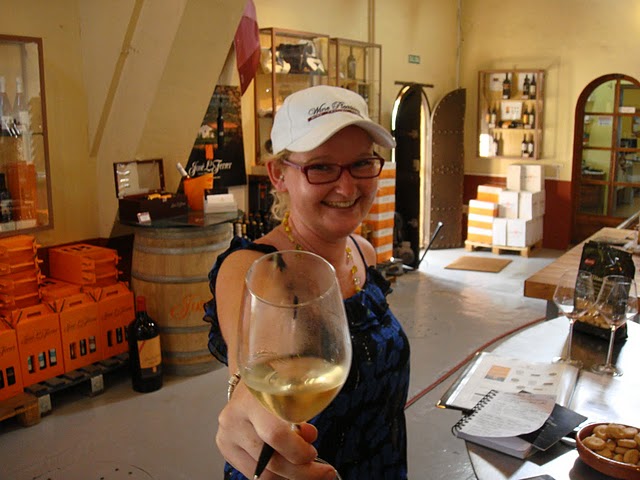 Brut Nature Veritas 2009 – This Macabeo, Moll and Chardonnay sparkling has that stunning characteristic bone-dryness of any Nature. It's crisp, refreshing and has mouthfuls of orchard fruits, fantastic aperitif! 
The JLF team love innovation from making their prized elixirs to making a visit to the Bodega extra special for you. This is why they are currently constructing a new shop and tasting area so you can have the best possible experience when visiting them. The new room will be ready nearer the end of this year. Tours are offered in English, German,  Spanish and Catalan. JLF also houses their own restaurant with a lovely outdoor patio, which can be used for lunches, dinners and special occasions. 
Casey Ewers, wine and travel blogging for Wine Pleasures