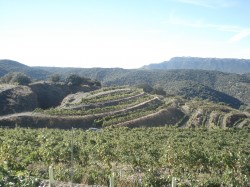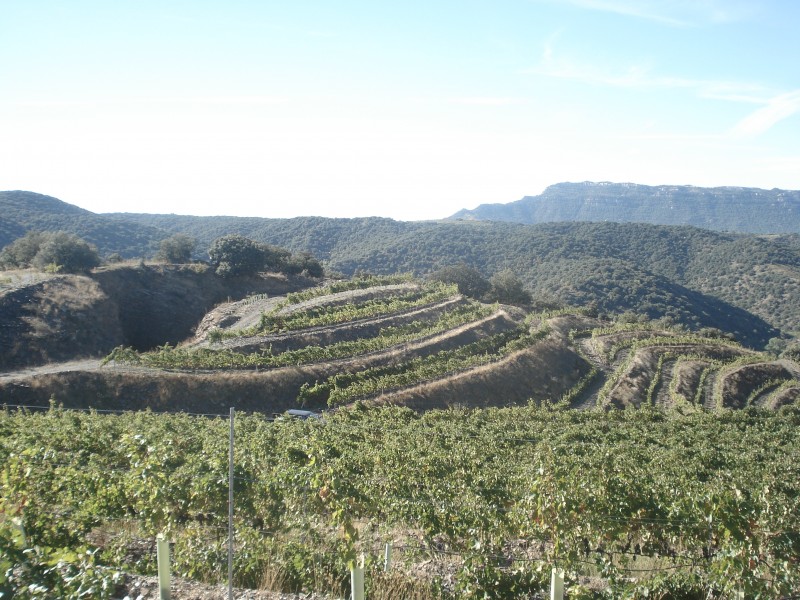 The Vega Aixalà Winery, located at the 900 metre high Vilanova de Prades right on the frontier between DO Conca de Barberà and DOC Priorat and DO Montsant benefits from Priorat terroir (llicorella) and produces expressive wines from a wide range of grape varities including Samsó, Garnacha and Syrah.  As an attendee of the upcoming Workshop 'Buyer meets Catalonian Cellar', which will taking place 10-12 Nov 2010, we had the opportunity to visit the winery and chat to two key figures behind the winery, Mr Jorbà and Mr Vega about their wines and winery.
1) How is the upcoming harvest looking in Conca De Barbera? Does 2010 look set to be a good vintage 
"It looks great as we had a cold and snowy winter, cool spring and a warm and dry summer, and finally a mild and dry end of season"
2) What types of wine do you make and how would you describe them? What makes them special?
"Dhuoda 2008: (6 months in barrel) Elegant, intense and frankly expressed, original, compact and complex aromas of red fruit. Good persistence, long aftertaste with a memory of the passage through French oak barrels joined: Unstable and fresh.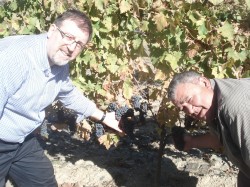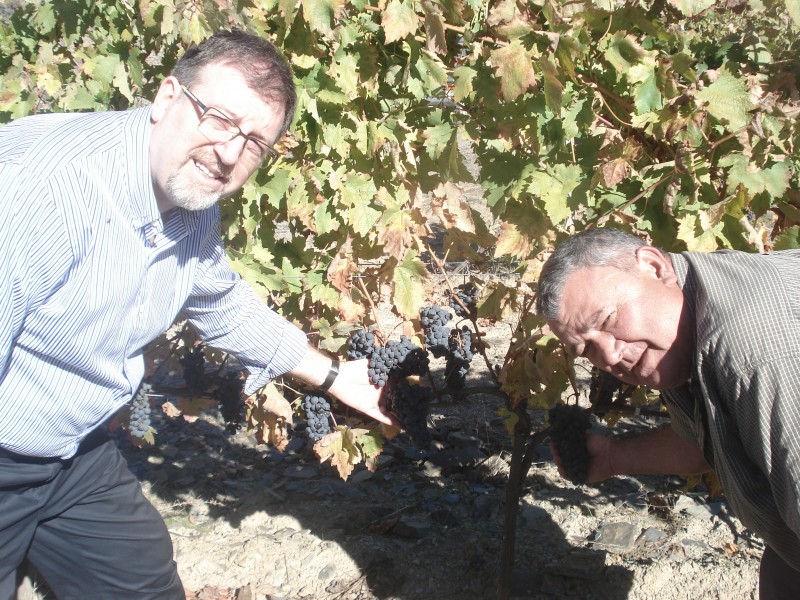 White: fresh and perfumed: a classical recipe but unusualy powerful in our context, also with original grapes: white grenache, but also pinot gris and albariño
Young red: silky, soft in the mouth, but full and extremely aromatic. Made with a technique not often used in the appellation with a difficult grape (Tempranillo) and a hint of the warm grenache 
Red "Crianza": (12 months in barrel) fine, elegant, velvet texture, smooth tannins, but full, rich and big mid-palate. Delicious ending. It is fresher and more inviting to drink than most Mediterranean partners. 
They are especial because are made ecologically, it is important to remark that due to the height and the continental weather of the area it is possible to achieve a 100% ecological agriculture. We love the land and the nature, and we love what we are doing and we believe in it, in that way, with maximum respect and work".
3) What can you tell us about the terrior of your vineyards? How does this change the wines; their flavor, texture?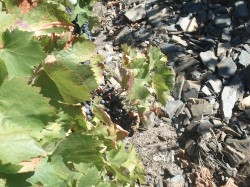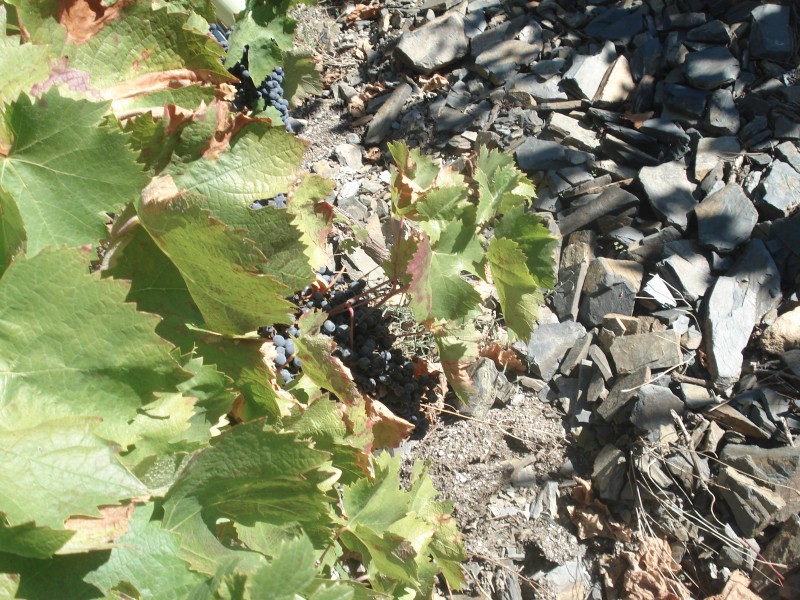 "Two words define our terroir: slate and height. The first gives power, deep maturation, mineralogy; the second, freshness, perfum and smooth tannins. Also, the special weather (big contrast of temperatures between day and night during the maturation of the grapes) makes a better wine, because the grapes have a slow maturation". 
4) How would you compare the workshop methodology to a large-scale wine trade fair? How do you compare the two and what are the strengths and weaknesses of both?
"At first I want to say that I think workshop methodology is perfect for our business because there is a lot of work behind the wine which is explained in detail whereas at wine trade fairs people only taste the wine without knowing the background. Also, in wine trade fairs, people normally taste a lot of wines and they can confuse the flavors. The wine trade fair is more impersonal and normally unmemorable. On the other hand the workshop is a complete work with the wine company and there is more feedback". 
5) What effect does wine tourism have on your brand and marketing? 
"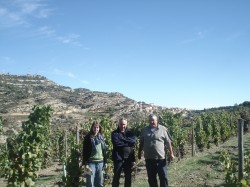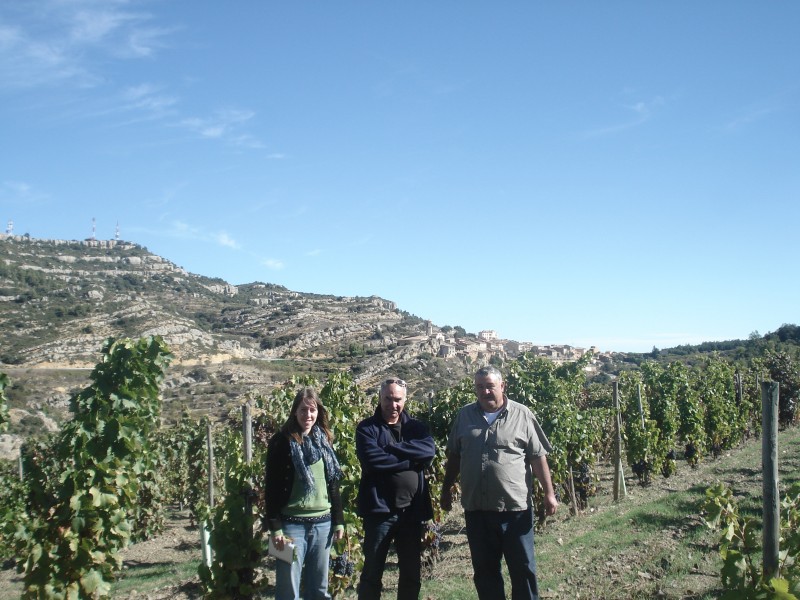 Wine tourism is a perfect way to bring people to our place and show them our project (vineyards, winery, the history…).With the wine tourism we can show the world our special terroir, height of the lands and weather condition where the wine is produced, also the culture, the gastronomy and an identity and a way of life".
Workshop Buyer meets Catalonian Cellar is for international wine importers to meet Catalonian wine producers.