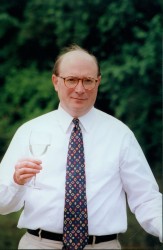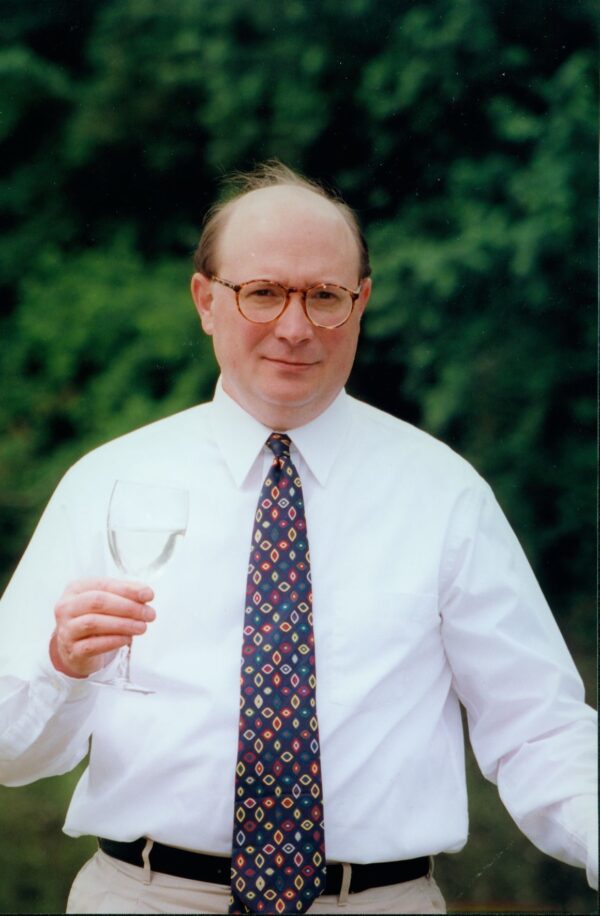 We spoke with David Sparrow, the President of Sparrow's Fine Wines in the USA to find out why he enjoys the intimate Wine Pleasures workshops compared to the large-scale wine fairs.
1. You have been in business since 1997, how have you seen the wine industry change over the years?
In the US market, the proliferation of wines and information about wine have confounded consumer choice.  Effective marketing of new wines is indispensable for their successful sale.  The use of social media is helpful in this regard, but
direct selling to dedicated wine consumers remains very important too.
2. What do you feel are the benefits of the Wine Pleasures workshop methodology opposed to a large trade fair?
By far the biggest benefit is the opportunity to meet owners and winemakers, who can explain best their approach to winemaking and wine culture.  Big trade fairs afford the opportunity to identify and taste many things, but it is easily possible to overlook promising wines to buy too.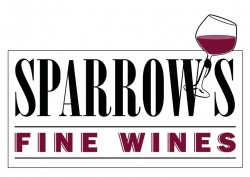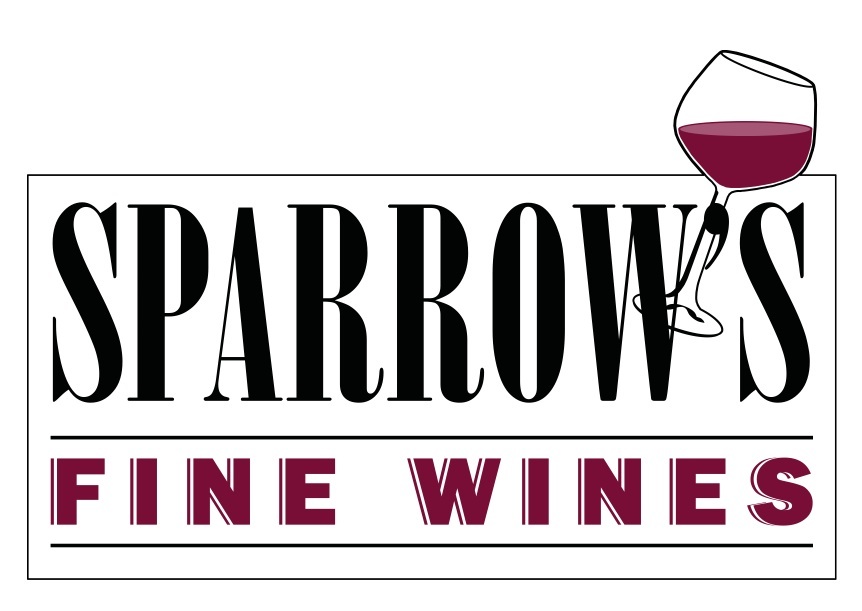 3. What is Sparrow´s Fine Wines hoping to gain from this workshop? How do Italian wines fit into your market based out of New York?
We would like to identify a small number of excellent wines to introduce to our consumers in New York, especially unusual, moderately priced wines.
4. What kind of wine stars are you hoping to find at the workshop in terms of color, price, and region?
We are interested to find red or white wines from Umbria, Lazio, Campania, Marche, Puglia (other regions too) to buy for 6 euro or less.
5. In reading your website, it detailed that your Italian wine collection was of particular interest to you. What makes Italian wine stand out above wine from other areas?
The breadth of types and styles and the idiomatic association of Italian wines and the places they are grown make them endlessly fascinating.  Their strong commercial potential is a strong attraction too, of course.
Italian wine producers would do well to sign up for the upcoming Wine Pleasures Workshop Buyer meets Italian Cellar on November 5-7 and set up a meeting with David to discuss wine exports to  New York.