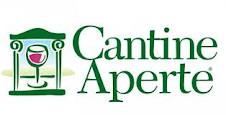 The Movimento Turismo del Vino (Wine Tourism Movement) is an association created in 1993 that has encouraged Italian wineries to open their doors to visitors: Italy has now become the country of "Cantine Aperte," the annual event organised by MTV on the last Sunday of May. MTV is a non-profit association with the aim of promoting wine tourism and improving the wine areas' image and prestige, as well as their economic development. MTV wants to stand for protection of the environment and for quality agriculture; promoting a natural life-style that puts the visitor at the centre of attention. Among the almost 900 members of the Association are some of Italy's most prestigious wineries, selected on the basis of very precise characteristics, first of which are their high quality of visitor hospitality.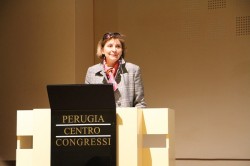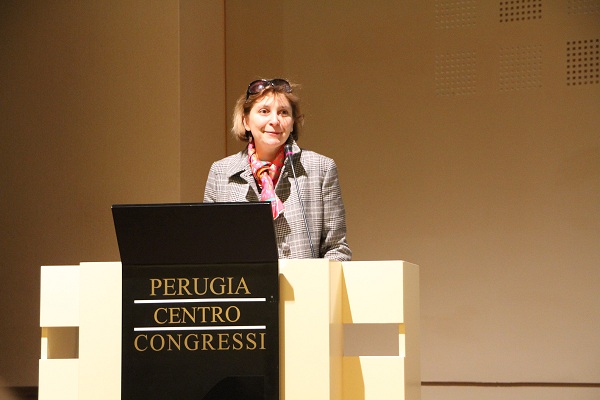 MTV were premium sponsors for the International Wine Tourism Conference and Workshop held in Perugia, Umbria February 2012. International and national bloggers, journalists, tour operators and travel agents participated in the many FAM trips to Campania, Marche, Tuscany and Umbria. The event created a tremendous awareness for Italy as a grape escape destination on the international stage.
So if you happen to be in Italy on the last Sunday of May make sure you spend it at winery or two during Cantine Aperte.