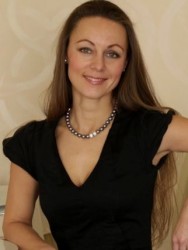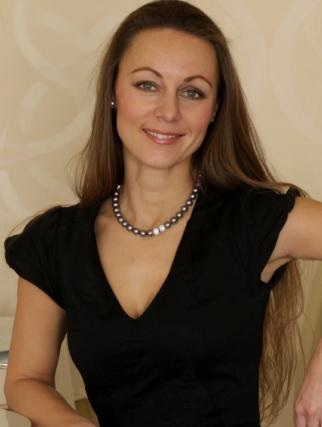 Eva Klejmova of Prague based J&T Concierge offers high profile concierge services for VIP private bank clients as well as acting as an agent for wine tourism and the hospitality industry. She feels passionately about creating the perfect cultural visit, and strives to gain feedback from every client. She feels satisfied when her clients' return telling her they didn't want the holiday to end. 
As one of the agents attending the 2011 International Wine Tourism Conference, we had the opportunity to speak with Eva Klejmova. Below are her responses to our questions: 
1) As a travel agent based in Czech Republic, what could you tell us of your typical clients tastes in wine? Which destinations do you currently offer to your clients?
Our branches are also based in Slovakia, Russia and Switzerland. We offer (apart from Czech and Slovakia) also France and Italy. In France Champagne region and Provence, in Italy Tuscony mostly. Spain is also popular, we do Andalusia and we also did tasting in South Africa and other destinations but not as often.
2) As you work with a number of different industries, such as food, wine and hospitality, what do you find to be the strengths and weaknesses of each? Which industry do you find yourself dealing with most when you organize a trip?
Depends. We try to work only on personal experience (recommendations) so when I choose suppliers I usually have a very good service. But if there is something its usually hospitality.
3) What activities do you look to combine with your wine tours? Do you find these activities are a key selling point to your clients?
Visit of a good restaurants, sightseeing, markets, highlights of the destinations. My clients love good food, history, opera, quality 5L hotels and  VIP service.
4) What wine destination would you suggest as the site for the 2012 wine conference?
Champagne region France or Rioja region Spain. 
If you are a wine tourism experience provider looking to reach out to new clients then you should really be attending the 2011 International Wine Tourism Conference and Workshop and make a date to meet Eva, and some 35 – 40 other travel organisers at the Workshop