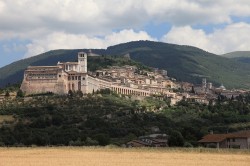 Umbria is a pretty amazing place. So great of a destination, yet it seems like undiscovered territory. It made me happy to hear that New York City's Michael Bloomberg has officially declared November "I Love Umbria Month"! Hopefully Hurricane Sandy's damage will still let New York enjoy such a wonderful idea.
What is there not to love? Like Tuscany, it has rolling hills (it is known as the "green heart" of Italy), medieval towns, castles, amazing culinary traditions and wine. As if on cue, Wine Pleasures (with Premium sponsor Movimento Turismo del Vino Umbria) has organized an event in Assisi called "Buyer Meets Italian Cellar". At this workshop, besides local Umbrian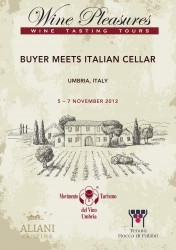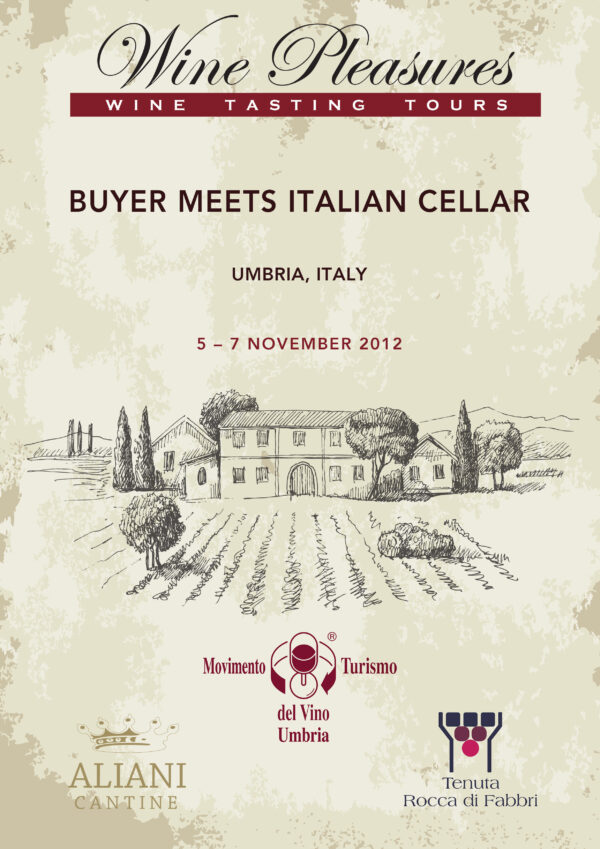 wineries, there will be producers from Abruzzo, Calabria, Campania, Friuli, Piedmont, Puglia, Sicily, Tuscany, Veneto meeting importers from Canada, China, Denmark, France, Germany, Lebanon, Japan, Malaysia, Mexico, the Netherlands, Poland, Thailand, the United Arab Emirates, the United Kingdom and the United States. Italy is in the spotlight and Umbria is the perfect setting for it. ViniCultural Tours will be there to lend a helping hand.
Since it is taking place in Umbria, a quick word on its interesting terroir… The soil is mostly calcareous clay and limestone-rich-sand. Although not uncommon in the world, these give unique expressions here due to one of the things I love about the region:  the hot summer months get cooler than Tuscany by the constant winds that you feel rush through the valleys. It may be the only land-locked region of Italy but because of the plentiful rainfall in the colder months it does not lack water with its numerous lakes and rivers!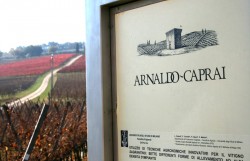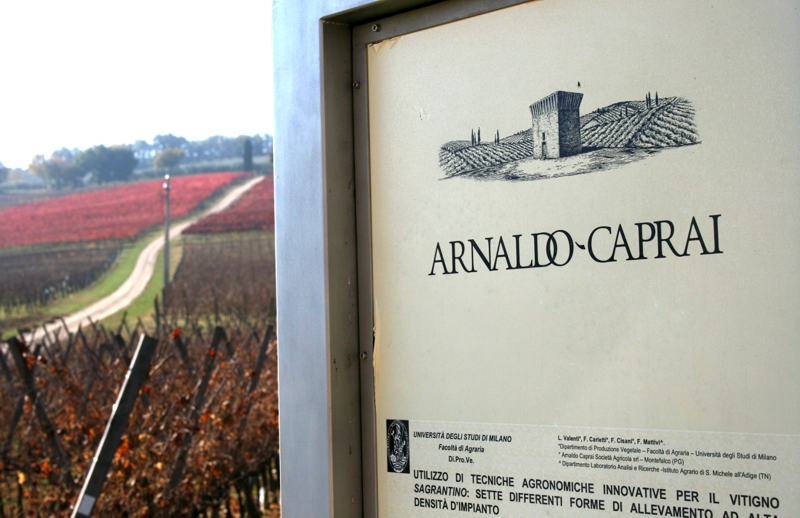 (This is the key to most of Italy. You see, the peninsula was created pre-historically by volcanic eruptions and the water that seeps through it gives a unique essence to everything it touches.) Umbrian winemakers tend to prefer lower grape yields and are very selective about what is harvested. Before fermenting the grape skins remain in contact with the juice for a time. Can we say tannins? That is what the Sagrantino di Montefalco is all about. This is a wine that can grow if treated well (as I write this I am having a 2001 Sagrantino and it is juuuuicy). This is just one of the many indigenous varieties that will be sampled by this very international crowd in Assisi.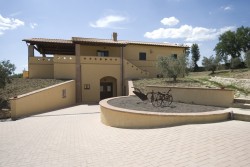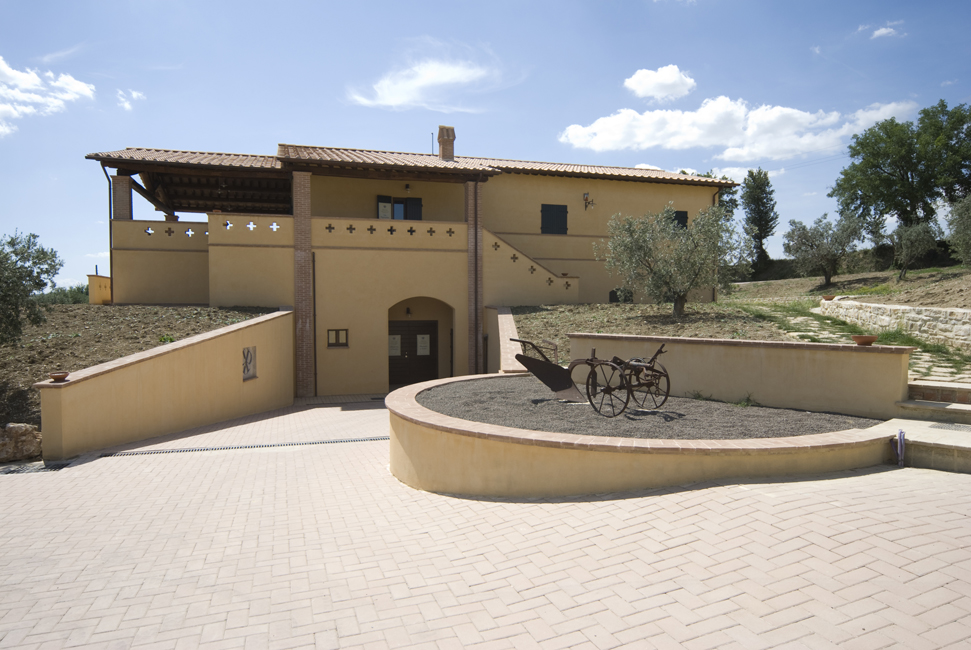 You truly taste what Italy has to offer with every sip. In a world where "bigger is better" most people are pretty much in pursuit of wines that are have more oak influence, are more powerful and have more alcohol. In Italy it is much easier to taste the relationship terroir has with technology
John Penate, Sommelier for ViniCultural Tours, LLC