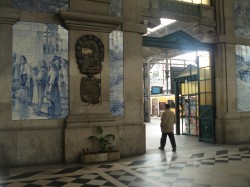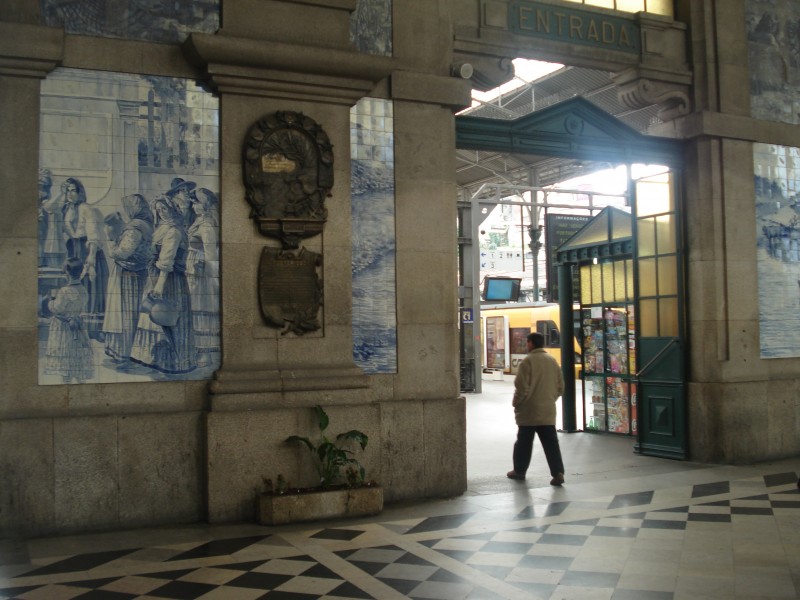 The International Wine Tourism Conference to be held in Porto, Portugal Janury 31-February 6 announces the launch of the What´s Wine Tourism to You Contest! Participants have the chance to win 2 free tickets to the 3 day International Wine Tourism Conference and participate in all After Conference wine tastings and activities. 
To be eligable to win, entrants must tell Wine Pleasures what wine tourism means to him/her on our Facebook Group Page Include videos, pictures, and/or music to help explain.  
The 2011 International Wine Tourism Conference & Workshop will take place from 30th January to 6th February on the banks of the Douro River in the Pousado do Porto, Palacio do Freixo in Porto, Porto, Portugal. 
The vineyards in Portugal cover 350,000 hectares. Portugal has more than 250 grape varieties spread across 26 DOC Appellations. Porto, Portugal's second major city is one of the Great Wine Capitals of the World and of course known worldwide for excellence in Port. Portugal is also well known for crisp light Vinho Verde and powerful & dark reds from Alentejo and the Douro Valley.