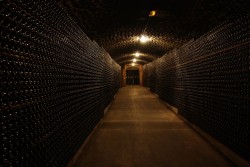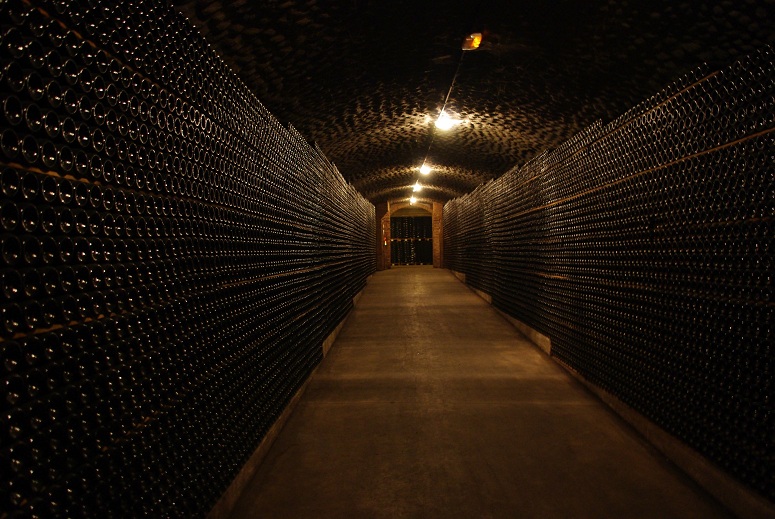 A wine tourist's insight into the world of Cava and how it is produced. 
I am an Australian and while I enjoy a wine, I had not heard about Cava until I was standing in a pub in London, celebrating the end of the working week.  The women I was with were starting their Friday night with a bottle of sparkling wine, Cava.  While it may have similarities with the French juggernaut Champagne, it has a unique history of its own.  It is traditionally an important part of Catalan and Spanish culture with approximately 95% of all cava being produced in the Penedès region in Catalonia, an hour on the train to the west of Barcelona.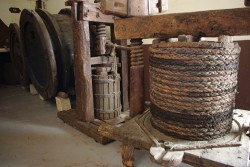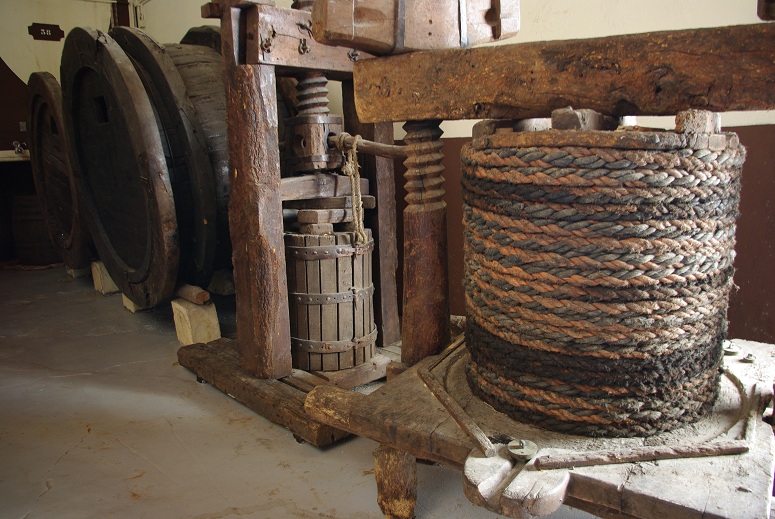 As with most things in life, Cava's prominence was created out of circumstance.  It was first created in the 1870's when disease had decimated most the traditional red variety of grape vines grown in the Penedès, and they were being replaced by white grape varieties.  A traveler, who had recently visited the Champagne region in France, brought back a new wine making methodology, and a new sparkling wine was born.  Today the tradition remains, with only wines created by the méthode traditionnelle, labelled as Cava.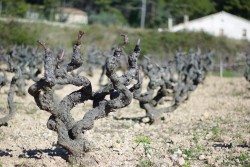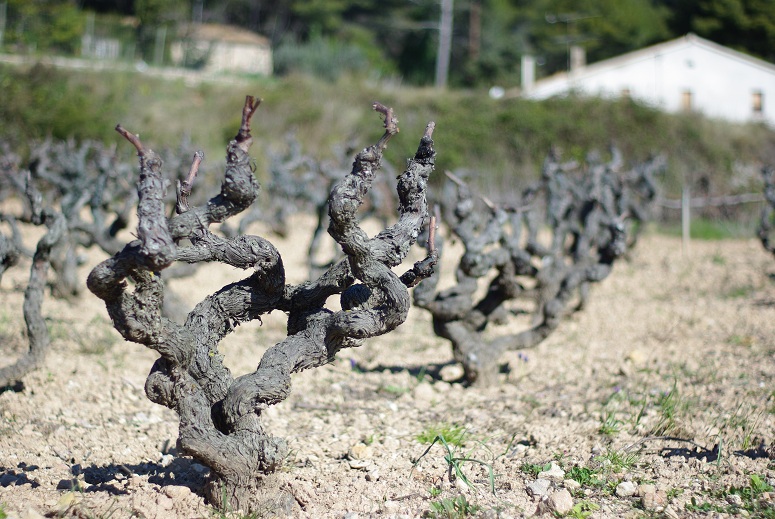 To learn more about how this wine is made, we visited Vallformosa winery.  It is a family run winery, established in 1865, where they produce 9 million bottles of Cava each year.  The stainless steel pressing and fermentation tanks are similar to other wineries we have visited, they just have lots of them.  The bottling production line was very impressive though.  Production lines always amaze me, in a Willy Wonka and the chocolate factory kind of way, except with bottles.  Bottles moving up and down and around, being washed, being filled, being corked and then descending down into the cellars below.  We visited on a Saturday, but were lucky enough that the oompa-loompas were working on the Cava line. 
The Cava production process is different from traditional still wine due to a second fermentation process in the bottle.  After primary fermentation in the tanks, the wine is bottled along with a small quantity of yeast and sugar. It is then sealed and taken to the cellar (caves were used in early days, hence Cava meaning cave in Catalan) where the waiting process begins (a minimum of 9 months in the bottle).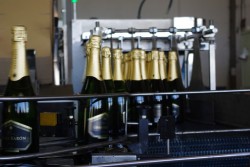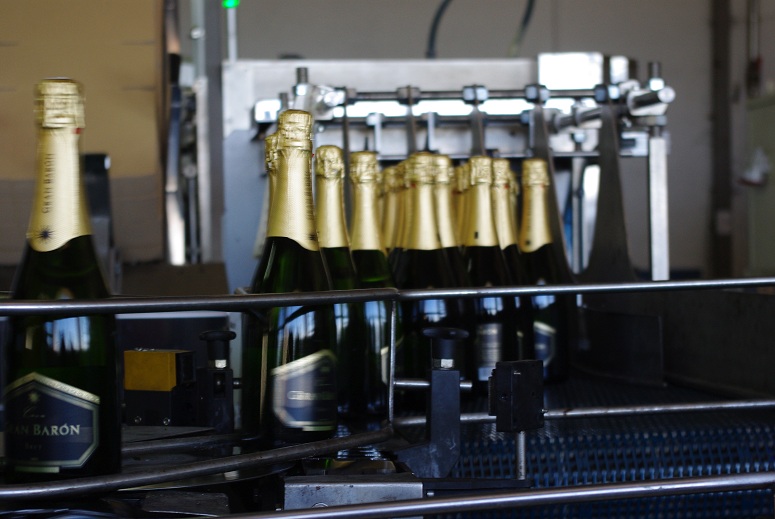 After aging, the bottles are riddled, disgorged, dosed and sealed.  While sounding quite strange, rest assured that riddling has nothing to do with Batman and disgorging is not some medieval torture technique. Riddling actually refers to the process of gathering all of the yeast sediment into the neck of the bottle.  This is traditionally done through the use of riddling racks, whereby the bottles are placed with the neck angled down at 45 degrees.  The bottles are then gently tapped and rotated by hand, every couple of days.  A long and gloriously tedious task that makes Cava so special and hand-crafted.  Of course, large producers can no longer use this method and a mechanical method replicating the process has been developed (called a gyropallette).  Disgorging is the removal the sediment and temporary seal.  This is done by freezing the neck of the bottle (where all the sediment is gathered after riddling) and removing the temporary seal and ice cube of sediment and wine.  The bottle is then dosed up to make a full bottle and the final cork and seal are added.    
The winery at Masia Vallformosa is surrounded by vineyards, and is one of their 9 vineyards in the Penedès region.  The vines at this time of year are dormant.  Their aged and twisted forms still look great under the Spanish sunshine though and you just know they're ready to explode to life any day now.  Traditional grape varieties that are used in the production of cava include Macabeu, Parellada and Xarel.lo and Cabernet Savignon, Garnacha or Monastrell for the Rosé. All of these varieties grow prolifically in the Penedès region. 
To find out more about the Cava production process, tours are available at any number of wineries in the Penedés region.   Full guided tours of the Cava making process are available at Vallformosa in English or Spanish/Catalan, along with the obligatory tastings.  Vallformosa also have a new conference centre, a great space in the cellar for a wedding or celebration and are even working on creating a museum for all of their wine making equipment from another time.  So don't forget what is on your doorstep if you are visiting Barcelona.
Michael Fuss wine travel writer for Wine Pleasures.