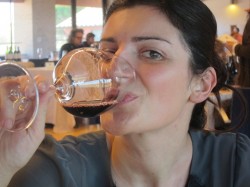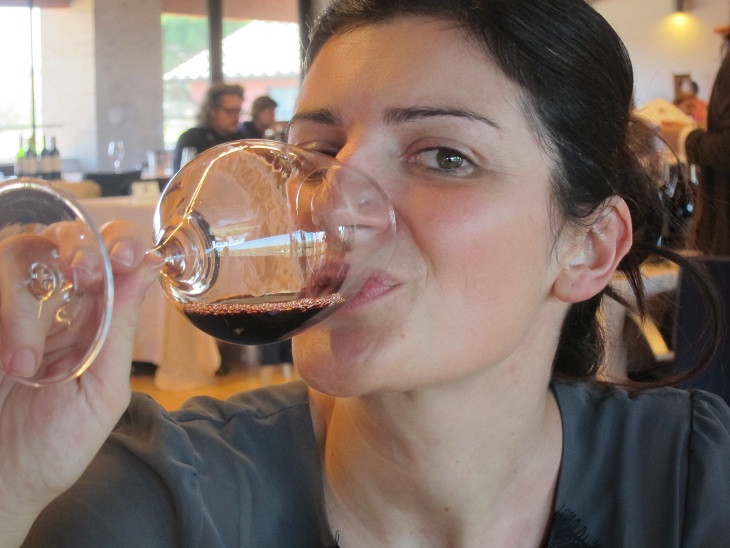 Susanna Bianconi is the lady behind the scenes of Valle di Assisi. She bought the area where the main hotel is in 1997. They were able to acquire the neighbouring Tenuta and so planted the vines in the year 2000. The idea was to have a place that preserves what Umbria is about and produce what Umbria has to offer. It is because of the passion her whole family has, especially her and her father, for Umbria that they decided to create an area that welcomes and preserves at the same time. During the Wine Pleasures Workshop Buyer meets Italian Cellar we took time out to ask Susanna about Bianconi wines and wine tourism in Umbria.
What, do you find, is the most challenging aspect of owning and running a hotel & winery?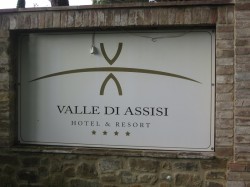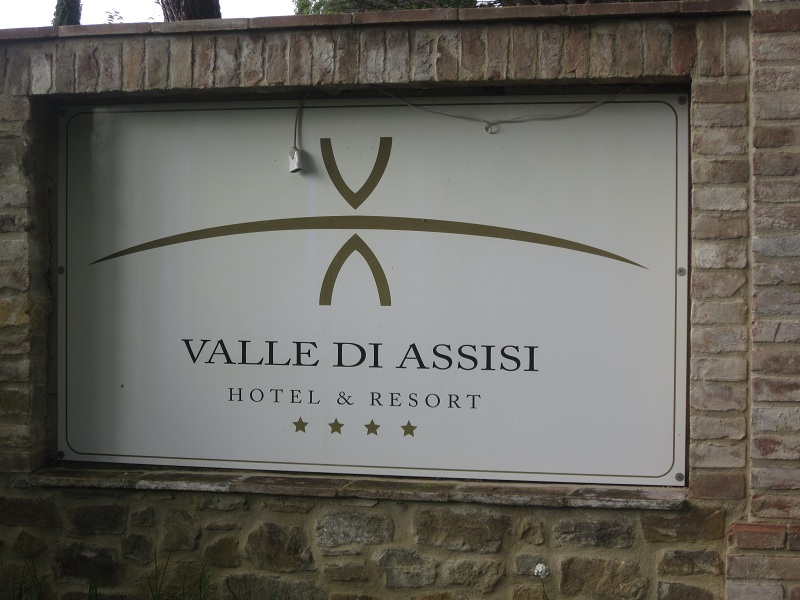 We consider Valle di Assisi like our house and costumers more like
friends than guests. We are very involved in it every day, sometimes we make mistakes but we try to welcome people as we would to our own home. We try to offer a full experience by incorporating the production of olive oil and wine. The second thing is that Umbria isn't known yet and is a region to discover.  Valle di Assisi is a perfect location to start visiting various places in Umbria. The third is that we can offer different kinds of accommodation: the hotel that is the best offer for congress, meeting and groups; the apartments in the resort that are perfect for families up to 6 people and the Villa del Fattore with the private pool that is a very nice solution for a group of friends.
Earlier this year Umbria hosted the International Wine Tourism Conference and Workshop. How does the future look with respect to wine tourism?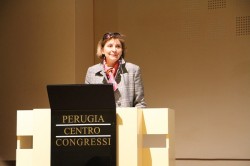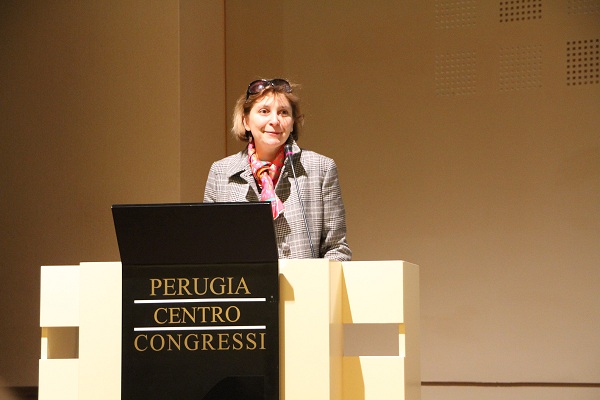 I think that the wine tourism is the most important vehicle to really understand and appreciate wine. You can really understand a wine just if you know something about it and the better way to know is to live it, to visit places where it is produced, meet the producer and combine it with the food of the same place. So I think that wine tourism is the most important kind of experience that could involve you in every sense. I really trust in it but the key is also in people that are involved in it: tour operators, wineries, restaurants, guides and hotels must have passion for this kind of offer.
We see you are participating in the Workshop with your Winery. Can you tell us about the wines you have available for export? Do you have a favourite one?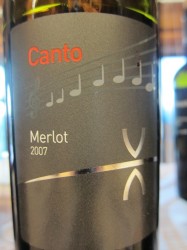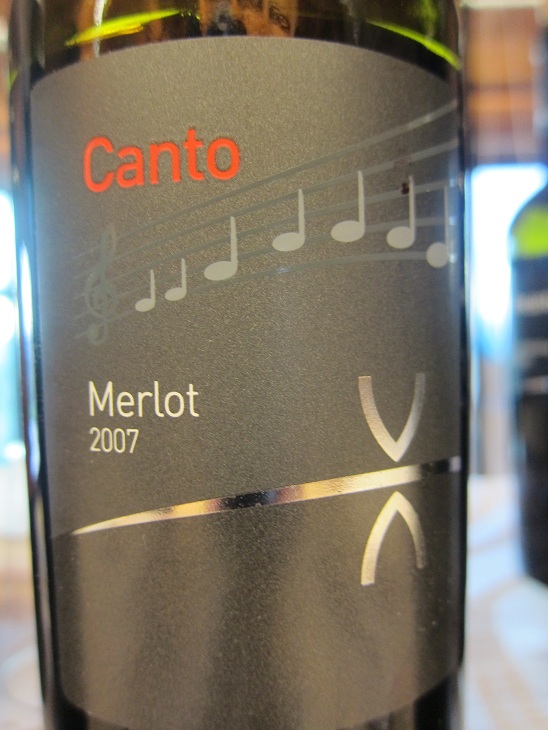 Every wine for a wine maker is like a child so it is difficult to say which one is my favorite. Recanto is our best wine maybe the most appreciate in market but the wine that represents my style better is Ceccomatto that I think looks like me and my family. It is typical (sangiovese), simple but fresh (un-oaked), sociable, easy to drink and perfect to combine with typical Umbrian food.
In your view, how does the Workshop methodology differ to that of a large trade fair?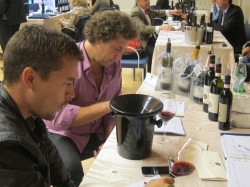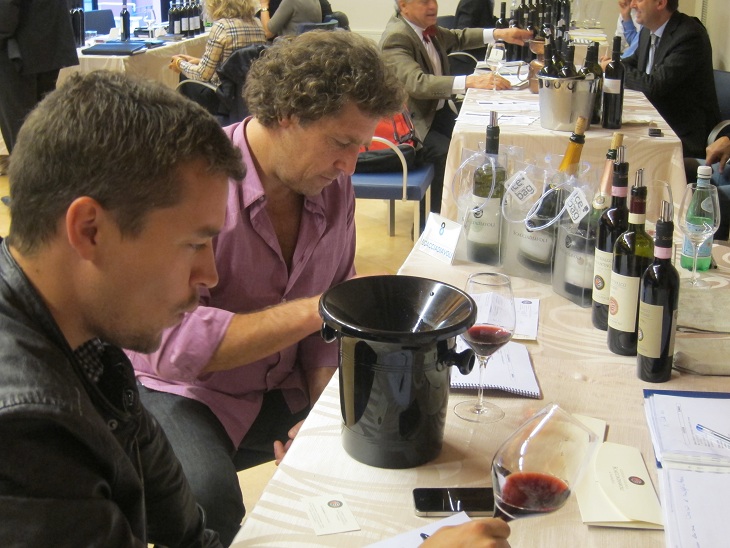 The direct contact is the most important thing. The most important part of the workshop in my opinion is the free time we have, during dinner or lunch when you can spend time with other people and importers and when you can meet them in a different way that is the easiest.
Valle di Assisi is perfect. It has it all: It is centrally located for those that want to explore a more touristic itinerary, at arm's length for any pilgrim wanting to go to Assisi, Montefalco is nearby for those more interested in wine, great for Workshops and Conferences (we can vouch for that!) and has the facilities of a resort for those that want to take a break from their holiday and just relax. Highly recommend as a base for discovering Umbria.
John Peñate for Wine Pleasures