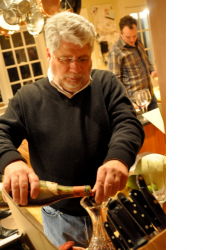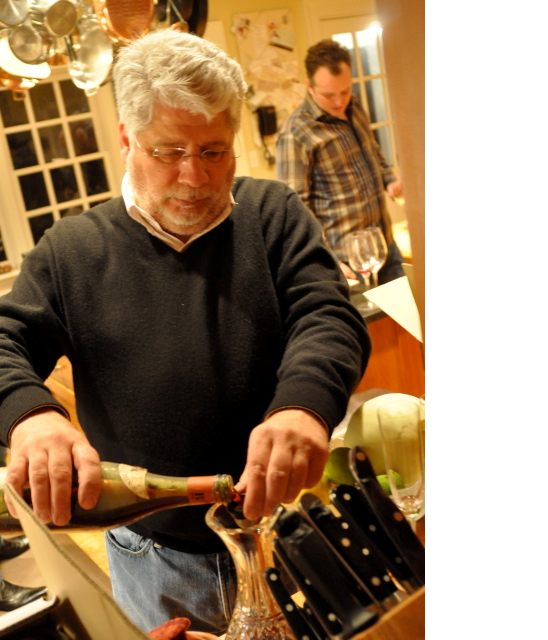 Buyer Meets Iberian Cellar" Workshop attendee, Terry Shiple is the Director of Portfolio Development for Virginia, USA based wine importer J.W. Sieg Wines .   We caught up with Terry to ask about J.W. Seig Wines and his role with the company.
When was J. W. Sieg Wines founded?  What was the impetus behind starting the business? JW Sieg Wines was founded in the spring of 2008. The Sieg family has been in the beverage distribution business for 50 years, but it was in 2008, when Terry Sieg's daughter Ashley and her husband Smith Williams (the president of the company) moved from New York City to Virginia that the family launched JW Sieg Wines. (The family was briefly in the wine business in the early eighties and represented many of the top California wineries.) With a lifelong love of fine wine and ever-growing public wine consumption in the US, along with several other business factors, the time was right to launch JW Sieg Wines.  Though the field of wine importers and distributors is a crowded one, with the family's knowledge of distribution, and top quality talent, the young company has grown quickly and is increasingly viewed as one of the leading importers and distributors of fine wine.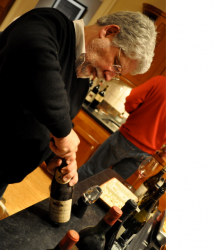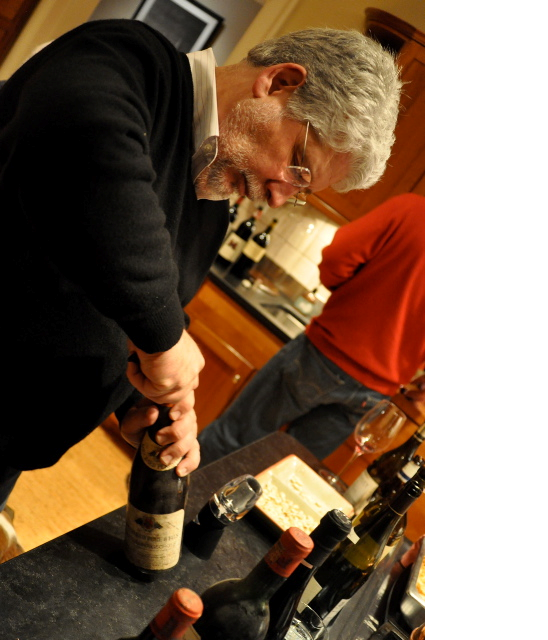 What do you hope to get from the workshop?  A cohesive understanding of the denominacion origens in regard to the fundamental characteristics and defining typicity of each. As well I hope to gain insight to the pursuit of quality winemaking relating to contemporary styles and directions taking place throughout the Iberian vineyards.
What types of wines do you like personally?  Foremost, I enjoy wines which express a sense of terroir and individualism rather than novelty or exaggeration. Primarily "Old World" vineyards such as the Rhone, Burgundy, Champagne, Mosel and northern Italy although not limited to only these regions.
What is your specialty?  I have been travelling to France every year since 1992. For 10 years (1999-2009), I was employed as the French Estates Director by a fine wine Importer/distributor located near Washington, DC. So by default, my specialty is the vineyards of France. When I was the French Estates Director, I spent 4-8 weeks per year working in France developing relationships, business and personal, in many of the appellations.
Your title is Director of Portfolio Development.  What is your role at J. W. Sieg Wines?  To develop the balance and diversity of an international wine portfolio featuring integral major and minor wine regions. Additionally my responsibilities include establishing dynamic direct import relationships with wineries throughout Europe, Pan-Mediterranean and Oceania.