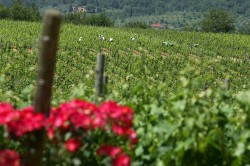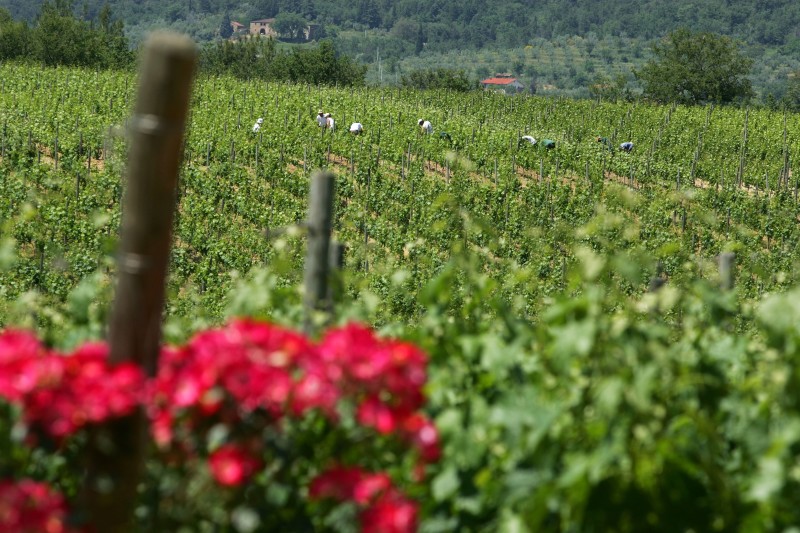 Tuscany has a long tradition of winemaking and it is indeed one of the most preferred destinations for wine connoisseurs and gourmet experts. However, to be such an important hub for the production of wine, Tuscany boasts a dense network of associations and regulatory bodies. Wine producers are linked to each other by the five most important Regional and Governmental agencies for wine. These were born under the lead of the Ministry of Agriculture to function as political, economic and legal bodies for all issues related to the production of wine. They are the: Consorzio of Chianti, Chianti Classico, Brunello di Montalcino, Vino Nobile di Montepulciano and Vernaccia di San Gimignano.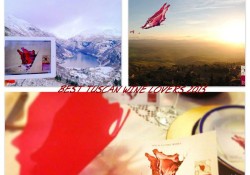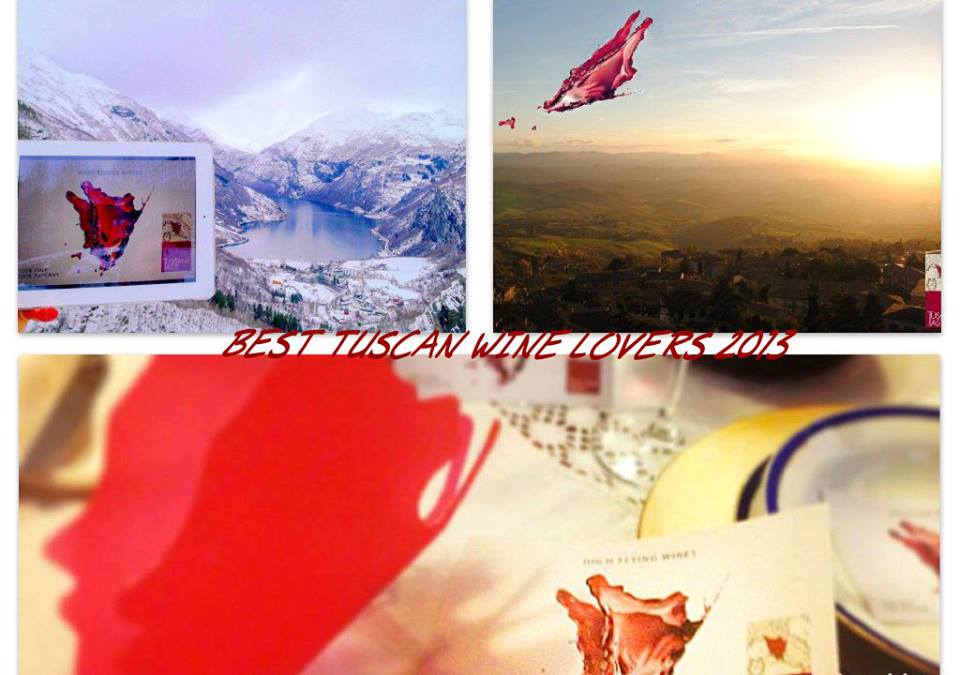 Founded before the 1970s, they set national norms on winemaking which all producers are bounded to. Each Consorzio supports its members by promoting the image of the wines abroad: many organise events, others participate in wine fairs, conferences and wine tasting. The Consorzio is then a point of reference for the wine producers, as it deals with the wine tourism and marketing of Tuscany and aims to improve its popularity around the world.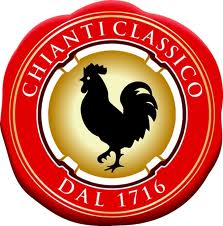 It is worth mentioning that the Consorzio of Chianti Classico is the most prestigious of the five which boasts 600 members representing 95% of the entire denomination. The D.O.C.G. is rooted in the Medieval History of the war between the Tuscan municipalities of Florence and Siena in the 1400s. Since then, these cities have enclosed the borders of the wine region whose symbol is the Black Rooster. The Chianti Classico Denomination is found instead within the larger Consorzio del Chianti (1927) acquiring the name of D.O.C.G. in 1965. Over 2,500 producers, cultivating more than 10,500 hectares of vineyards and producing 550,000 hectolitres of Chianti are found in this wine region which lies in the heart of Tuscany.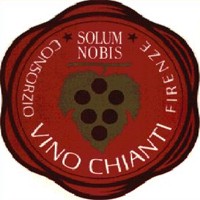 Another important association for the region is Toscana Promozione; this is an agency which is the first port of call in promoting Tuscan economy and tourism. In order to support Tuscan wines and enhance the terroir and tradition of Tuscany in the world, the brand and concept of Tuscan Taste was born. Tuscan Taste is an idea advanced by the Consorzi to fight against the worldwide competition of emerging wine markets such as Brazil, U.S., Chile, Argentina and Portugal. The brand has been launched officially in the event Florens 2012 which saw more than 300 experts of food, art, design and tourism. Tuscany Taste was also launched in New York, Shanghai, Hong Kong and Moscow. Tuscany hopes to reinforce its traditional food and wine identity and to maximize its international image from its territory to its lifestyle.  With Tuscany Taste, a new global marketing campaign to promote Tuscan wines, the world is finally paying homage to great quality winemaking.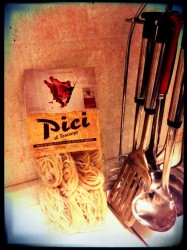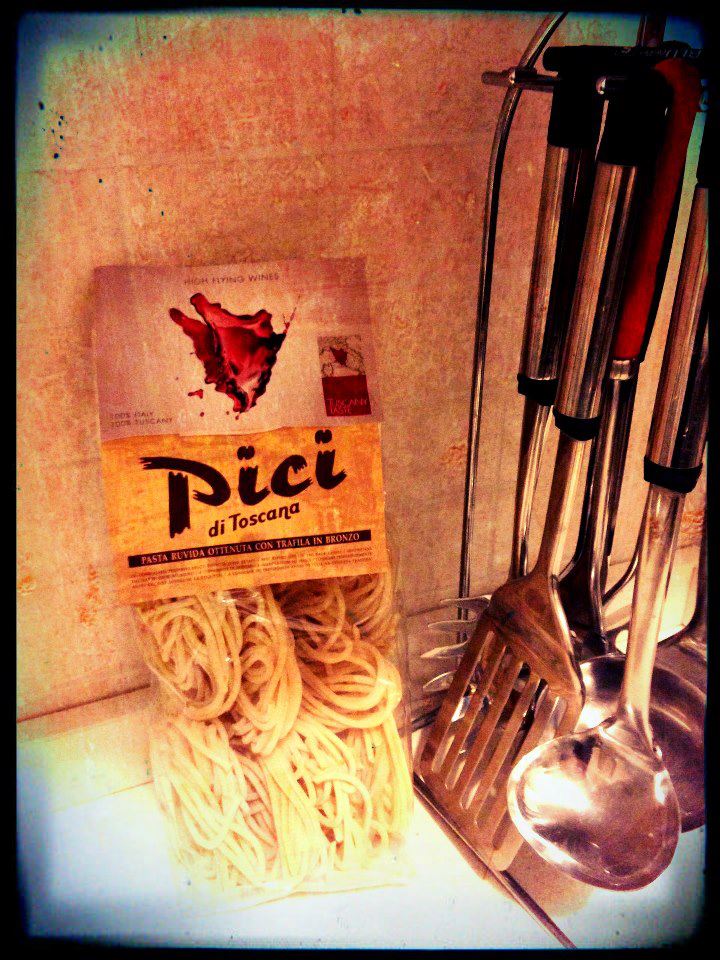 Toscana Promozione has also launched the Tuscany Food and Wine app, an interesting and useful guide for foodies complete with maps and addresses of restaurants, wineries, shops, heritage buildings and much more. Available for IOS devices and free to download, the app will be the new online Bible for those who wish to immerse themselves in gourmet heaven.
The 2013 edition of the Wine Pleasures Workshop Buyer meets Italian Cellar will be hosted in Arezzo and has considerable support from both the Strada del Vino Terre di Arezzo and the Camera di Commercio Arezzo. Wine importers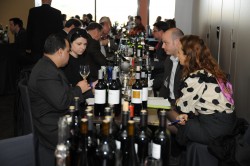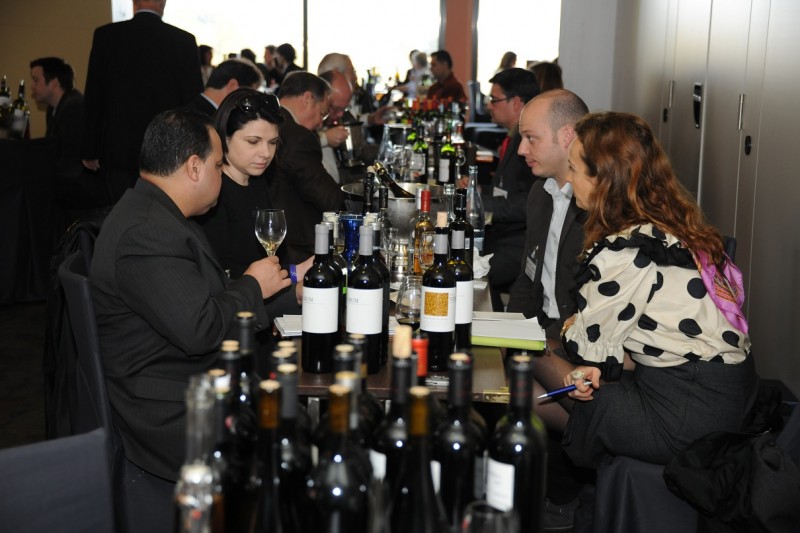 from around the world will travel to Italy to meet some 30 – 40 boutique wine producers from all regions of Italy. 15 members of the Strada del Vino have confirmed their attendance – so plenty of Chianti to taste!
We recently tasted one wine from each of the Consorzios mentioned above and here are our tasting notes and pairing suggestions for each one. Please feel free to add a comment:
Gualdo del Re 2008 – I' Rennero – Val di Cornia Suvereto
A dark cherry berry colour, deep on appearance. Forest fruits are dominant on the nose: raspberry blueberry and blackberry. Intense black pepper and spicy notes with hints of black treacle. A powerful dry red, an explosion of fruits, pleasant tannins on a surprisingly short finish. A well-rounded mouthfeel.
Try with Steak and roasted meats such as venison, beef, wild boar, braised meats. Excellent with parmigiana and ragu sauce or with dark chocolate fondue for the sweet tooth.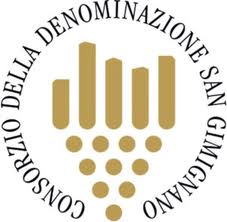 Campo della Pieve 2010 – Il Colombaio di Santa Chiara – Vernaccia di San Gimignano D.O.C.G. 
Tasting Notes
Golden yellow in colour. Dominant zesty and lemon aromas leap out with underlying aromas of lemon curd, honey, toasted nuts and apricot jam. There are also hints of grass and subtle floral notes. Fresh crisp entrance with a medium sweetness, and a high level of acidity somehow balanced by the fruityness of the wine. Short finish and quite disappointing taste if compared to the intensity of the aromas. Creamy and buttery texture.
Try with light seafood entrees, poultry, salads and cantucci (traditional Italian almond biscuits).
Brunello di Montalcino 2007 – La Velona – Brunello di Montalcino D.O.C.G.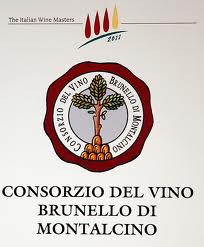 Plum red with noticeable orange rim. Beautiful thin legs. Liquorice aroma explodes with a gush of forest fruits such as blackberry, plum, and black cherry. Look deep down behind the berry notes to find subtle hints of cloves, black pepper and coffee. Dry but with a surprisingly fruity entrance if you are not familiar with the Tuscan grape variety of Brunello. Great level of acidity in harmony with the fruityness. Slightly harsh tannins which will make the wine perfect to have with food. Medium finish. A round, enveloping medium bodied very good red. Enjoy it now or wait two years to see the tannins round off.
Try with Hard and mature cheese such as manchego, cheddar, pecorino or sheep cheese. Minced meat, spicy food, roasted meats, marinated herbal wild boar stew, mushroom risotto, tagliatelle with duck sauce.
Cinciano  – Chianti Classico D.O.C.G. 2009
The wine appears ruby tending towards a cherry red colour with hints of orange, clear and without much depth. On the nose, strawberry and cherry aromas with red and forest fruits complement the subtle notes of jam, black pepper and caramelised orange. An intense smell and the thick legs forming on the sides of the glass confirm the high alcohol content of the wine. On the palate the wine is although dry, very fruity, with low acidity, yet, with high tannins. 
Try with the traditional T-bone Florentine steak. It can also be enjoyed with bbq meat, Pizza, cured meats, goat cheese, caprese (Mozzarella and tomato salad) and soft cheese.
Poliziano 2009 –  Vino Nobile di Montepulciano  D.O.C. G.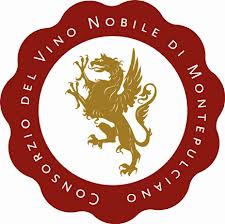 On appearance a firm dark plummy red coloured wine, clear with thin beautiful legs and a medium depth. A quick sniff and notes of plum jam and black pepper are released with hints of wet leaves, wood, cloves and liquorice. Dry on the palate, with medium acidity and slightly harsh tannins. With a subtle peppery and spicy taste and medium finish, this wine leaves you craving for a much longer finish. A good, light-medium bodied wine which can be enjoyed now or left maturing in the bottle for another couple of years.
Try with Pasta with rich sauces, game, rich white and red saucy meats, roasted beef, lamb casserole, lasagne, hard and mature cow and sheep cheese. The jammy and peppery aromas would also suggest a hazardous pairing: the Austrian Sacher Torte (a triple layer of chocolate and jam).
Sofia Sagripanti