Iconic hotel The Yeatman is to offer premier sponsorship for the Wine Tourism Conference in the Great Wine Capital of Porto, January 2011. 
The Yeatman Hotel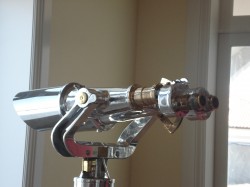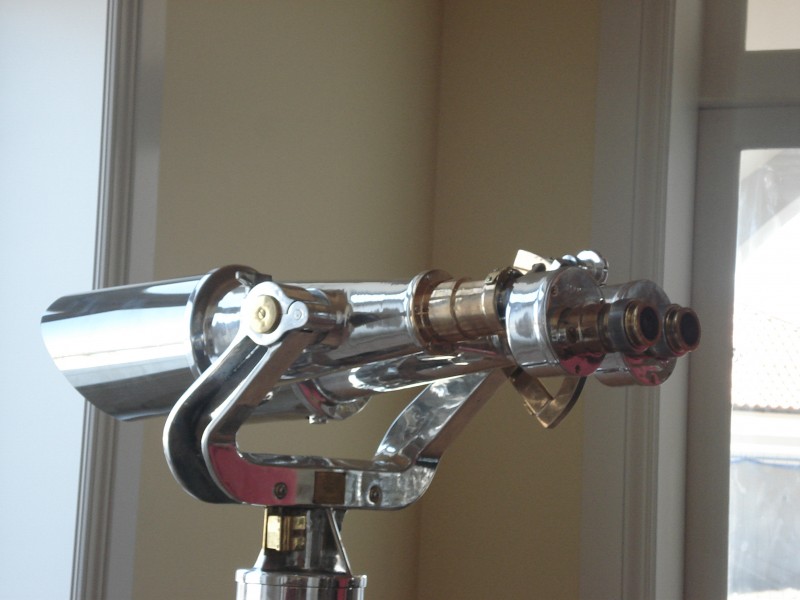 , which is the first luxury wine hotel in Portugal and truly a wine connoisseur's dream is to be the premier sponsor for the International Wine Tourism Conference held in Porto, Portugal at the beginning of 2011. The hotel reflects much of the personality of the ancient city where the event will take place; the elegance and antiquity of one of the World's Great Wine Capitals reflected in the extensive cellar and unrivalled collection of Portuguese wines.
The Hotel: 
Overlooking the historic centre of Porto, The Yeatman sits on the South bank of the Douro River. A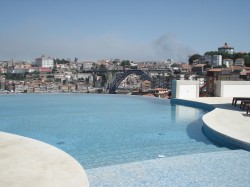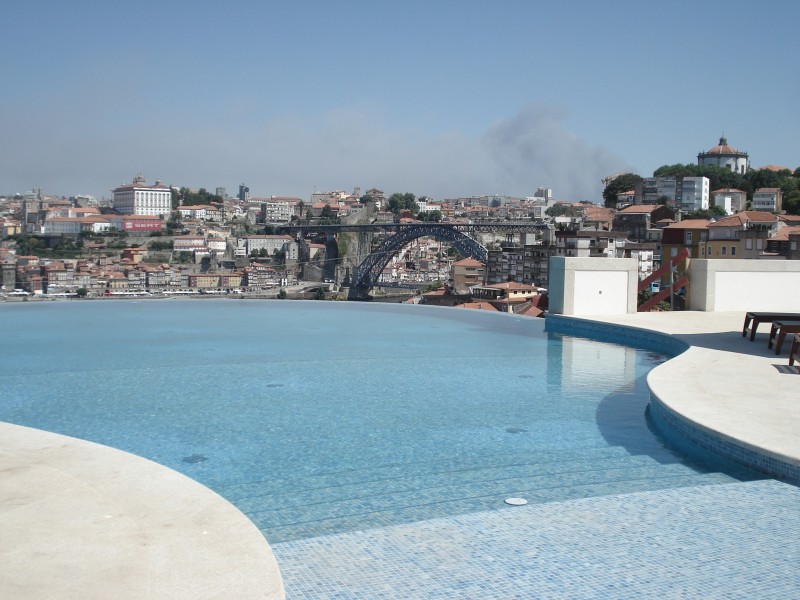 stone throw away from where Port houses age and blend their wines, the hotel provides a beacon – not only for all tourists visiting the city – but also the visiting tour operators, speakers and wine experts who will attend the conference, setting a high standard for the wine tourism industry. Deep in the private grounds that span over two and a half hectares, The Yeatman presents landscaped gardens, two panoramic pools, an inspiring restaurant and bar as well as a cellar brimming with both wood-aged vintage ports and a broad selection of new world wines from across the globe. 
Speakers/Presentations: 
There will be a selection of international speakers with over forty presentations throughout the conference including a plenary session with Celebrity Wine Review TV, hosted by Hollywood actress and wine presenter – Charity Winters. Others include: Portugal as a Wine Destination with HRM Dom Duarte de Bragança, Gag the Winemaker, Let the Wine Tourist do the Talking with Anthony Swift, Is Champagne Loosing its 'Luxury Allure' with Melba Allen-Buillard, Wine Tourism Texas Style with Paul & Merill Bonarrigo, Wine Tourism – a solution to Europe's Wine Lake? with Charles Metcalfe and The Yeatman Hotel, A Case Study with Adrian Bridge, alongside many more. 
Wine professionals and enthusiasts alike will have the opportunity to hear from a diversity of experts on panel discussions, symposiums and workshops, to really get to the bottom of the bottle.
Each day there is a rich After-Conference programme including wine and jazz matching with Anita Wardell, Port and Chocolate tasting with Sogevinus and Olive oil tasting with Tras Os Montes. Full Conference programme is available on 1 November 2010
Wine Tourism Workshop
40 + international tour operators and travel agents specialised in wine and culinary tours will descend on Porto for the International Wine Tourism Workshop where wine experience providers can meet agents in one to one meetings and make useful commercial contacts.
Blogger/Media Fam Trip
A group of international Bloggers and media will be hosted for an 8 day trip. The whole event will be covered not only by traditional media such as magazines, TV and newspapers but will also have an extensive reach through the many social media sites and channels.
Fam Trip for Agents
3 groups of tour operators and travel agents will be visiting quintas, hotels and restaurants in the Minho, Douro, Lisbon, Sétubal and Alentejo regions as Post Workshop trips.
Delegates
Some 200 – 300 delegates can be catered for on the Conference which will be a huge networking event for professionals and lovers of wine, food and travel. 3 day registration fee is 195 Euros and includes access to talks, activities, tastings and lunches
News and Updates
Blog posts, Twitter and Facebookwill have news and developments concerning all aspects of the International Wine Tourism Conference and posted daily. Twitter #iwinetc will be used for the conference.
For more information, please call  +34.93.897.70.48 or email info@winepleasures.com