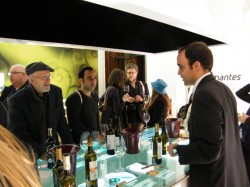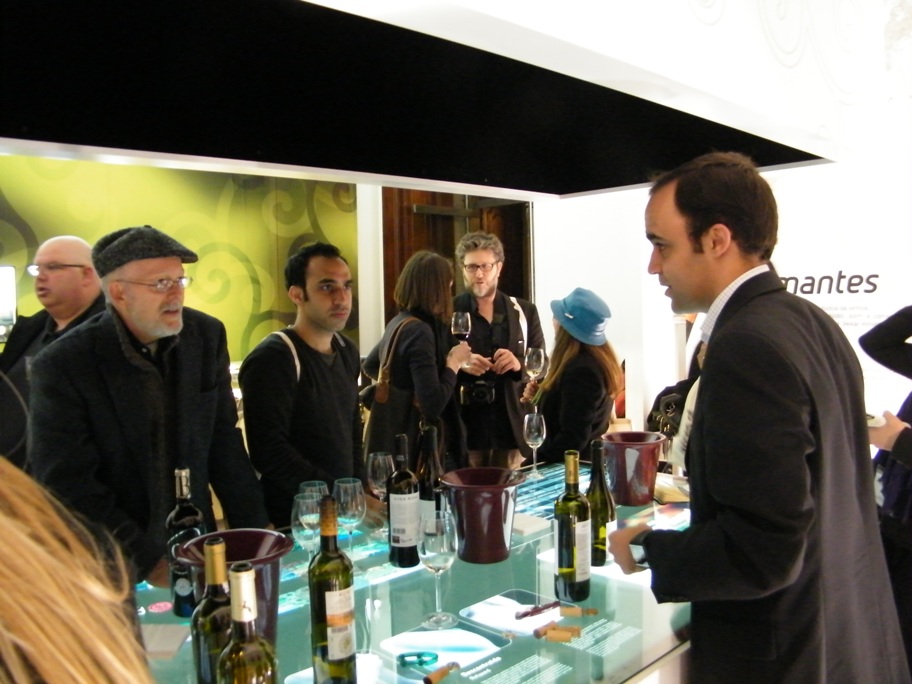 The 7th edition of the "Buyer Meets Iberian Cellar" and 5th edition of the "International Organic Workshop" Wine Pleasures Workshops will be held February 23 – 25 in Barceló Montserrat Hotel, Barcelona, Spain.  The Workshops bring together small to medium sized wine producers who do not usually take part in the large wine trade fairs with buyers (importers, wholesalers, agents and retailers), with the aim of establishing business relationships between them.  The forum allows the buyers to hold personalised and productive, pre-arranged meetings and tastings with selected wineries in a private meeting environment. 
This year's events welcomes 41 wine importers travelling from far away markets such as Canada, China, Japan, India and the USA. European importers making the journey to Spain include Belgium, France, Germany, Lithuania, Norway, Sweden and the UK.  14 different countries in total will be represented.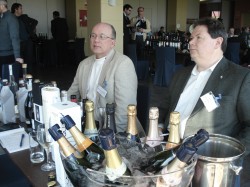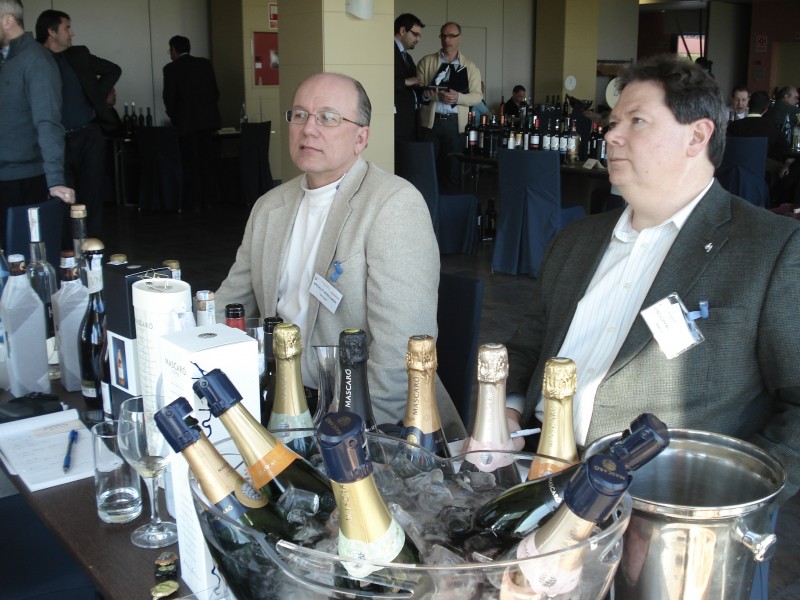 Brian Gwynn from Specialty Wines & More in the USA says "Right now, we have to focus on the less expensive wines. With the US dollar being so weak against a strong Euro, we need to focus on finding good, inexpensive wines with attractive labels."  85% of the buyers attending are looking for wines priced up to €5.99 ex-cellar. 
On the other hand, Yunting Ou from the Beijing DYX Trade CO., LTD in China writes "We dedicate on selling and promoting Spanish wines for these nearly two years. We are now have some wines doing great in the market, but cannot meet the requirements of our customers, and we looking for more wines, but still concentrate on Spanish wines, then considering some French wines and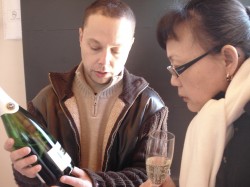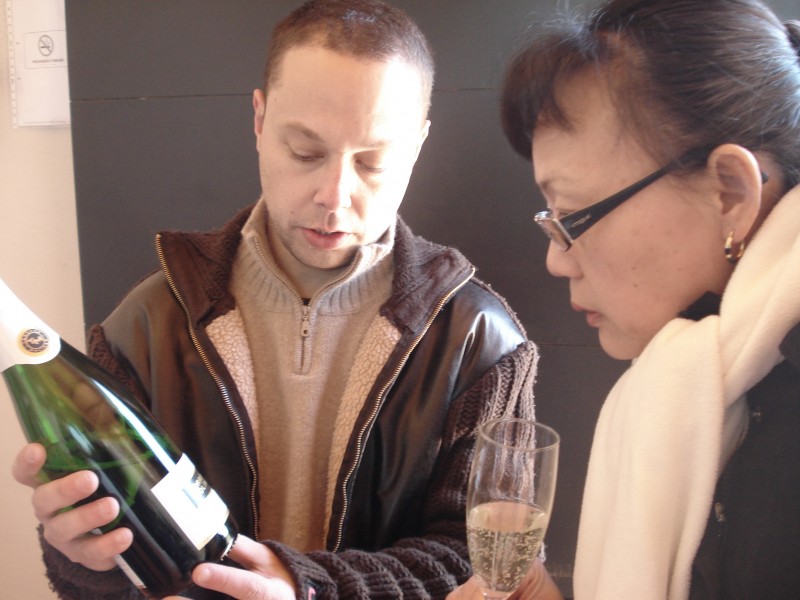 Portuguese wines."  This is supported by pre-workshop data which says that one in four of the participating buyers are looking for a high quality wine regardless of price. 
Organic wines are also of keen interest to 47% of the buyers. 
Some 50 + wine producers will be represented at 41 workshop tables. Spain 77% (representing almost half of all the Spanish Designations of Origen) and Portugal 14%. Organic wine producers make up 9% and 100% of them travelling from France for the event.
Loles Muñoz Requena from Bordega Pardo Tolosa (DO Manchuela)  observes "We like this kind of trade fair because you have complete control of the importers that come to visit and you can make many contacts previously while in a large-scale trade fair is impossible."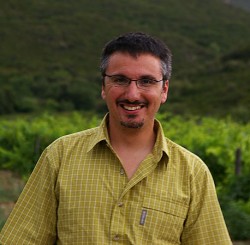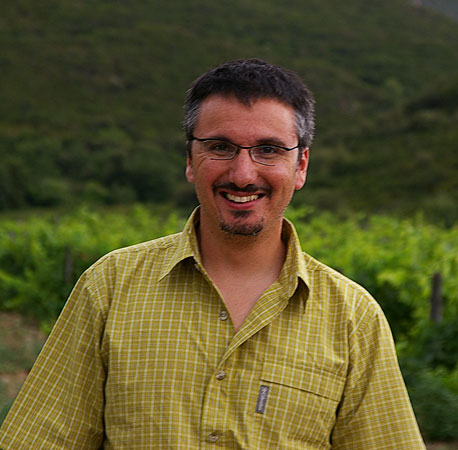 Day 1 begins with a Seminar titled "The Surprising Diversity of Iberian Wines" given by journalist and wine & travel writer Isaac Fernández and this is followed by a wine tasting which allows buyers to try wines and complete their schedule of appointments for the subsequent days of the Workshop. Day 1 finishes with a wine matching dinner in the hotel. 
Days 2 & 3 allow for up to 22 private meetings between producers and importers. Lunches and dinners form an important part of the event allowing producers to match their wines with the many dishes available at each meal time. Importers and producers can therefore continue trying/showing wines in a relaxed atmosphere.