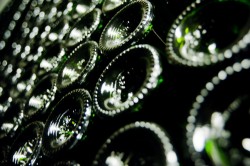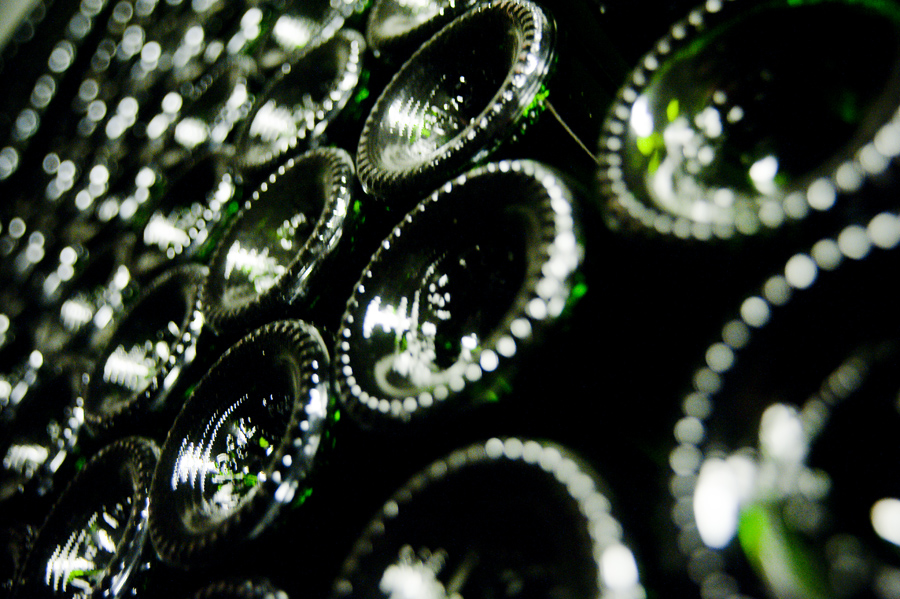 Cava has always been overawed by its northern rival Champagne, yet it has developed a unique culture and history that dates from the 1870´s.  The recent 2010 vintage produced over 244 million bottles!1  Over the next month, the team and I, a graduate of Plumpton Wine College from the UK, will taste 50 Cavas from an array of producers.  The team will also visit a range of wineries and post blogs, through the Wine Pleasures website, over the next month.  By the end of August, Wine Pleasures will release a concise electronic book that provides quick and easy information about some of the great Cavas being produced right now in Spain for the on and off trade.
The book will provide a brief history of the wineries involved (see below for full list) and tasting notes for each of the wines.  The Cavas have been broken down into 5 categories;
–        Brut Natura (aged 9-14 months)
–        Reserva (aged 15-29 months)
–        Gran Reserva (aged 30+ months)
–        Rose
–        Brut
 This will allow the team to judge the wines within the similar categories to compare the different producers.  The wines will be judged on a 100 point scoring system.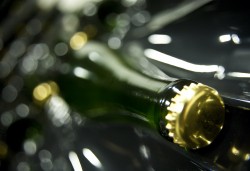 Furthermore, the book will provide a history of the exciting sparkling wine and how exactly it is produced.  Like Parma Ham or Champagne, Cava is a protected product that can only be produced from certain regions within Spain, from Utiel – Requena through to La Rioja, but the majority is made within the Penedès region.
Finally, the book will provide the readers with info on where to buy and contact details of each of the wineries visited for easy reach as well as a introduction to the team here at Wine Pleasures.
Stay tuned for more information over the next month as the quest for the fifty great Cavas begins! 
List of Producers:  Bodega Sebirán, Bodegas Murviedro, Canals & Munné, Castell Dór, Cava Agusti Torelló Mata, Cava Capita Vidal, Celler Vell, Ferret Guash, Mas Bertran Viticultors, Mas Can Colomé, Mascarò, Mas Codina, Parxet, Raventòs i Blanc, Rovellats, Torrens Moliner.
Matt Smith, Editor 50 Great Cava Project
 Cava Consejo Regulador ´Cava Exports 2010´