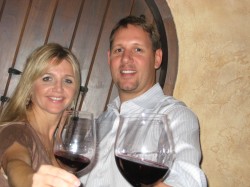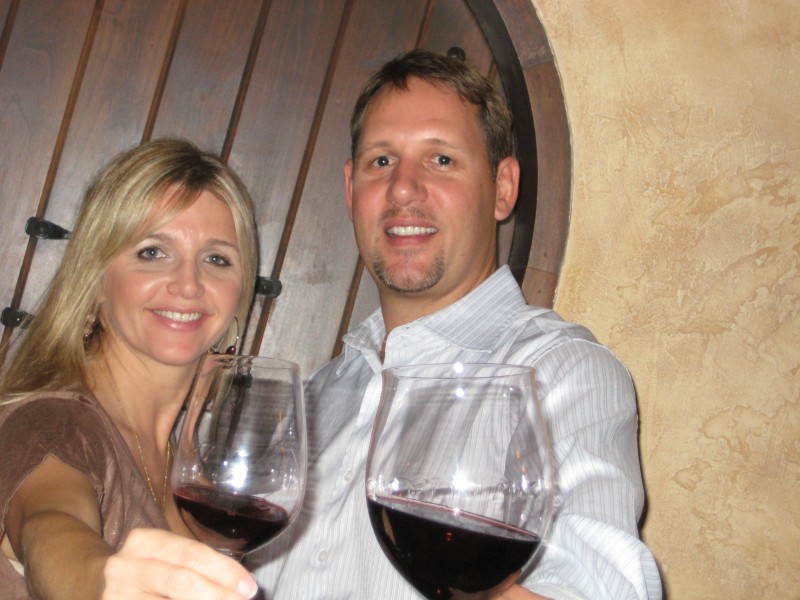 Wesley Kollar and Jennifer Guran of Speciality Cellars based in Santa Fe Springs, Los Angeles in sunny California along with 30 or so international wine importers from around the world will be descending upon Catalunya for the very first edition of the Workshop Buyer meets Catalonian Cellar from 10 – 12 November 2010 to meet boutique producers of wines from Catalunya.
What follows are a few brief questions we posed to Wesley regarding brand awareness of wines from Catalunya . Enjoy and be enlightened!!
1) As the name of the Workshop implies, the venue for the Workshop is in Catalunya. Had you already heard of Catalunya and do you have any previous experiences working with wines from the region?
 I am very familiar with Catalunya region.  I work with wines from Terra Alta, Priorato, Cava and a few other places.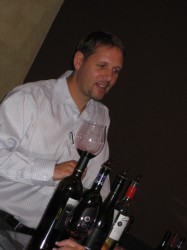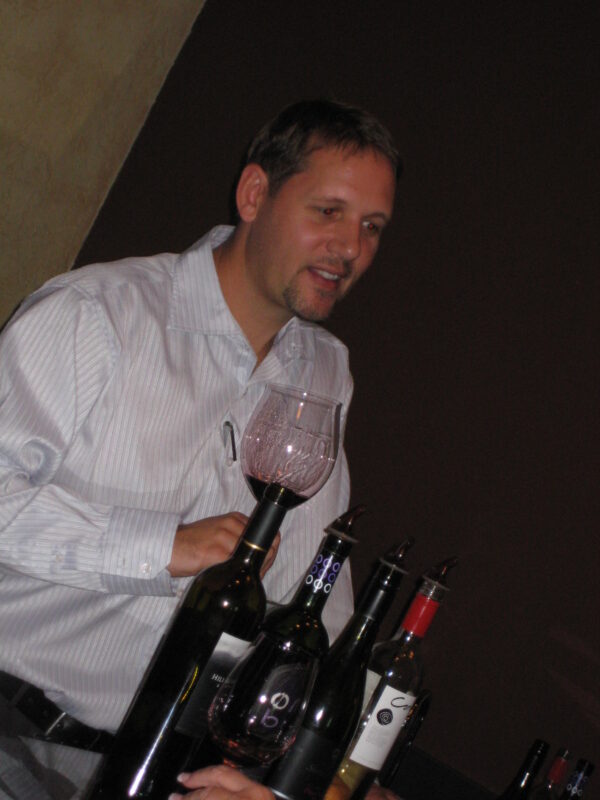 2) As a wine importer based in CA , what could you tell us about wine and consumption preferences in your area?
Cava's are very important, the whites/Rose's are becoming more popular with interest in the unique varietals.  The Red should be big, expressive, good acidity, and balanced.  Oak in the wine that allows the wines to express the tannins.  BUT Most important, price point.  Retailing from $8 to $15 is key.  I am moving more wines in this price point, so key on price is an important issue. 
3) How much do you think your customers know about wines from Catalunya?
 Customers do know the region, but with us being there and learning about the region hands on will allow us to teach Clients and Customers alike. One thing about Specialty Cellars is that we do a lot of public educational/tasting events to help clients gain more knowledge about the region and wines.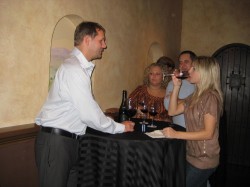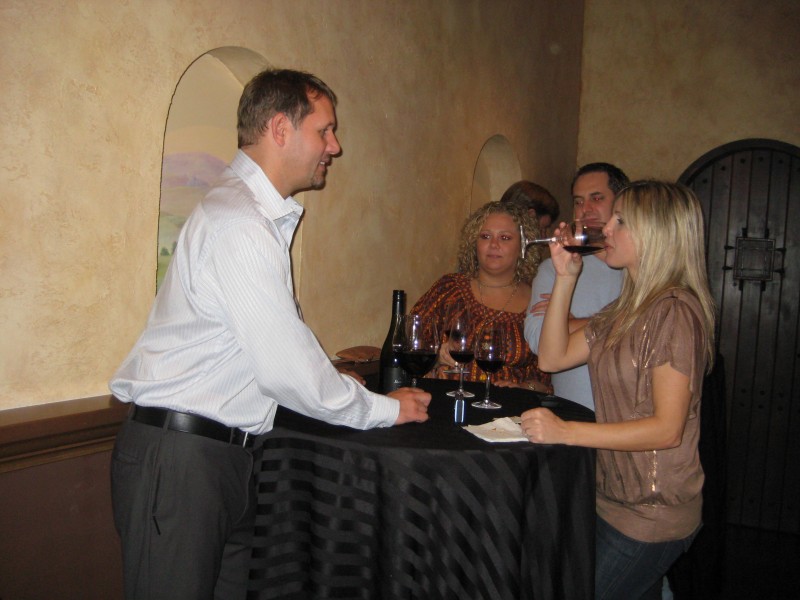 4) What activities or services do you combine with wine importing. How do you find these activities help you?
 Educational/Tasting Events and they are very helpful for everyone.  When we do these events most people will buy wines in their budget so we look for inexpensive wines that express the region. 
5) What kind of wine styles/types would you hope to find in the upcoming Workshop Buyer meets Catalonian Cellar? 
Wine Making process, tasting unique varietals (Whites/Rose's/Red/Cava's). Seeing the land/vineyards & winemaking facility.
Workshop Buyer meets Catalonian Cellar in collaboration with CataVins, Fira de Sabadell 10 – 12 November 2010