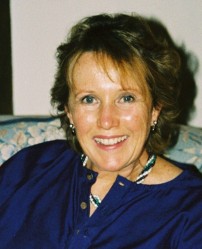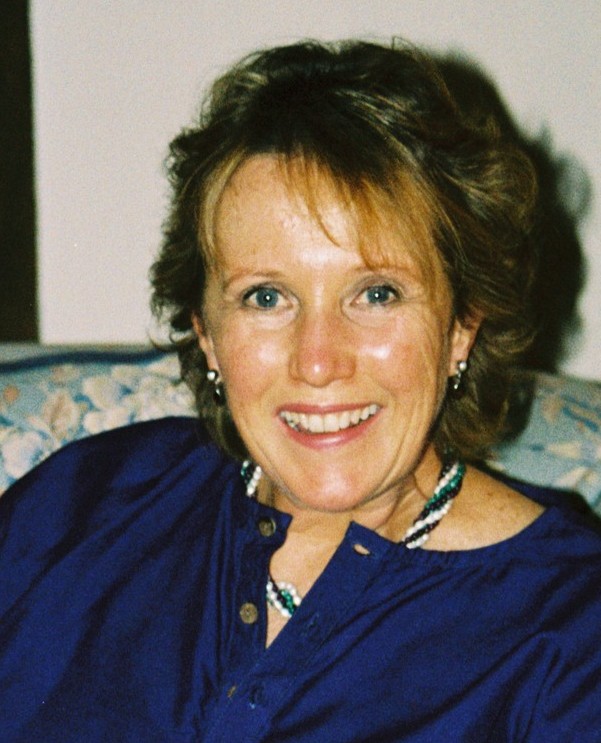 Kay Franklin, Managing Director of Shellseekers, understands the importance of combing unique cultural events in travel experience and particularly how wine tourism can play a role in travel planning. Her organization's efforts to provide a personal touch mirror what the better wine marketers strive to achieve.
As one of the attendees at the 2011 International Wine Tourism Workshop , we had the opportunity to speak with Ms. Franklin about the travel market and wine tourism.  Below are Ms. Franklin's responses to our questions:
1) As the 2011 Wine Conference takes place in Porto, Portugal this year, how do you view Portugal as a wine destination?
Clients do think of Porto as a city to go to and enjoy everything to do with Port.  It will be useful to expand our knowledge of the country in respect of concentrating on the wines of the different areas.  Portugal seems less popular as a destination generally than it has been in previous years, so creating some itineraries which incorporate discovering the wines of the different regions may be a good way to get more people over there in 2011.
2) As a travel organizer based in Hampshire, UK, what could you tell us of the your typical audience? What do you find to be the areas of most interest for your travel groups?

We do not have a "typical" client, although we do have a lot of clients who are mature.  This is good, because they can travel at any time of year and like to explore the places they visit.  They tend to enjoy history, gardens … and wine.

3) As you work with a number of different industries, such as food, wine and hospitality, what do you find to be the strengths and weaknesses of each? Which industry do you find yourself dealing with most as you organize a trip?

It is impossible to generalise because of the wide scope of interests.  Once we recommend a destination to our clients and they are interested, we then raise their enthusiasm by telling them about all the different aspects they can enjoy.  However, if a client asks for a holiday which concentrates on a specific interest (such as wine) we try and suggest something a bit special.  They are usually very interested in cuisine, so incorporating wine and food into a holiday (even cooking lessons, with guidance as to the best wines to go with the food) works well. Our clients tend to be active rather than just wanting to relax on a beach.
4) What activities do you look to combine with wine visits on your trip? Do you find these activities are a key selling point to your audience?

Yes, as above – gardens, physical activities such as horse riding or walking, places of historical interest.

5) What wine destination would you suggest as the site for the 2012 wine conference?

We sell a lot of long haul holidays to areas with good wine (South Africa, Argentina, Australia etc) but as people are currently keen to travel to places they can reach by train it would be interesting to look at somewhere like Austria. Austria is popular as a destination, but we do not promote it as somewhere for wine enthusiasts.
If you are a wine tourism experience provider looking to reach out to new clients then you should really be attending the 2011 International Wine Tourism Conference and Workshop and make a date to meet Kate, and some 35 – 40 other travel organisers at the Workshop. As well as Portugal as a Grape Escape destination she is also interested in meeting providers from Australia, Argentina, Chile, South Africa.