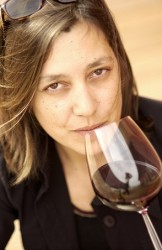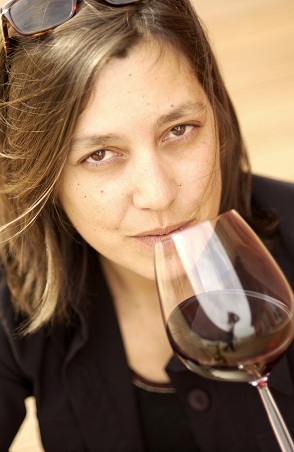 Eric Auriault is the Export Manager for Roquevale in Portugal.  Roquevale Winery was established in 1989. During the first years, outside winemakers were invited, but in 1996, oenologist Joana Roque do Vale, heiress of three generations of expertise in winemaking, became solely responsible for the production. We spoke with Eric about Roquevale and the upcoming "Buyer Meets Iberian Cellar" Workshop. 
What makes Rocquevale´s wines stand out?  Our winemaker Joana Roque do Vale searches for the best expression of terroir and local grape varieties through eno-control technology and dedication to the vineyard; it results in  wines with freshness, elegance and intensity. Last, but not least, is a commitment to great value for the money. 
Roquevale also sells 'Bag in Box' products.  How successful are they compared to bottles?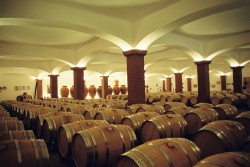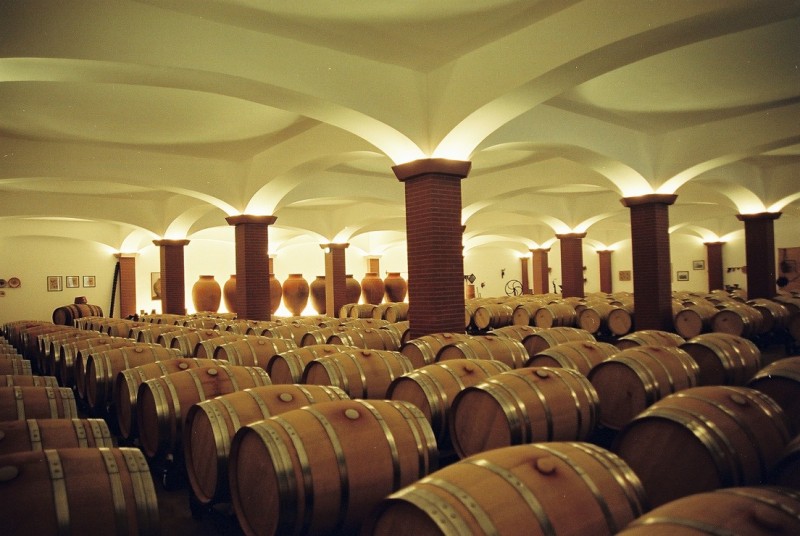 Roquevale has been hugely successful with its 'Bag in Box', first in Domestic market but also in some key export market, because we were the first to explore this format in our region 10 years ago, which was critical in terms of gaining  early distribution. It also allowed us to build enough experience to ensure consistence in quality for the box, the bag and the filling. 
What are some of the challenges you've faced in getting your wines into the hands of consumers?  We met early success in our domestic market for fair wines with consistent quality at a great value. Our upper range also delivers good value for money but it is harder for us to sell in Portugal because it is not what we are best known for. Luckily export markets don't have this bias!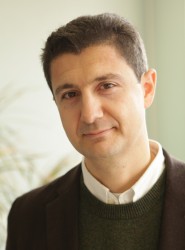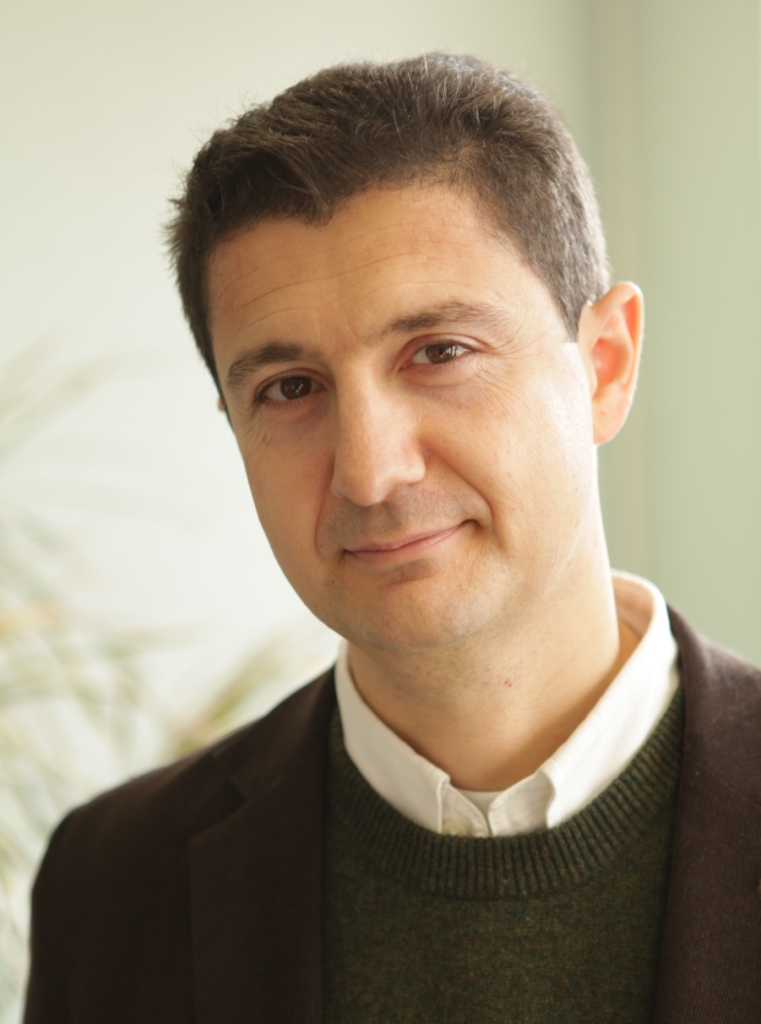 What can you tell us about the kind of consumers who drink your wine?  In our 4 key markets (Portugal, Macau, Brazil, Angola) there is just not that much in common with the consumers we reach. Well, at least we can say they are not ostentatious consumers looking for speculatively-priced wines!  Overall we can say they are looking for a good balance between regional authenticity and affordability 
How would you compare the workshop methodology at Wine Pleasures to a large-scale wine trade fair?   A large-scale wine trade fair like Vinexpo or Prowein is good to meet current importers, or importers we have been "flirting" with for a while, but the amount of new contacts made is really small in relation with the duration & cost of the event. On the contrary we expect Wine Pleasures workshop methodology to present a better return in terms of new contacts. 
We look forward to seeing Eric and many more boutique cellars at the "Buyer Meets Iberian Cellar" Workshop in Barcelona February 23 – 25.