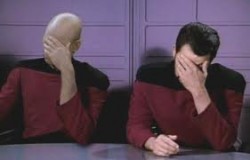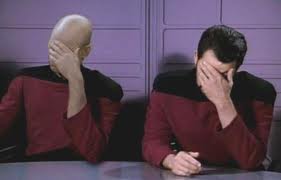 During the 2011 edition of the Wine Pleasures Workshop "Buyer Meets Iberian Cellar", we had the opportunity to talk with Igor Igumov-Graalmann who is the Export Director for San Prudencia Winery in La Rioja, Spain.  We asked him about his background and the winery and he told us about the aliens in the vineyard.
How long has San Prudencia been producing wine?   Rubén Sáenz López founded San Prudencia 10 years ago.  His father was a winemaker and he has a doctorate in both enology and chemistry.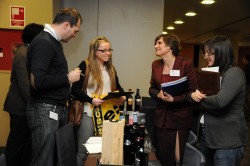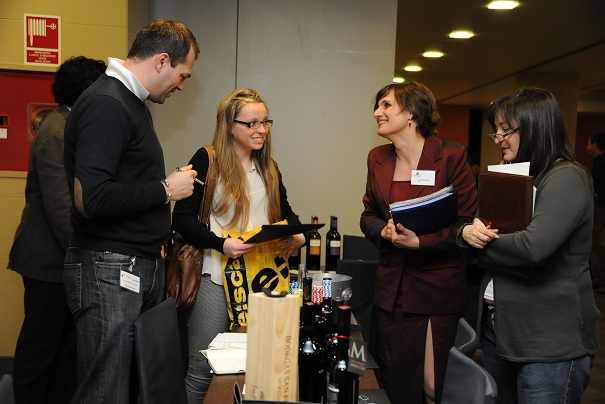 What makes your wines stand out?  It´s more than wine.  Rubén is young and is concerned about the future so he is growing in quantity slowly in order to maintain the quality and the price. 
How did you like the workshop?  I liked the fact that there were producers from several levels of wine costs.  I did not like being so far away from town.
You recently launched a new brand called Envite.  Is there a story behind the name?  Envite translates to stake a bet.  We used this name and designed the labels to resemble poker chips.  With the new label, sales went way up all around the world.
How did you get involved in the wine industry?  I was working for Coca-Cola in Chile and discovered wine there.  When I moved to Spain in 1998 I decided to work in the wine industry.  I have been with San Prudencia for two years.
So what is this I hear about aliens in the vineyard?  We made our first ice wine two years ago.  As you know, grapes for ice wine are harvested at night so they can remain frozen.  Well we had our crews out harvesting the grapes wearing head lamps.  Several older people in the village saw the lights moving around in the vineyard and called the police to report there were aliens in the vineyard.