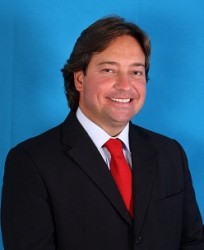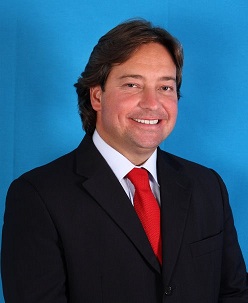 The President of RECEVIN Paulo Caldas, and also President of the  Cámara de Cartaxo and the Asociación de Municipios Portugueses del Vino (AMPV) will be delivering a talk at the Intenational Wine Tourism Conference titled The  Territory's Commitment to Wine Tourism on Tuesday 1st February 2011in the Palacio do Freixo, Oporto, Portugal.
RECEVIN is an international identity Association established in 1998, in Strasburgo. It represents the European Network of the Cities of Wine and its aim is to improve the quality of life within the European cities with a strong vocation for wine. More than 100 cities in Italy, Spain, France, Germany, Slovenia, Greece, Hungary and Portugal are member of Recevin. Within the European Parliament it is the advisory body of the whole wine world.  
RECEVIN is behind the EUROPEAN DAY OF WINE TOURISM which strives to to getinternational diffusion of wine tourism at the same time in all European countries interested in this kind of tourism, thus favouring as well the promotion of wine tourism in each member territory. A tall order!
Make sure you don't miss a single moment of the International Wine Tourism Conference programme in Oporto, Portugal from 31 Jan to 2 Feb 2011.
There is still time to register for this unique event coming to Portugal where wine and tourism meet.