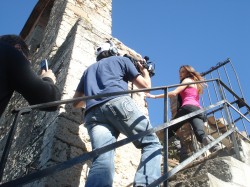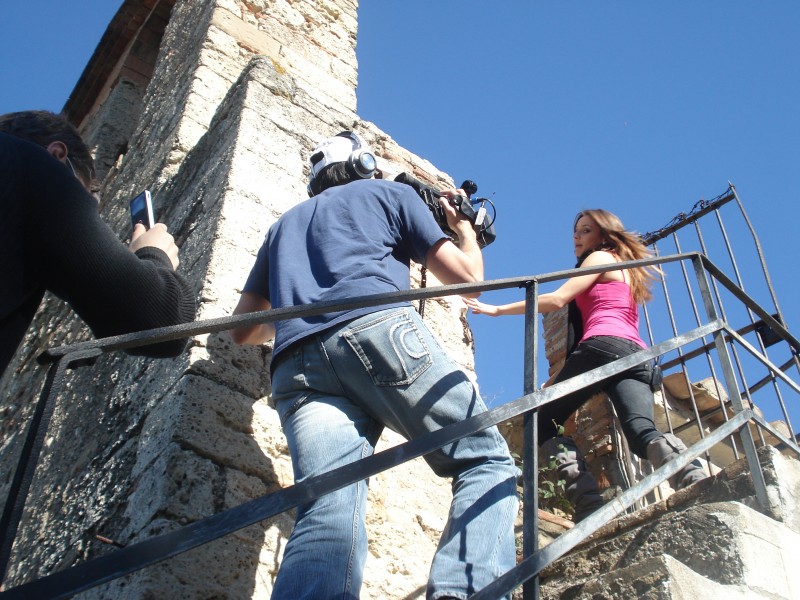 In January 2010, we wrote about how Celebrity Wine Review TV is engaging audiences to share their passion for wine. The online wine review show worked with Wine Pleasures last year during the 2nd edition of the International Wine Tourism Conferenceand during their stay  visited the Spanish wine regions of Montsant, Priorat and Penedès, visiting several wine tourism spots, including Ferré I Catasus, Sant Joannes, Burgos Porta and Hotel Mas Passamaner.
Now the popular television show is looking to visit  wineries prior to and after the 3rd edition of the International Wine Tourism Conference Here's a brief outline of how the show works together with a winery:
For wineries or indeed any kind of wine tourism provider wishing to be featured on the show, Celebrity Wine Review TV will shoot 5-10 custom episodes highlighting whatever the winery feels is important or unique about their business (products, wine tasting, etc.). Celebrity Wine Review will also take a few hundred photographs of the winery and write a blog post documenting their experience.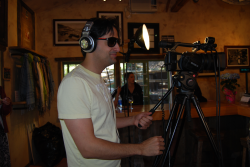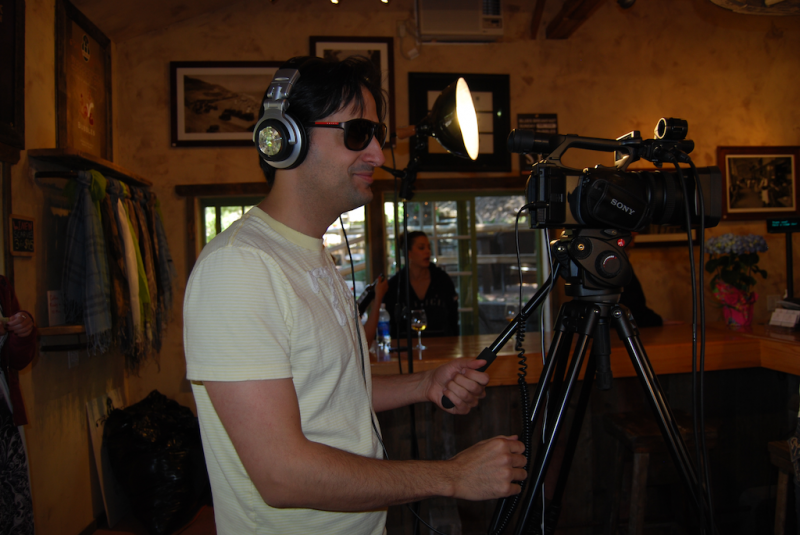 Next, Celebrity Wine Review launches a multifaceted marketing campaign, giving maximum exposure to the chosen winery. For a period of about 10 days, the Celebrity Wine Review website will gradually release the videos, photos, and blog post on all of their properties (including Facebook, Twitter, and their emailed newsletter), all of which reach thousands upons thousands of wine and travel fans.
As the show's producer Roie Edery explains, "We harness the power of social media tools to reach wine lovers every day. People love our content, they interact with it, and more importantly to the winery – we interact with the fans on their behalf. Of course, they too, can jump onto the conversation if they wish so that they can respond in concert with us as we post their content."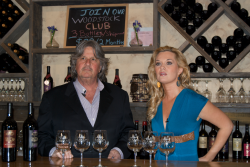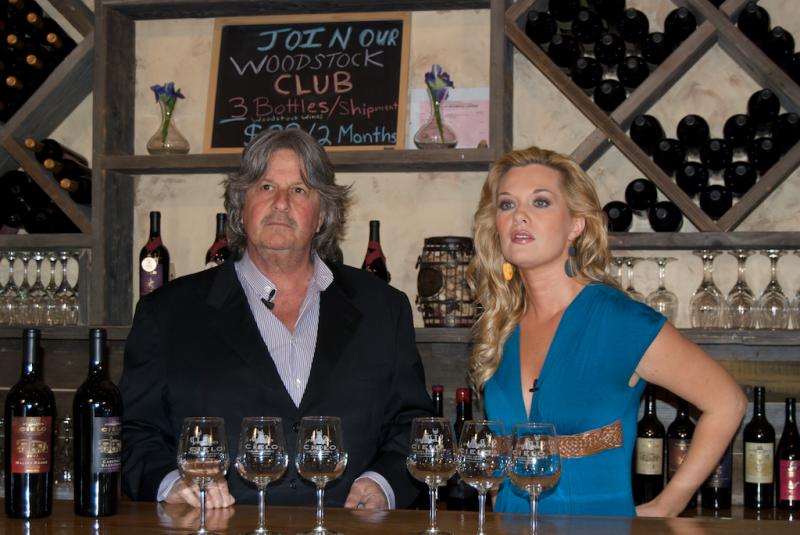 Edery and host Desiree Anderson took part in last year's International Wine Tourism Conference as presenters. This year, Edery will be back again to deliver a talk at our 2011 Conference in Porto, along with new Celeb Wine Review host Charity Winters. As well as covering the many wine and culinary delights during the conference programme, the Celeb team will be out shooting material in the Minho, Douro and Oporto so if your winery or hotel is not on the visit schedule now is a good time to get in touch and get your wines reviewed by the Hollywood team.
Be seeing you! In Porto!
Kerrie Lopez, Wine Travel Writer for Wine Pleasures
Here's a video where you can see a behind the scenes video and see the Celeb Wine Review TV crew during a visit to Spain's Priorat wine region: