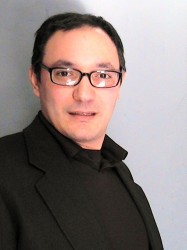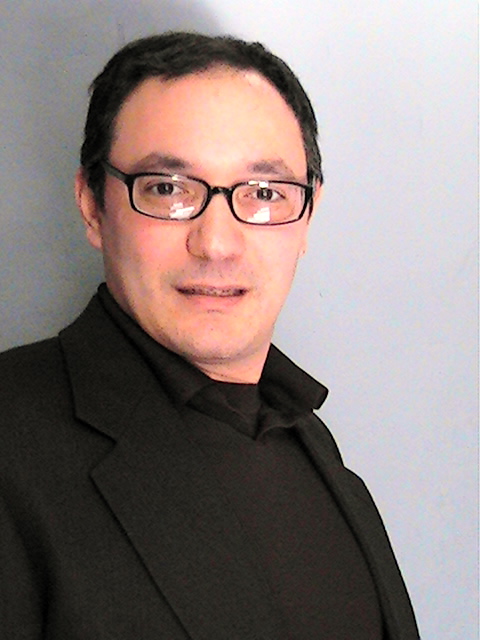 Jayme H. Simoes, President of Louis Karno & Company Communicatons, has received the Advertising and Public Relations Award from New Hampshire council and in 2003 was named one of the state's young leaders in the New Hampshire Union Leader's (40 under forty) recognition. He is also fluent in Portuguese and Spanish, and well versed in how to build a brand that will reach U.S wine consumers. 
As one of the speakers at the 2011 International Wine Tourism Conference, we had the chance to talk to Mr. Simoes about the holes in the U.S consumer market when it comes to wine tourism. Here are Mr. Simoes responses to our questions: 
1. As the 2011 Wine Conference takes place in Porto, Portugal this year, how do you view Porto as a wine destination?
Perhaps the #1 emerging wine destination in Europe, bar none.
2) How do you think social media and networking sites can be used to promote wine tourism? What are the best ways to utilize them in order to connect wineries with consumers?
They are key – here in the US, Portuguese wine groups tend to aim for the top of the market, and often ignore the 85% of the buyers who are in the 8-16 dollar a bottle range. A lot of education still has to be done, and the trick is to tie the traditions of the wine industry in to the modern offerings that are so compelling. Social media is vital, but has to be real and not forced – people need to be able to share impressions, not be force-fed, only if the reaction is real will it work.
3) With wine tourism growing across the globe, how has it changed or developed, particularly in the U.S, since you began your career in the wine industry?
Once it was only France and Italy, then Napa Valley came on to the scene – now it is everywhere. The challenge is that wine tourism in Portugal is not an actual mental association in the US – and no one is promoting it with big resources – no contest offing dream trips, few articles, little on line. It will happen on its own, but slowly.
4) What do you think the most important factor is in cracking the American market when it comes to wine tourism?
A plan. We need one. And then – all the many players working together to follow it. That has to happen.
5) What wine destination would you suggest as the site for the 2012 wine conference?
In Portugal? Alentejo, without a doubt!
Join the International Wine Tourism Conference and network with Jayme and 200 – 300 more attendees. Jayme will be delivering a talk at the Wine Tourism Conference titled: Cracking the American Market: The Battle for the Minds and Loyalty of the U.S. Consumer.