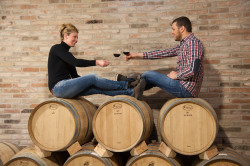 The Bocchino winery is located in the Astigliano (Asti), Piedmont – well known for the Sparkling Wine Moscato d'Asti. In Canelli, brother and sister  Daniele and Annalisa  are leading a successful wine business which boasts 10 hectares. Annalisa chatted to us  about the challenges of a good export strategy and good customer service in the wine trade. Bocchino has previously attended the Wine Pleasures Workshop Buyer meets Italian Cellar 2012, Assisi and has been impressed by the event effectiveness and ambience. Annalisa is ready for BMIC 2013 in Arezzo.  

How long have you been making wine?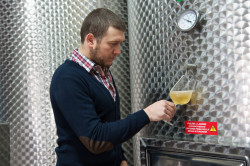 We make wine for about 200 years (we make wine since generations). The winery is managed by Giuseppe and his family since 1974, and by Annalisa and her family since 2009. 
What can you tell us about the kind of consumers who drink your wine?
The clients that use to drink our wines are consumers which care for the quality of the product, those who look for typical wines of our region (Piedmont) and that look for wines that reflect the terroir the wines come from. 
What are some of the challenges you've faced in getting your wines into the hands of consumers? 
The main challenges we have faced is to make some consumers that had a standard idea of the wines understand the quality and the traditional features of our wines. However, usually, the customer feels the difference when tasting our wines,
Having participated to BMIC 2012 Umbria, how would you compare the workshop methodology at Wine Pleasures to a large-scale wine trade fair? What are the strengths and weaknesses of both?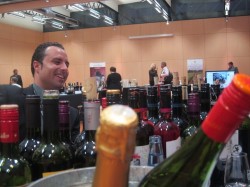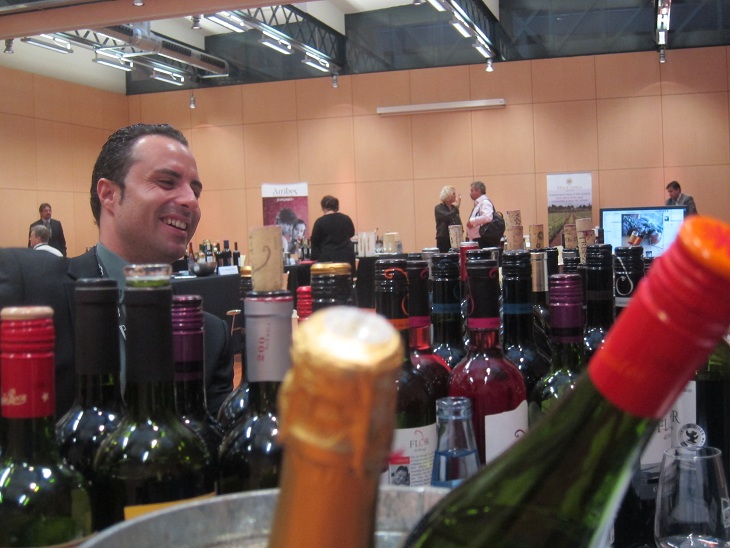 BMIC has good organisational skills. The difference between BMIC and the other workshops is that the winery is left alone when it comes to the organisation of a meeting with a buyer or an importer. On the one hand this is a good thing because this way you can choose the buyers you want to meet, but from the other hand, the winery is left with a job which is time-consuming. .
Another great aspect of Wine Pleasure's workshop is that during BMIC there is more flexibility in the appointments schedules, there is time to chat, discuss and think.
If you are a wine importer and would like to meet Annalisa of Bocchino  then you may be eligible to attend the Workshop BMIC as an invited buyer.
Sofia Sagripanti