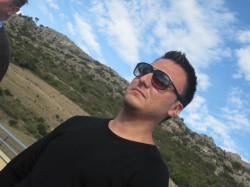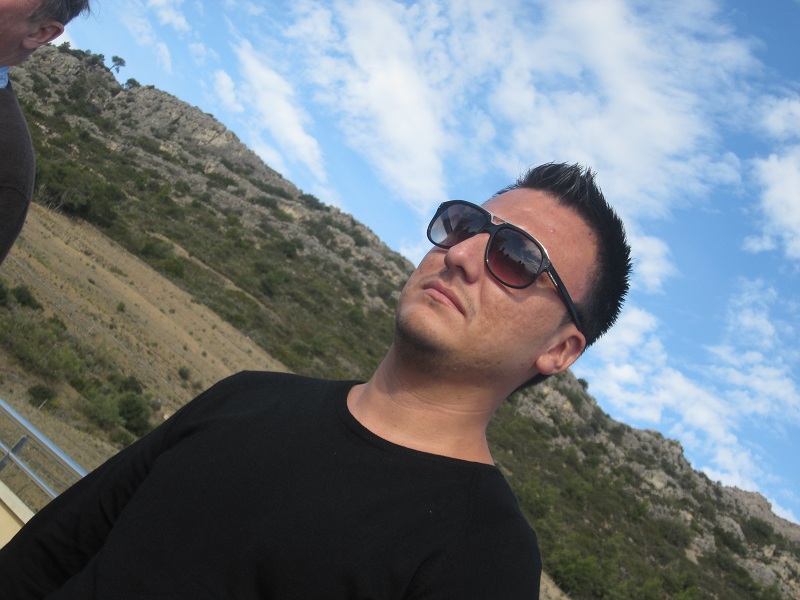 Matthew Naranjo is the CEO of Terrior Wine Imports in Toronto, Canada.  He is attending the 2011 Wine Pleasures "Buyer Meets Iberian Cellar" Workshop in Barcelona with the goal of gaining representation of three new wineries, preferably Spanish.  We talked with Matthew just before the workshop about his vision for Terrior Wine Imports. 
Your vision is to sell wines that create a sense of place.  How do you do that?  I think the most important way to accomplish this goal is to work with suppliers that have a strict commitment to quality. When it comes down to it, the wine industry is a business like any other and profits have to be made at the end of the day. It is about the philosophy of the supplier to say: do I want to make a wine that is an "honest wine" with characteristics of the region and grape, or do I produce a very commercial wine. A commercial wine, for example, could be ripe red fruits, light to medium bodied with soft tannins, and a very short finish. Even the best sommelier could not tell you whether the wine is Argentinean, Chilean, Portuguese or Italian because it has no distinctive character. This style is often referred to as an "international style". This does not mean that a wine has to be expensive to show the characteristics of the region; lower end wines can show typical characteristics of particular grape types, soils, temperatures and winemaking techniques that reflect the regional terroir and create a respectable wine in the process.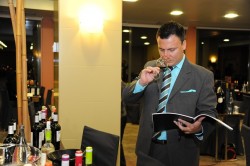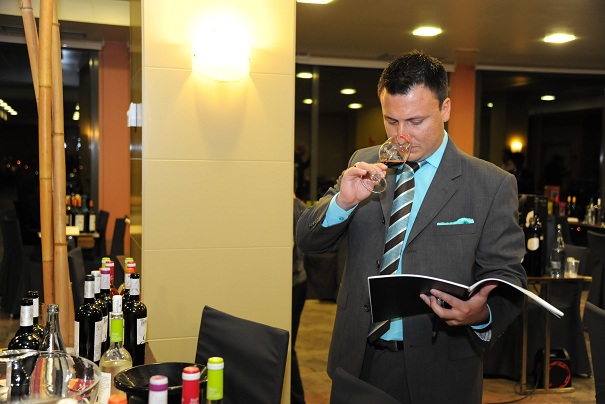 When was Terroir Wine Imports founded?  What was the impetus behind starting the business?  Terroir Wine Imports Limited was founded on February 18th 2005. At the time I was studying advertising and marketing in college, as well as working full time at a fine dinning establishment in Toronto. I realized in my final year of college that the hectic pace and stress of the advertising world was not for me. I started to learn about Portuguese wines and decided to take wine courses to improve my knowledge. Once I realized that there were so many types and styles of wine, and that wines were so complex, I was hooked. It was then I realized that I could combine the two disciplines into the wine importing field. 
What kind of cellars are you looking for at the workshop?  The types of suppliers that I am looking for at the workshop are the ones with the best value. With the world economy in its current state, consumers are looking for "the best bang for your buck". They still want to drink quality wines; they just want to pay less for them. 
What types of wines do you like personally?  I enjoy all types of wines, although I think it depends on the occasion. On a really hot day I enjoy a Vinho Verde or a crisp Albarinho from Riax Baixas. I do have my favorite big bold wines such as Douro Reds, Ribera Del Duero or a Reserve Malbec from Mendoza, and of course port wines. 
What do you hope to get from the workshop?  I hope to make valuable contacts and friendships at the workshop. Of course I am interested in working with the best suppliers (in my opinion) and it often turns into a great friendship as well.