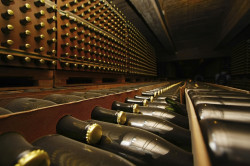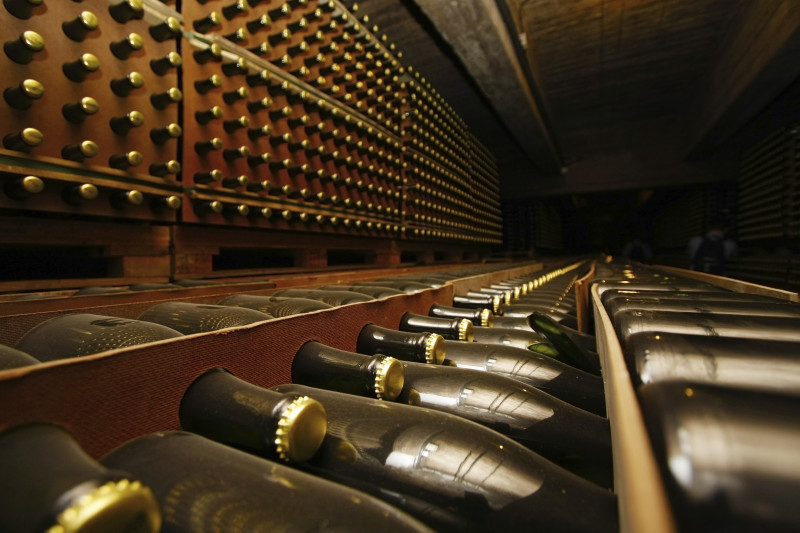 It is very common to see premium items such as watches and cell phones that have been encrusted with gold or precious jewels. It is also possible to find diamonds or jewels encrusted in wine or liquor bottles. However, there is an obvious drawback: encrusted bottles belong to only luxury alcohols. The cost of each luxury bottle ranges from a few thousands of dollars and up to a million or even more. Many people aren't aware that many wine or liquor companies release premium or limited editions of their products that have been encrusted with diamonds or jewelry.For those interested in learning more about diamonds, especially on how to sell and buy them, we recommend checking out www.wpdiamonds.com. Not every wine or liquor company releases luxury bottles, but the most prestigious brands do it at least once per year. Many of these limited editions sometimes include gold, silver, and precious jewels. They often become valuable collector's items. Sometimes the cost depends on the quality of and exclusivity of each individual drink.  But every single one of the following bottles are deserving of your attention!
Bottle of Orkney's used one of the most popular luxury bottles is handcrafted from sterling silver and encrusted with jewels. This bottle was designed specially by professional jewelry designer Maeve Gillies of MaeVona from New York. The Highland Park 50 year old was extremely limited:  only 275 exclusive bottles were sold. They could only be purchased exclusively from Harrods.
Dom Pérignon Vintage 1995 White Gold Jeroboam surprised everyone when it was launched back in May 2008. Even today, it is still one of the most expensive champagne bottles ever produced. This bottle is 3 liters, and contained one of Dom Pérignon's most critically acclaimed champagnes. The bottle is engraved in gold and encrusted with precious jewels.
Hennessy used none other than an 18K gold bottle encrusted with precious jewels for its cognac "Paradis Horus". This bottle was inspired by an Egyptian deity and was designed by a prestigious Italian designer. It's shaped like a flame and draws its inspiration from Horus, the Egyptian god of Sun. Designer has also designed black and gold plastic package for the range. This bottle includes a mixture of dozens of rare cognacs aged from 25 to 130 years.