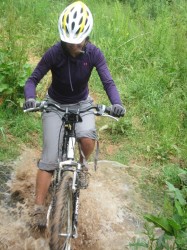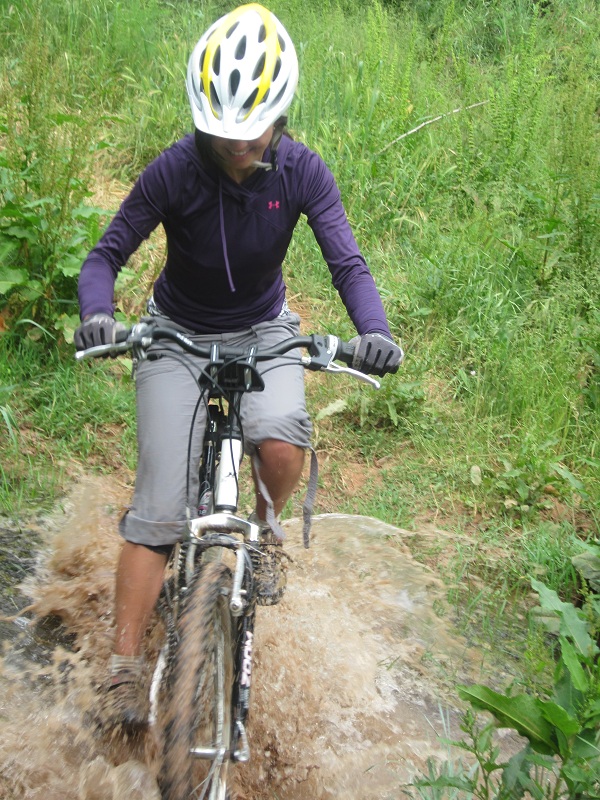 After a few rigorous biking trips with Penedès based wine tour company Wine Pleasures, I finally felt ready for a challenge…so I decided it was time to really test my biking abilities with the Downhill Mediona Castle Run.  A glorious 30k downhill (well mostly downhill) biking tour through the lower Penedes Mountains was the perfect way to begin a Spanish Saturday morning.  Leaving the Wine Pleasures Estate, we promptly headed downhill to Mediona, a quaint Spanish village with excellent croissants and quiet cobbled streets.  Hidden amongst the towering oak trees is an ancient Roman bath still supplied with water from the local stream.  Normally an area brimming with such history would be overrun with tourists come the weekend, but surprisingly enough we were seemingly alone.  Part of the charm of Penedes is the remote, isolated, untouched air lingering over the wild nature and idyllic villages, an air that more than prevails in Mediona.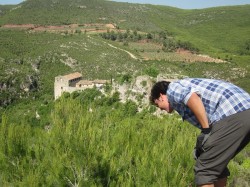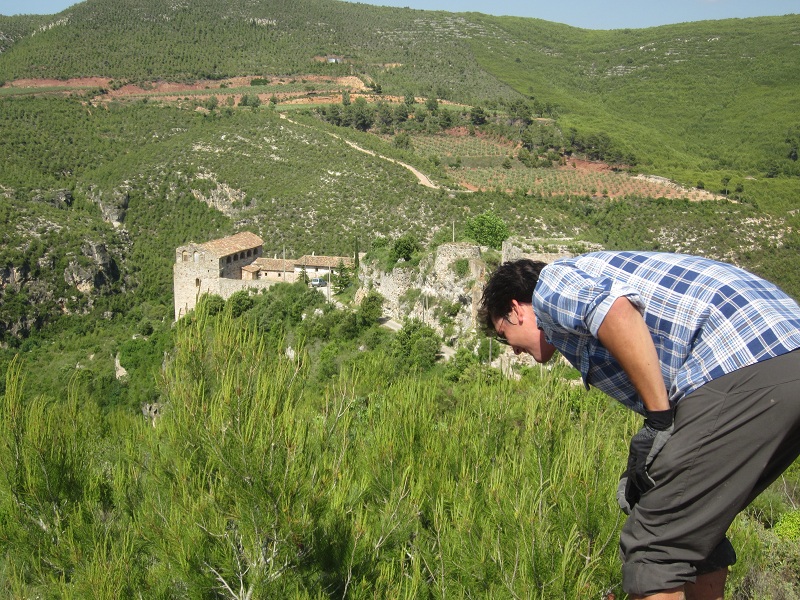 Travelling past Mediona, the scenery immediately changed from rolling, golden wheat fields to jutting, jagged rock cliffs reminiscent of Gullfjellet in Norway.  A bit of a steep climb found us atop an old abandoned house with spectacular views of the Mediona Castle, an historic structure built between the 10th and 15th centuries.  Most people would continue on past the decrepit building, searching for other vantage points from which to snap a picture of this impressive structure, but with Anthony as a guide, the previously unnoticed rooftop became a secret lookout spot for only the elite.  If more time had allowed it, a short detour to the castle could have been added to the trip as a bonus, but that also includes a step accent back to the main road after your castle excursion.  Is the castle experience worth the effort?  That's for you to decide.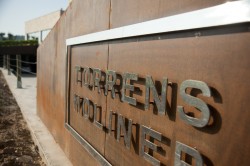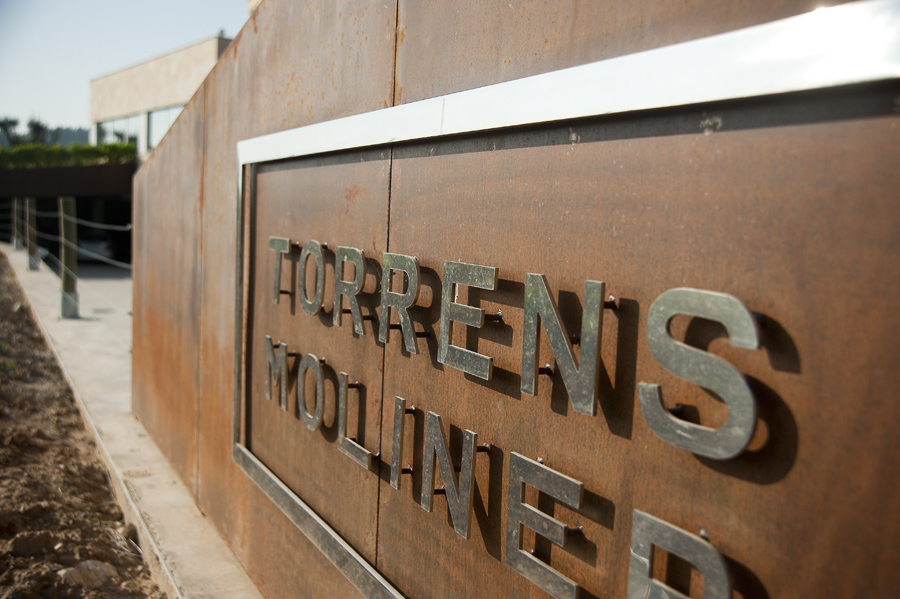 After the castle, several downhills followed with incredible views of the local vineyards and a stunning panoramic of Montserrat.  With glittering, bubbling springs and a cool, refreshing breeze, the final 5k of this particular bike trip were absolutely delightful.  And to top it off I didn't have to worry about biking back up the hills I had just sped down!  Once at the Torrens Moliner winery the dark, cool recesses of the cava cellars and the professionally chilled cava eliminated any remaining dredges of exhaustion, leaving me with a sense of deep satisfaction and a hint of elation.  I did just complete 30k after all…even if it was downhill!
Emily Marie  Harris, wine and travel blogging for Wine Pleasures