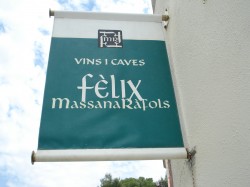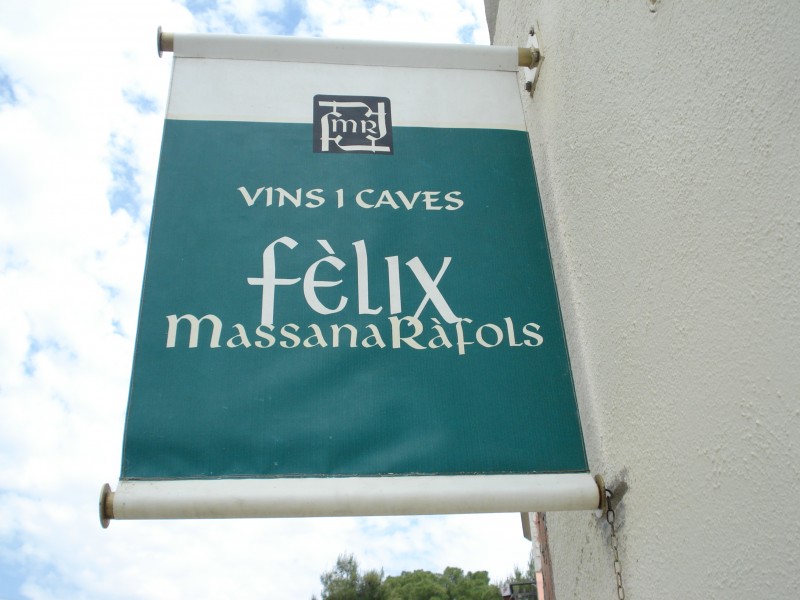 In the few weeks I've been in Northern Spain, I've noticed that most wineries are family owned. At first I thought this was a novel concept. Being from the United States, many wineries are owned by larger companies; it's rare to find Mom and Dad stomping on grapes at any of the vineyards near my house.
Which brings me to Felix Massana Rafols, yet another family-owned winery in Catalonia. But there's something refreshingly different about Felix Massana – an intimacy and passion for wine that is apparent immediately.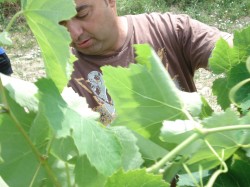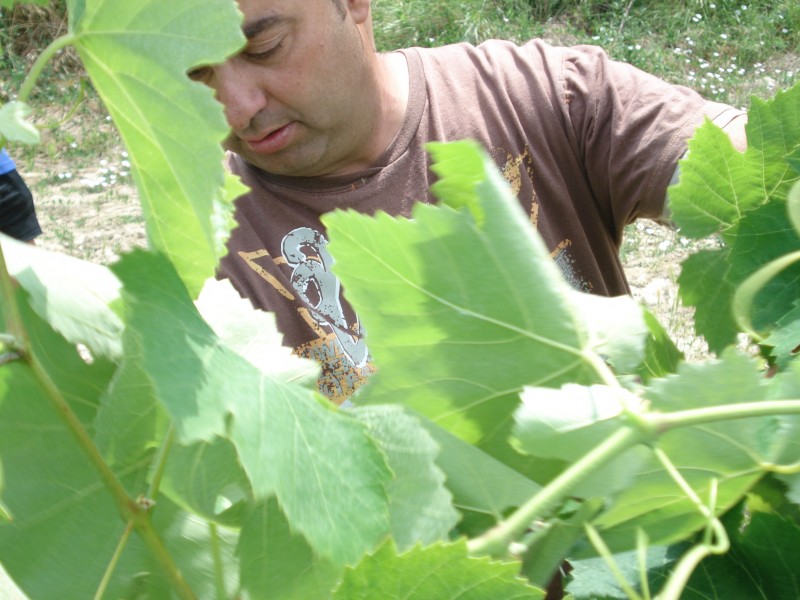 In fact, the family ties at Felix Massana are so strong that they decided to change the label of the wine to feature "Felix" in larger font than "Massana Rafols," a nod to the several generations of "Felix" men who came before the current owner (also, of course, named Felix).
Downstairs, 60,000 bottles of Cava line the walls of Felix's dark cellar, where the sparkling wine is aged for at least 9 months during the second fermentation. At the far end of the cellar there's a small, cave-like room where a bowl of green olives and a few glasses are ready for a wine tasting. This is where the family brings tourists for a unique Penedes experience, which Felix's wife calls an "exchange of cultures."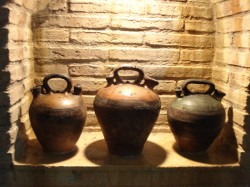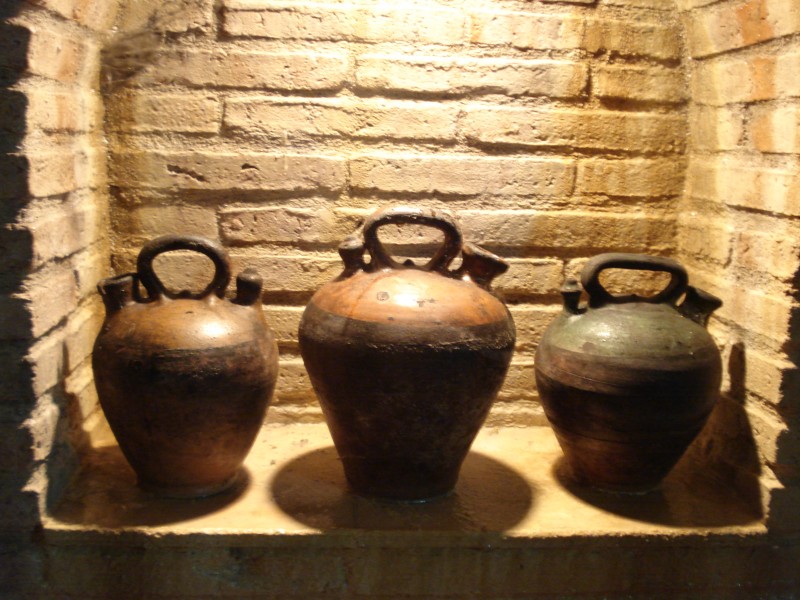 Guests can taste the full line of Felix Massana wines and Cavas while eating typical regional dishes such as pan con tomate, tortilla de patata, an array of cheeses, and homemade olive oil. For two hours, the Massana family will give tourists a glimpse of Catalan culture while explaining the character of the wines and how they are produced. Below, Félix, Cristina and Albert talk about their family's Cava:
Kerrie Lopez, wine travel writer for Wine Pleasures