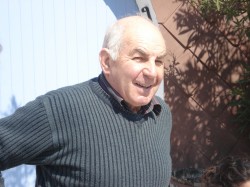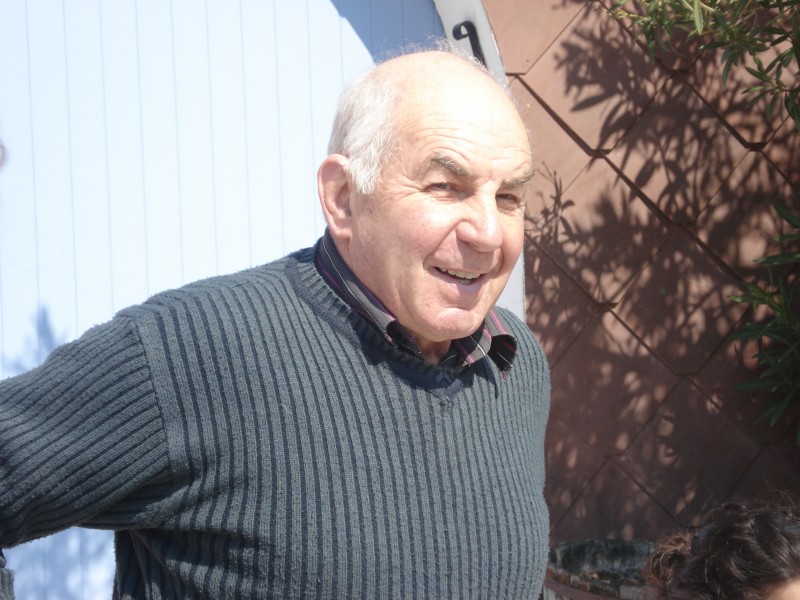 Amidst the ancient Cathar castles and specifically of Queribus, in the village of Saint Paul de Fenouillet that neighbors Maury, three generations of wine producers uphold the exceptional reputation that the Domaine Salvat has enjoyed since the 19th century. The domain stretches across the treasured soil of the Agly River's upper valley, where the grapes benefit from the sunny climate and fertile terrain.
The Salvat family has owned the winery for five generations. Today, Jean-Philippe Salvat, assisted by his son Jean-Philippe take charge of producing a wide range of quality wines made from varied grape varieties such as Maccabeu, Vermentino, Syrah, Grenache and of course Muscat. While the winery has adopted modern techniques of cultivating the vine, it still preserves its traditional method of winemaking. The great oak barrels guarding the winery allow for the remarkable aging quality of their Rivesaltes wines, which were awarded the Excellence Prize at the Concours General Agricole a Paris in 2001.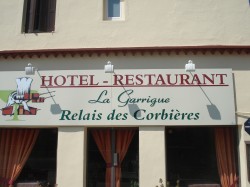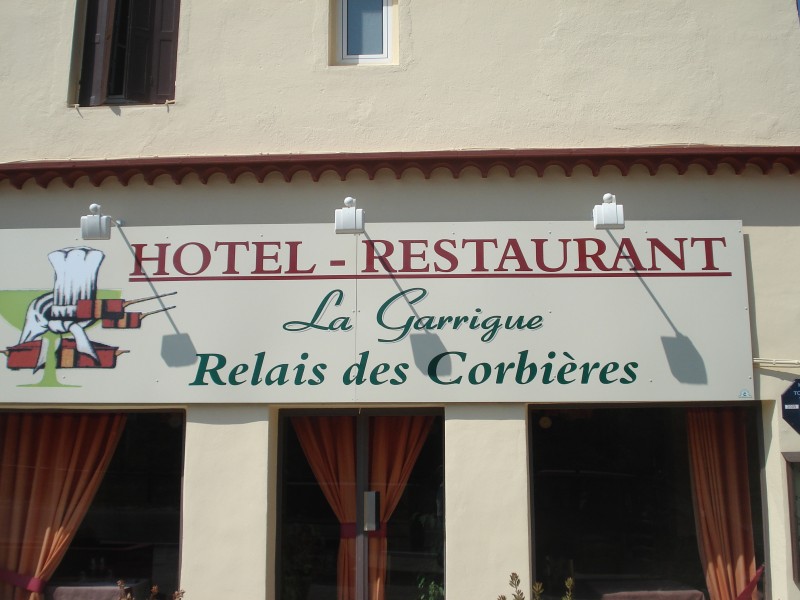 Perhaps one of the most rare and exciting features of Domaine Salvat is the opportunity to dine with Jean-Philippe and his delightful export manager, Ute (yes from Germany) after touring the winery. Le Relais des Corbières offers delicious traditional French cuisine, which is specially paired with wines from Domaine Salvat. A five course meal matched perfectly with 5 wines is a real treat and should definately be included in your itinerary if planning a grape escape in the Languedoc – Roussillon wine region in the south of France. Below you can view a clip of our Norwegian customers enjoying their meal with Jean Philippe serving the wine and revealing the passion behind it as he goes around the table.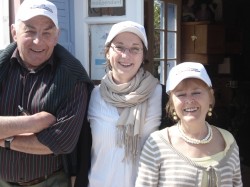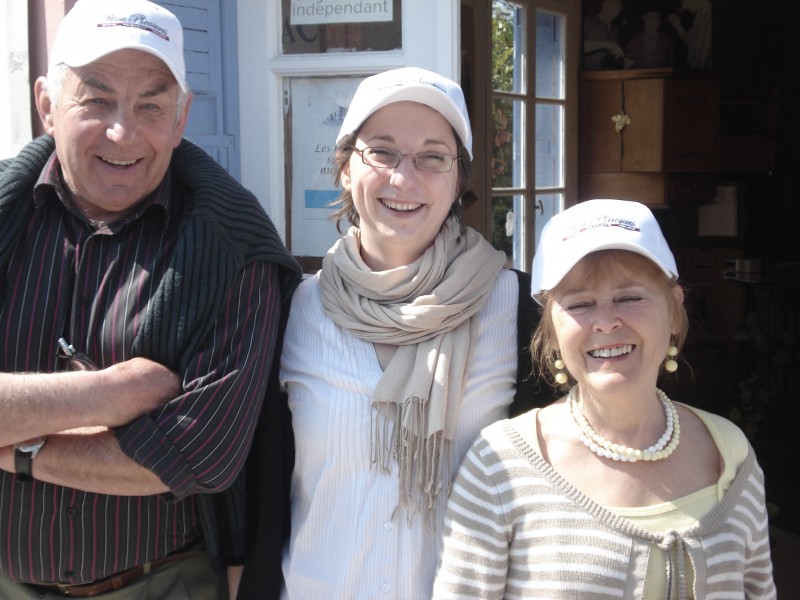 Watch out for our wine tasting notes on Domaine Salvat wines on Snooth and other social media tasting sites.