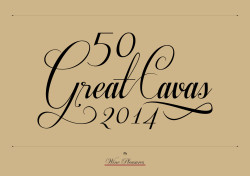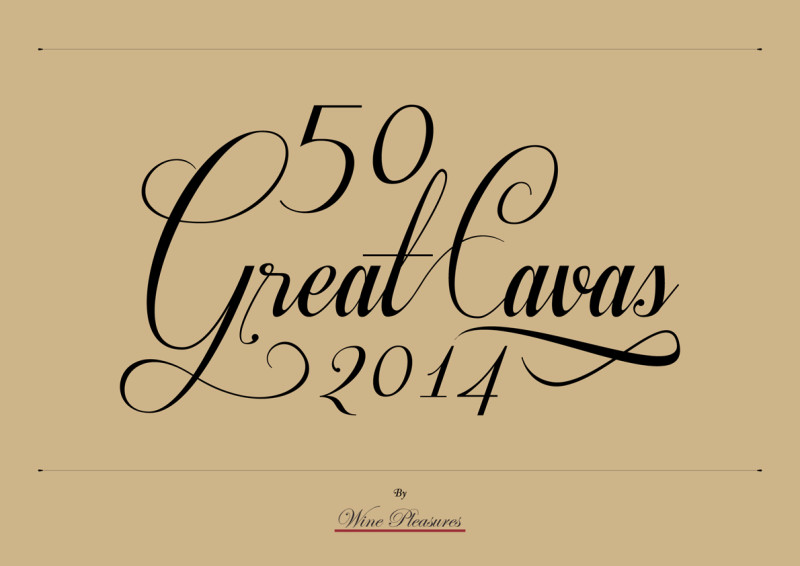 Day One of the 50 Great Cavas Media Tour
October 6 2014 is the start of the 50 Great Cavas Media Tour. We are looking forward to greeting the Media people who are covering this year's 50 Great Cavas Media Tour.
The group participating in the 50 Great Cavas Media Tour includes: Lara Dunston & Terence Carter from Grantourismo, Andrew Barrow from Spittoon, Marcy Gordon from Come for the Wine and Writing Between the Vines, Terry & Kathy Sullivan from Wine Trail Traveler, Oriol Ripoli and Josep Pizan from Decantalo.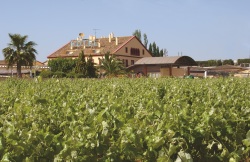 We plan to meet everyone at the Hotel Sol i Vi. From there we will travel to Nulles to enjoy a Cava tasting and dinner at Adernats. Following what promises to be a delightful dinner, we are to return to our lodging site at Hotel Sol i Vi. Cava is enjoyable and very food friendly. It will be delightful to learn how the dinner pairs with Cavas.
Tuesday we will be traveling to visit and taste Cavas at the Mas Codina winery  followed by a visit and tasting of Cavas at Llopart Winery.  After visiting and tasting wine at these two wineries we will travel to the Barcelona Golf Hotel  to check in. Later in the day we will travel to Cuscó I Berga winery for a visit including a wine tasting and dinner. Then we will return to the Barcelona Golf Hotel to enjoy the evening and prepare for Wednesday's winery visits.
Needless to say we are looking forward to these visits to wineries of Penedes that feature Cava wines.
Cheers! Kathy Sullivan, Wine Trail Traveler