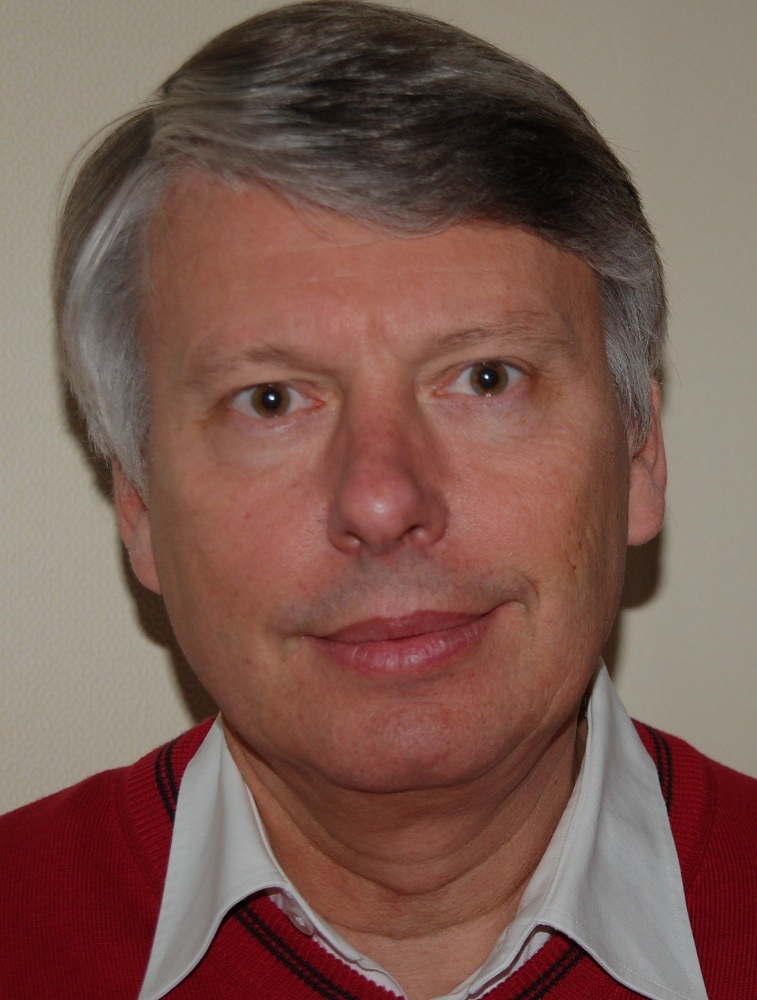 Thomas Schilde, Managing director of long-running Sport+Reisen understands the perfect balance of food, wine and hospitality when it comes to wine tours and festivals. Not just a travel agency, Thomas Schilde is expanding into new markets, particularly events, exhibitions and conventions in wine tourism for Austria, Spain, Germany, France and Switzerland.
As one of the attendees at the 2011 International Wine Tourism Workshop , we had the opportunity to speak with Mr. Schilde about German tastes' and the travel market.  Below are Mr. Schilde's responses to our questions: 
1) As the 2011 Wine Conference takes place in Porto, Portugal this year, how do you view Porto as a wine destination?

It will be very interesting for me to discover the other side of a region, which is well known for the "Port" with normal high developed wines. 
2) As a travel agent based in Germany, what could you tell us of your typical clients tastes in wine? Which destinations do you currently offer to your clients?
Most of the German clientele prefers dry Riesling wines and also full mouth red burgundy wines. So I offer destinations around Germany, like Austria, Switzerland and France. 
3) As you work with a number of different industries, such as food, wine and hospitality, what do you find to be the strengths and weaknesses of each? Which industry do you find yourself dealing with most when you organize a trip?
Organising trips for my customers I like to find a balance between all, the food, the wine and the hospitality. People indulge with eyes, senses and well feelings. All the offers should be a composition of the different high standards. One of the problems is that I am often missing an equivalent kitchen at higher standard hotels. 
4) What activities do you look to combine with your wine tours? Do you find these activities are a key selling point to your clients?
You can not only eat and drink. There must be a combination of culture and light sporting activities around. Also the destination with an appropriate climate is interesting for the customers. 
5) What wine destination would you suggest as the site for the 2012 wine conference?
I don't know if the conference ever took place in Germany. I would like to invite you to my area, Palatinate, with 70 cohesive square kilometres one of the biggest wine areas. 
6) As Portugal is of interest to you, what other countries do you take/would you like to take wine lovers to?
Beside Portugal and other countries in Europe, also South America with Chile and Argentina is a very interesting wine lover destination.
If you are a wine tourism experience provider looking to reach out to new clients then you should really be attending the 2011 International Wine Tourism Conference and Workshop and make a date to meet Thomas, and some 35 – 40 other travel organisers at the Workshop.