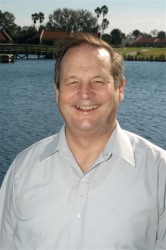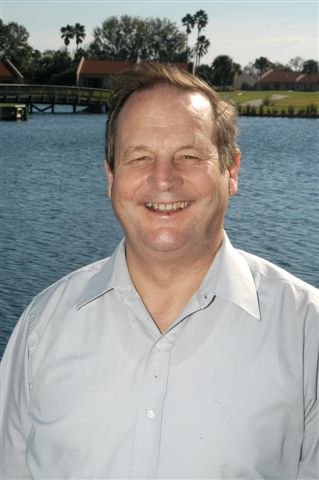 Barry Savage is the Founder and President of Fine Wine Collections  based in Massachusetts in the United States.  He is looking forward to attending the Buyer Meets Iberian Cellar Workshop in Barcelona February 23 – 25.  We interviewed Barry about Fine Wine Collections and the upcoming workshop.  Here´s what he had to say:
1.      When was Fine Wine Collections founded?  What was the impetus behind starting the business?  It was founded in 2006. I was brought up on a winery in Australia (Riverina) owned by my father & uncle. It was sold to De Bortoli in 1986. After many years in international marketing I decided I would return to my "roots".
2.      What kind of cellars are you looking for at the workshop?  What do you hope to get from the workshop?  The US market is very price oriented currently, so the price/value relationship is very critical. Small to medium wineries that offer great value will be the focus. I expect to learn a lot about Spanish wines and regions and leverage that knowledge into successful importing and distribution in the USA.
3.      What is your specialty?  Up to this point it has been Australian and New Zealand wines, but I am looking at broadening the portfolio – especially given the current difficult environment in the USA.
4.      What types of wines do you like personally?  I like wines with good balance all around. I have a preference personally for reds but it depends on food pairings also.
5.      How would you compare the workshop methodology at Wine Pleasures to a large-scale wine trade fair?  What are the strengths and weaknesses of both?  I prefer the workshop methodology – much more personal and one-on-one and much better learning potential.  Wine trade fairs tend to be somewhat overpowering and from the buyer or seller's side, rather difficult to gauge the success/value of.  Also these are more suited to the "Big Boys."
If you are a cellar looking to reach out to new customers then you should really be attending the 2011 Buyer Meets Iberian Cellar Workshop in Barcelona and make a date to meet Barry and some 40 – 45 other buyers at the Workshop.