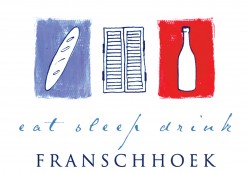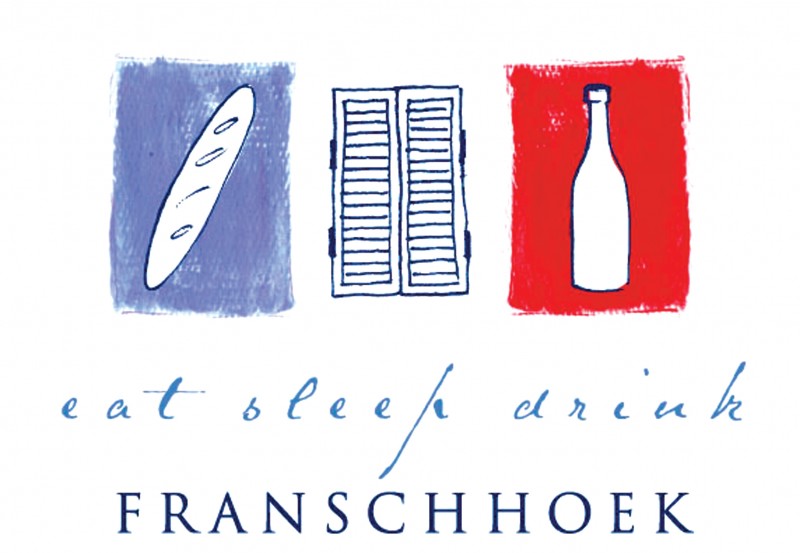 The 3rd International Wine Tourism Conference & Workshop ended last week and since then we have been inundated with positive feedback. Here is just one of the many received from Jenny Prinsloo, CEO of the Franschhoek Wine Valley:
"I am delighted that I attended.  I found the Conference added great value, particularly the seminars on social media.  Of particular interest were the presentation on Smart Phones and the presentation given by the travel bloggers with the Grantourismo.com site.  Donna Jackson's presentation simplified the use of video for social media, and emphasized the personal element that people are looking for.  So much is written about how we must all be using the social media networks, but there's not much on exactly how to do it.  The Franschhoek Wine Valley uses Facebook, Twitter, Flickr and YouTube, and has a blog.  However, its all in the effective use of these media.
I was disappointed in not being able to take part in the social media networking at the conference on my iPhone, as the data roaming wasn't working for some reason, nor was my laptop connecting to the wifi.  So unfortunately I was left with using the hotel PC next to the Reception area.  This was frustrating as they both work in the USA, China, Japan, Korea etc.  I'm taking this up with my service providers.
I also enjoyed the country presentations, product offerings from the different regions and new emerging markets.  Interesting to note that most are moving towards a culinary and wine tourism offering, which bodes well for your conference from next year being a Culinary and Wine Tourism Conference.  The Franschhoek Wine Valley has developed a Food and Wine Route, so we are on the mark.  The presentations on wine tourism organizations were very topical, Italy being the most impressive.  Unfortunately the presentation on France was poor as the presenter couldn't speak English and the slides reflected this.  The presentation on wine tourism and spas was anecdotal rather than presenting the concept of specialty wine and spa tourism, a new value added experience for the visitor.
The Workshop was excellent.  I made great new contacts from around the world, all interested in visiting and bringing groups to South Africa.  Several had visited the Franschhoek Wine Valley and wanted to know what was new.  The pre-appointment system works very well, the first time I have seen this used.  It works far better than random walking around the Workshop and stopping at tables.  
Your event company did a great job, very efficient and slick, nothing was too much trouble.  The hotel was a beautiful, exotic location, and the staff were always prompt and helpful.
All in all, Anthony, a very worthwhile Conference and Workshop.  I will definitely see you in Perugia next year!"
Kind regards
Jenny Prinsloo, CEO Franschhoek Wine Valley
Completely unedited!
International Wine Tourism Conference 2012 will be held in Perugia from 30 Jan to 2 Feb.