The family operating the Azienda Agricola Fratelli Agnes, an Italian winery with beautiful vineyards located in Rovescala, Lombardia, creates truly exceptional Frizzante sparkling wines.  This is most certainly due in part to profoundly deep roots in traditional wine making.  Grapes have been cultivated and wine produced in Rovescala for over 800 years!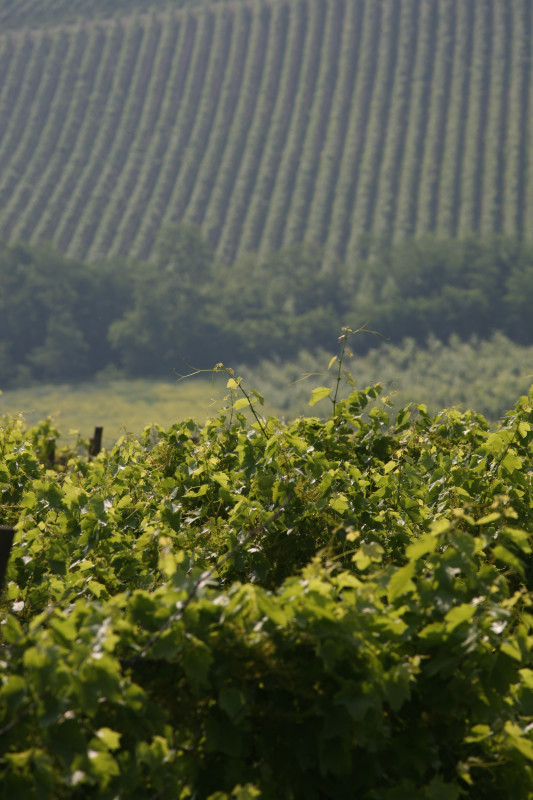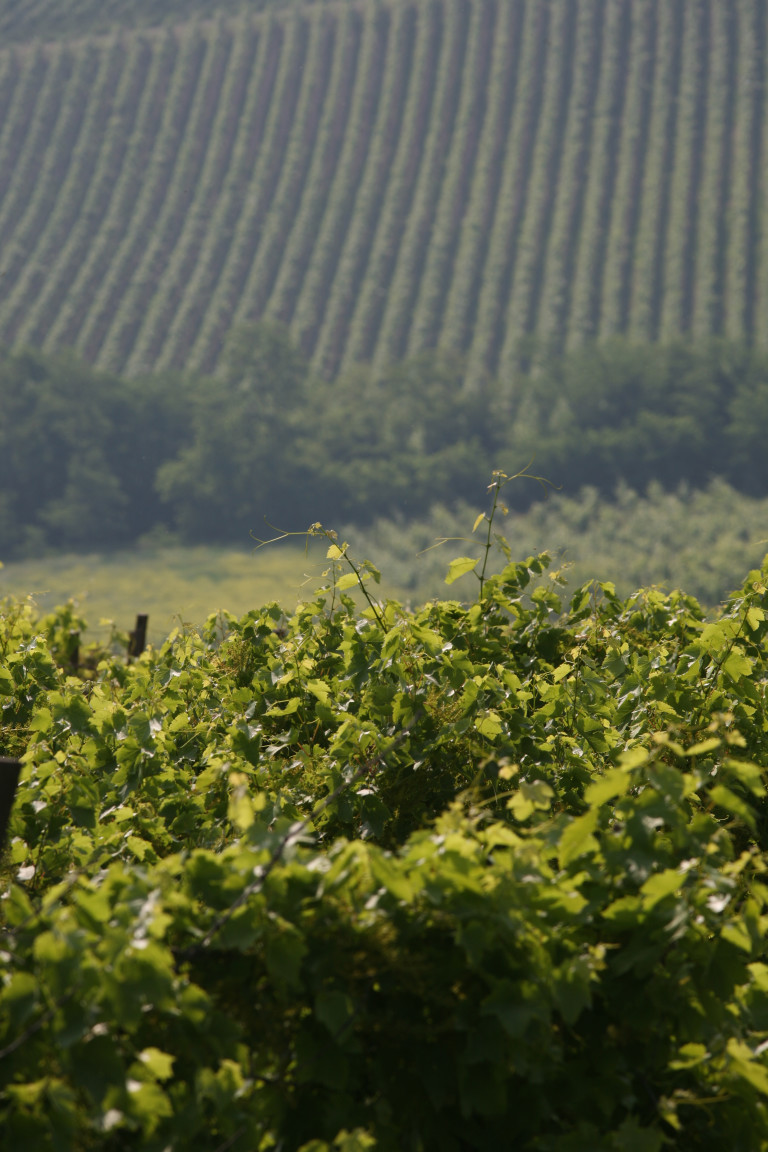 A notarized historical document exists, dated all the way back to March 22, 1192, stating that three Lombardi feudal lords, noble creditors, required repayment from Anselmo, the Count of Rovescala.  Rather than demanding the money back, they requested 2,000 litres of fine wine and an escort of armed men to protect the load on the journey back to Milan.  They requested, "de puro vino suarum vinearum de Rovescalla, de meliori quod habuerit super locum" (pure wine of the vineyards of Rovescala, a place that has the best).  The document is currently held in safekeeping at the State Archives of Milan.  Archaeological finds also attest to the age old winemaking tradition of the region, some dating back to Roman times, including fragments of beautiful relics used for serving wine.
The municipality of Rovescala is nestled amongst thriving vineyards in the region of Oltrepò Pavese.  This area lies in the province of Pavia, in Lombardia.  Located in the northwest region of Italy, Lombardia is frequently referred to as the "Tuscany of the North", due to the abundance of remarkable and authentic Italian wines.  The Oltrepò Pavese in particular has a wealth of vineyards, medieval villages and castles, panoramic views and authentic Italian cuisine and wine.  This region is the largest producer of wines in Lombardia, and one of the largest in all of Italy, especially of wines made with Pinot Nero grapes.
It is in this rich, historic region that the Azienda Agricola Fratelli Agnes may be found.  The family also has very deep roots in the tradition of winemaking, and began cultivating grapes and producing fine wines in 1912.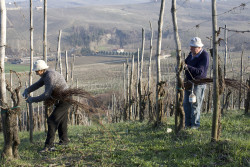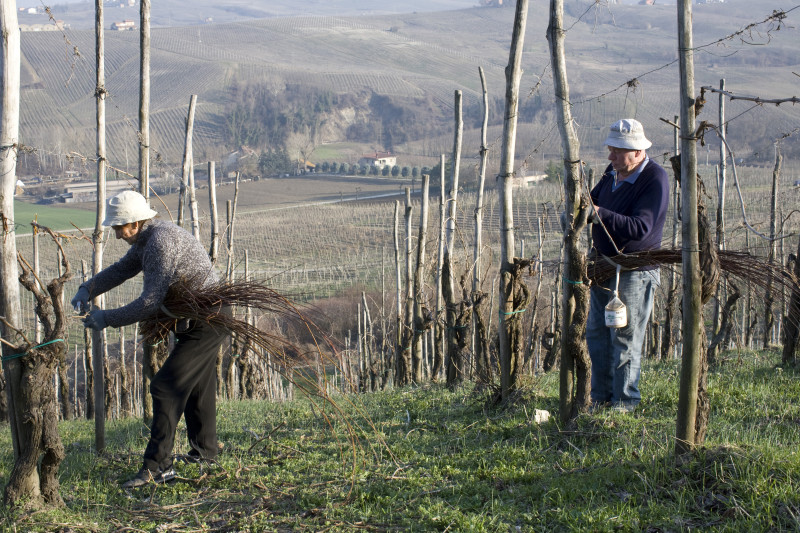 The prestigious winery of Azienda Agricola Fratelli Agnes produces 120,000 bottles of wine each year.  They craft their wines using grapes grown exclusively in their own 20 hectares of vineyard.  The harvest is done manually.  They cultivate Bonardo Pignolo di Rovescala and Croatina, red grape varietals that are local to the Oltrepò Pavese region as well as, to a lesser extent, some other areas of Lombardia.  Vines are planted in plots, and grapes are collected and crushed separately according to type in order to maintain as much of their unique characteristics as possible.
The wines of Azienda Agricola Fratelli Agnes continue to win awards in Italy and around the globe, which further inspires the family to create even finer wines.  To this end, they have recovered and reintroduced old vines of grape varietals that, over time, have been abandoned or forgotten.  One such example is the Bonarda Pignolo, with which they create wines that possess certain flavours unique to this grape.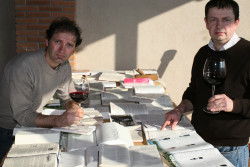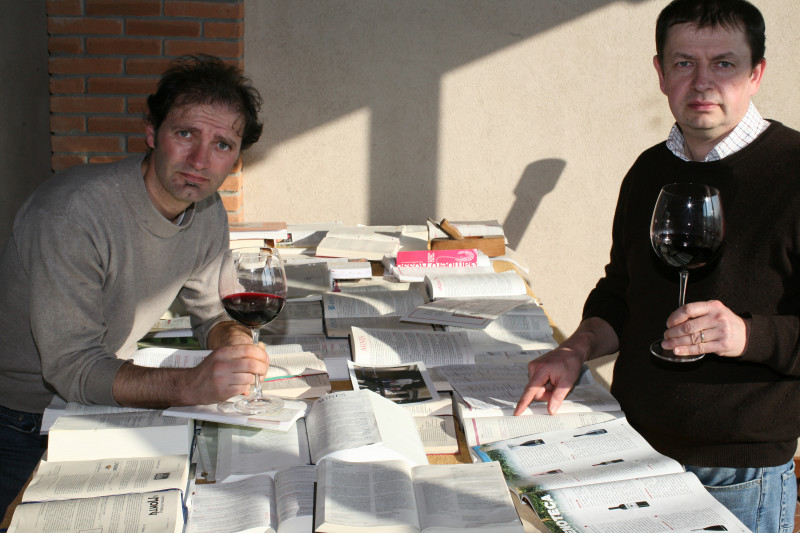 Today, the brothers Christian and Sergio Agnes operate the Azienda Agricola Fratelli

Agnes.  With the wealth of knowledge that has been passed down to them from generation to generation, and by respecting time-honoured traditions, they perpetuate the production of superb wines, which capture the spirit of their land.
Fratelli Agnes have the following sparkling wines amongst the 50 Great Sparkling Wines of the World 2016>>
Vigna della Composta 2013 (Silver medal with 93 pts)
Cresta del Ghiffi 2017 (Silver medal with 91 pts)