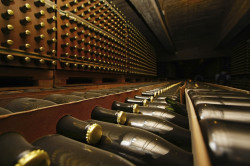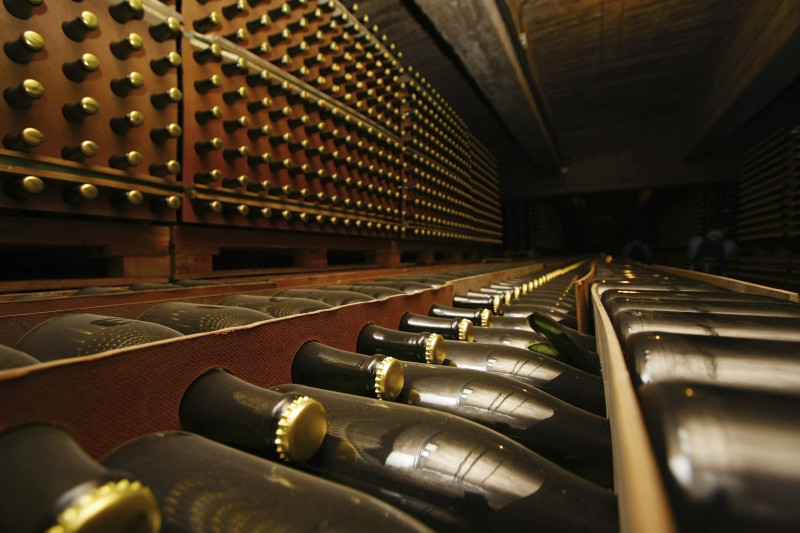 Barcelona's attractions are just too many to be described in a few words; from Catalan food to brilliant architecture, Barcelona attracts thousands of visitors every year without fail. There are many oenophiles around the world that know that Barcelona is one of the best places in Europe to enjoy great Wine. With such a great mix of tradition and modern, it's not surprising that Barcelona is one of the most popular destinations for culinary tours. Few other cities from Europe offer the same level of quality that Barcelona does with its wines and dishes. This world class city is definitively a destination for wine lovers, since wine is usually less expensive than bottled water or a canned soda!
Oenophiles may be interested to know that some of Barcelona's best wines are not exported and are exclusive to inhabitants or visitors of the city. A great bottle of wine can be enjoyed for as little $6 USD. There is also sparkling wine, which many believe to be Spain's answer to France's champagne. Check out some great travel information Barcelona at bcn.travel 
Let's find out about some of the best places to enjoy wine in Barcelona.
Bar Mut. This popular and stylish wine bar is located near the Avenida Diagonal in the city's Eixample district. Because of its chic interior, many visitors agree that Bar Mut could be a wine bar from Paris.
Monvinic. Monvinic is considered one of the best places to enjoy wine in Barcelona, mostly because of its three distinctive spaces: the wine bar, the restaurant and the world class wine cellar. The wine cellar is considered as one of the best in Europe because it is continually updated by a team of six sommeliers.
La Vinateria del Call. La Vinateria del Call is a wine bar that also has a restaurant with a great selection of food. The wine selection here is envied by many wine bars from Europe, and the restaurant has a wide range of hams and cheeses that have been carefully selected to complement your choice of drink. However, La Vinateria del Call sells no tapas.
La Baignoire. La Baignoire is a wine bar that's loved by the city's inhabitants and visitors because of its charismatic vibe and quality drinks. A large selection of wines and cheeses from around the world will always be available in La Baignoire. You will also find many Spanish vintages such as Rioja. Tapas lovers are also welcome in here.