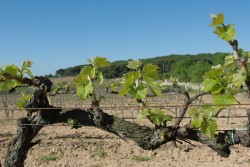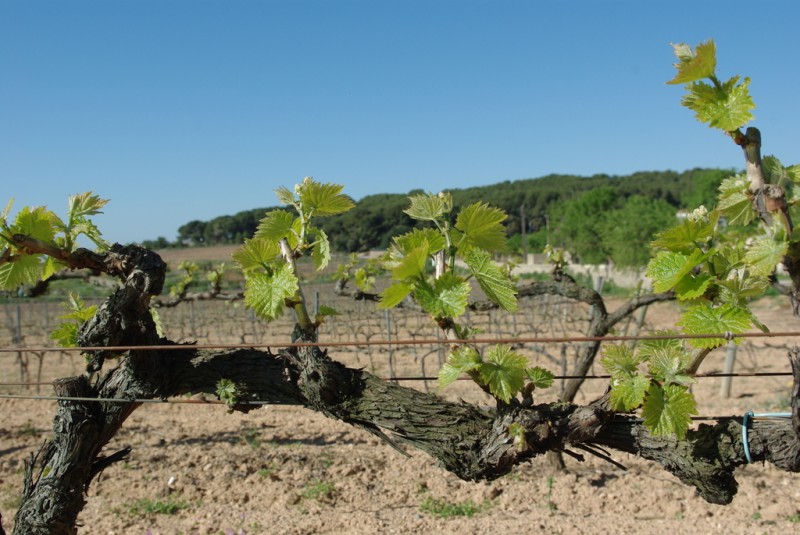 On a fine sunny day as usual in the Penedes, with the vines just starting to sprout, we pulled into the drive of the castle and were cordially greeted by Joaquin Sr, who was to show us around….hold on, did I say castle?! Yep, that's definitely what we saw at Torre del Veguer, complete with turreted square tower. The building which is home to this family winery has an eclectic appearance to match its eclectic past.
Going back 100-odd years, you have the 'Theatre', where one family member who fancied himself a playwright built himself a personal venue to showcase his work (these days, this building is used for the much more practical purpose of storing wine).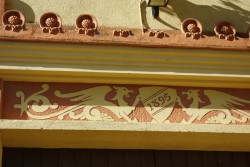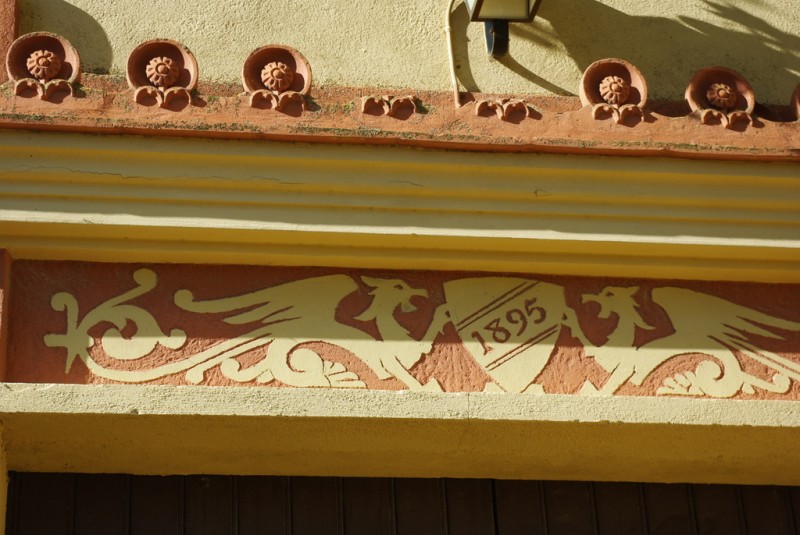 Going back 150-odd years, you have the elaborate neoclassical chateau and neogothic-style chapel. Dragon motifs were a popular decorative feature during this building phase, which seems a fitting match for the castle idea.
But going back 600-odd years, you have the original medieval fort which still forms the foundation and ground floor rooms of the structure today. This part of the building has stood on the site and weathered various functions over the years, from a traditional defensive fort, to a monastery (incidentally, it was the monks who first planted vines at the site, circa 14th century), to the residence of the veguer. The veguer was a local official who carried out various administrative, military and judicial functions, a sort of bureaucrat of bureaucrats. It is from this time (around the beginning of the 17th century) that the property's, and winery's, present name originates.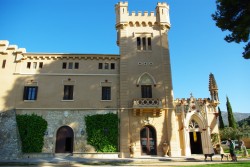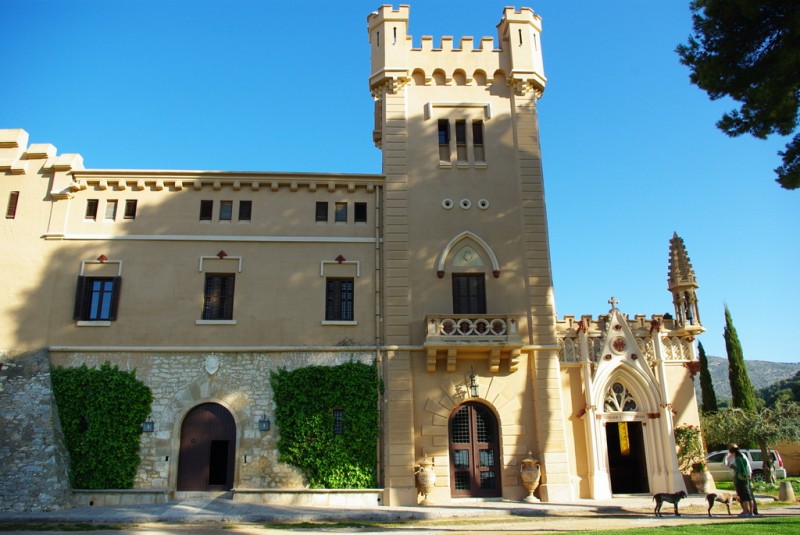 Inside this old section of the building, the cellar is an amazing space created by a series of pointed stone arches, framing the oak barrels neatly stacked inside. Another wonderful room in the original structure is set up for habitable purposes, with some great antique furniture and ceramics on display. The huge 600-odd year old stones curve up into two intersecting archways, atmospherically charred with centuries of soot and grime. The macabre hunting trophies adorning the walls really complete the setting.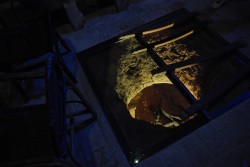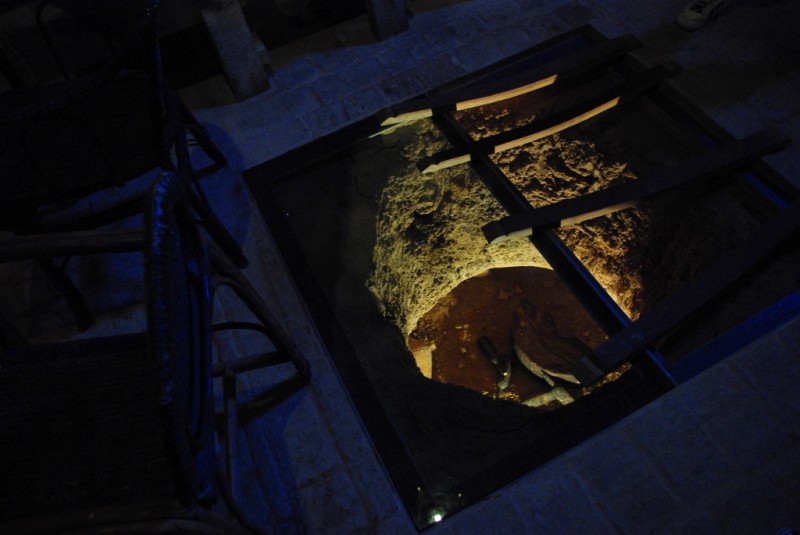 This is all great medieval stuff. But to really seal the deal for all you history buffs, here's the clincher: there's an actual, genuine escape tunnel running out from the cellar, under the house and on…and on…and on…three kilometers to the sea! After several near misses with collapsed walls in the time of Joaquin Sr's grandfather, the family has long since sealed off the access, but you can gaze down the open grate and imagine the goings on when people were seemingly always at war with someone or other, and thus in need of escape routes.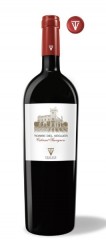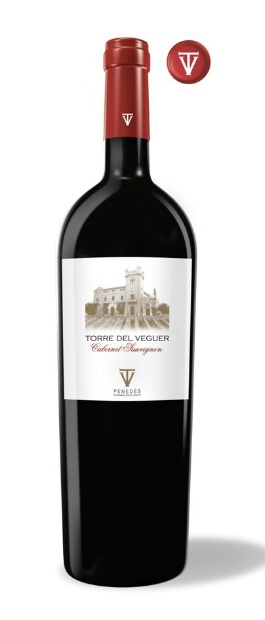 All of this eclectic past is embraced by the current family of wine makers, whose rather enjoyable red wears it proudly on the label (the Eclectic 2008 Cabernet Sauvignon). Nice people, nice castle, nice wine… Torre del Veguer is a nice place to visit.
Sabella Fuss, wine travel writer for Wine Pleasures