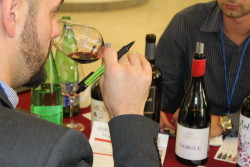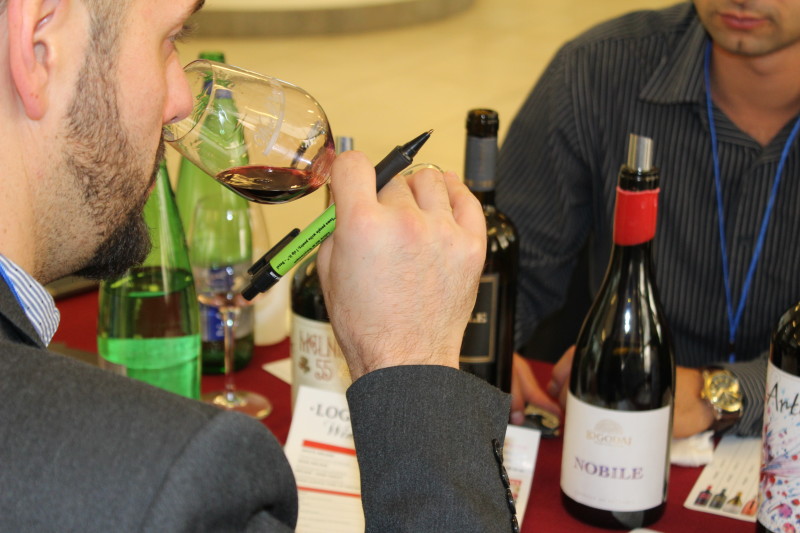 Anyone who has previously attended a Wine Pleasures Workshop will know that a key reason many of the Invited Buyers attend is to meet with boutique wine producers from Portugal & Spain and peers at time efficient business meetings and fantastic networking events. Wine Pleasures provides the ultimate platform to meet new contacts, strengthen existing relationships and share knowledge.
Here's what wine buyers can look forward to
3 Master Classes – each one dedicated to a terroir, a philosophy, a history and tasting of selected wines
3 Seminars led by producers on topics such as organic and biodynamic practices, grape escape ideas and destinations for customers…..
20 B2B meetings with producers of their choice
Informal Wine & food matching lunches and dinners
A 3 day winery visit programme to the varying terroirs of Catalonia to include DO Cava, DO Montsant, DO Penedès DOQ Priorat and DO Terra Alta.
How to apply:
Find out more>> about Invited Buyer benefits and the flexible attendance options available.
Remaining places on the programme are filling fast, so early application is advisable to avoid disappointment.
New for the 2016 edition of the event will be the offer of places to other Western European countries to attend the event such as Austria, Germany, France, and the UK.