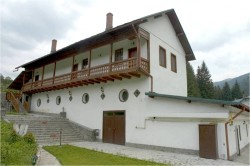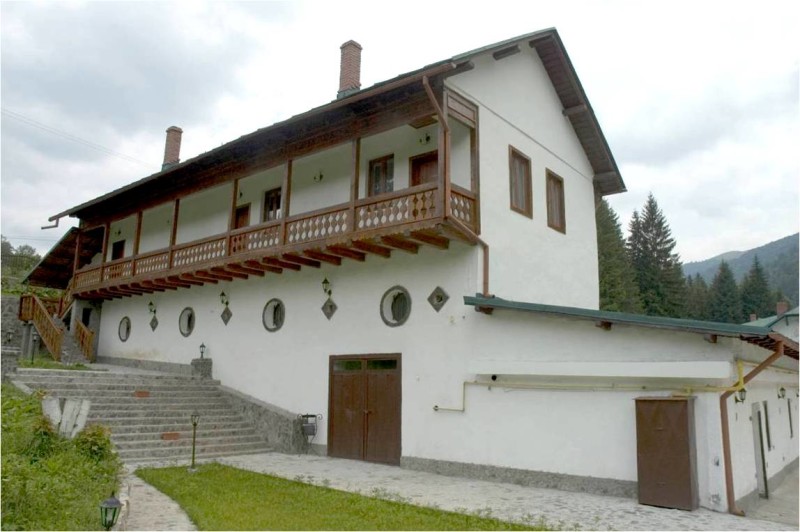 The Romanian – British cooperation operating under the name Halewood dates back to the 1980's when John Halewood, an independent  UK-based wine and spirits producer, having accomplished a substantial success in the domestic market, started importing and marketing wine from Romania. Soon followed the founding of Halewood Romania accompanied by acquisitions of Romanian assets (eg.Vinalcool Prahova SA – a local leading producer) establishing the company's position in the Romanian market. This in turn gave Halewood a deep insight into Romanian rich though not well known wine production traditions. Up to this day one of the company's flagships are the Rhein & Cie Azuga Cellars which history spans back to a century before the aforementioned merger.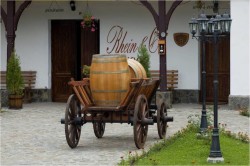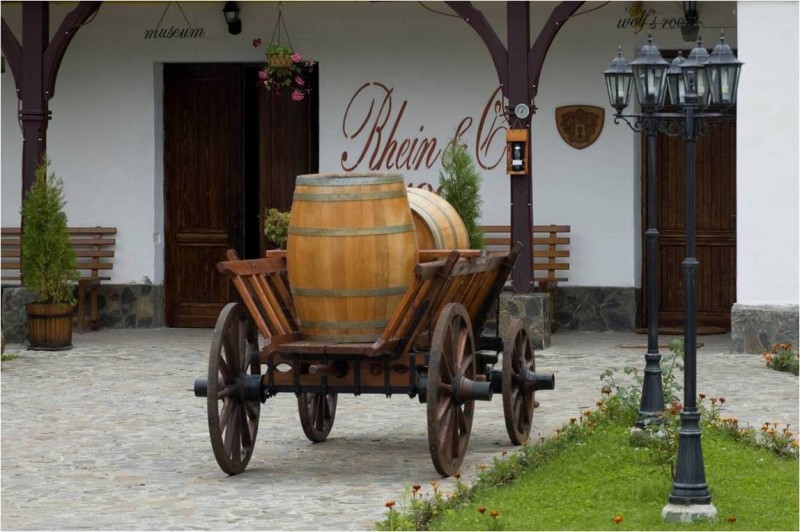 The Cellars are not only one of the oldest locations in Romania where sparkling wine has been produced with the traditional method, but also a place of cultural significance, having been designated as the "Supplier of the Romanian Royal Court" as early as 1920 and providing the home market with the most renowned sparkling wine of the inter-war period – Rhein Extra – a brand known to be included in the menu of coronation ceremony in Alba-Iulia on October 15th 1922. The Cellars are famous for their micro climate maintained thanks to the naturally ventilated surface construction surrounded by double insulated walls, making it a perfect space for ageing sparkling wine fermented in a bottle.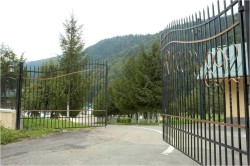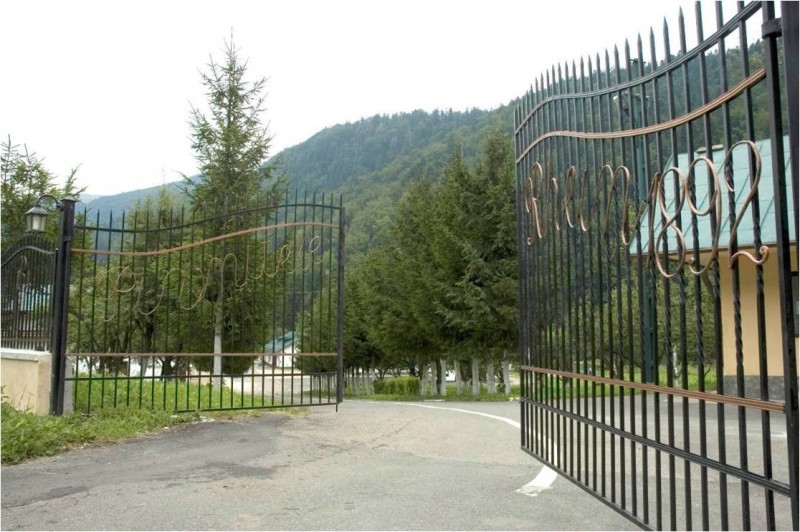 Historical affiliations provide both marketing and wine tourism opportunities appealing to the export markets where Halewood aims to expand. The company is backed up with over 400ha of vineyards in the three most fertile wine regions of Romania – Dealu Mare (located on Parallel 45  North, similar to Bordeaux and Piedmonte), Transylvanian Plateau (a chilly climate) and Murfatlar (warm, close to the Black Sea) – with versatile conditions allowing diverse wine production and composition.
Among traditional European varieties that contribute to Halewood's portfolio local ones need to be mentioned – Feteasca Neagra, Feteasca Alba, Feteasca Regala and Iordana. Today the company bases its sparkling wine production on dry white wines from Sebes – Apold region in Transylvania and the Pinot Noir  from Delau Mare where Halewood's biggest vineyard is located, resulting in Rhein Extra Bruit Imperial from the former and Rhein Extra Rose from the latter.


Tasting Notes from 50 Great Sparkling Wines of the World 2014
"Rhein Extra " –  Brut Rose 2011 – Strawberry and water melon notes. Fruity fresh entrance. Short finish. Balanced.
"Rhein  Extra " – Brut Imperial 2011 – Citrus, melon, floral and bakery notes. Zingy entrance. Creamy palate. Frothy mouthfeel. Fine bubble. Lingering finish.