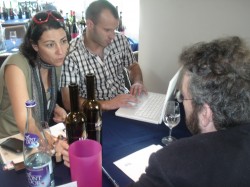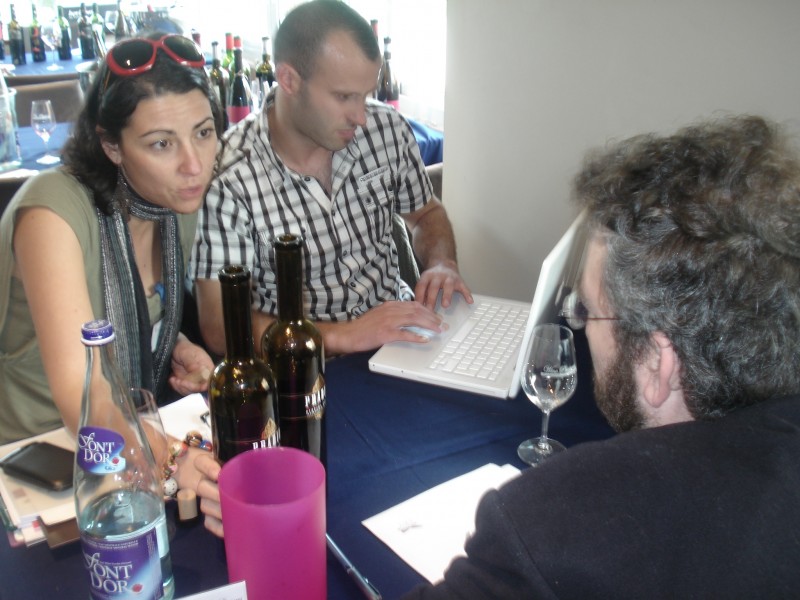 With the 2nd annual edition of the Wine Pleasures International Conference and Workshop just finished, the team at Wine Pleasures is now preparing for the Wine Pleasures Workshop Buyer meets IBERIAN Cellar (10-12 February 2010). Formally, restricted to just Spanish wineries this year we are pleased to welcome many Portuguese producers travelling to Barcelona for this unique Workshop event. Several small boutique wineries form the Douro and Alentejo wine regions make the journey to meet small to medium sized wine importers looking for boutique niche wines for mainly the HORECA sector. Most of the buyers attending the event are travelling from different states of the USA and Canada. Europe is of course well represented (UK, Ireland, Denmark, Belgium, Italy, Slovakia and the Czech Republic) Spanish wine regions Rioja, Penedès, Cava, Utiel-Requena, Priorat, Montsant, Madrid, and Valencia will have chances to increase export sales.
On the same dates buyers will also get a chance to participate in the Workshop Buyer meets ORGANIC Cellar with producers travelling to Spain from France and Italy.
Next May sees the 2nd edition of the Wine Pleasures Workshop Buyer meets Italian Cellar.