España recibe un importante grupo de compradores americanos, asiáticos y europeos para conocer los Wines of Spain.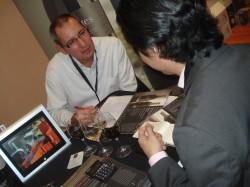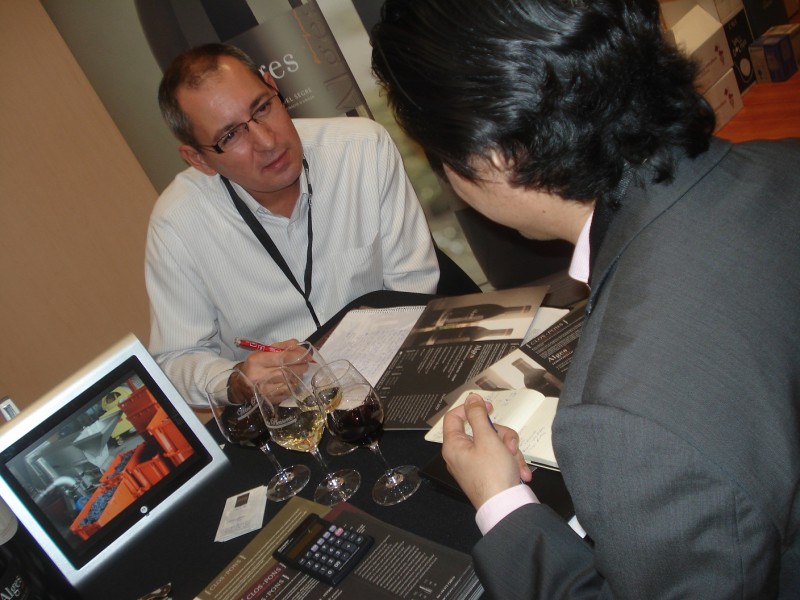 Por año consecutivo, Catavins (Fira de Sabadell) en colaboración con Wine Pleasures organiza un evento de formato Workshop para un importante grupo de compradores de vino procedentes de Estados Unidos, Países Asiáticos y Europeos que viajan expresamente a España para degustar los vinos, maridarlos con los platos típicos y como no, con la intención de realizar pedidos y establecer relaciones a medio y largo plazo. Durante los dos días y medio del Workshop unos 50 compradores  se realizarán reuniones privadas con unas 40 bodegas de toda España. El evento se celebrará en la Fira de Sabadell en la cuidad de Sabadell los próximos días 9 – 11 de noviembre 2011. 
Cabe destacar la participación del conocido crítico británico, Charles Metcalfe quién presidirá una cata con los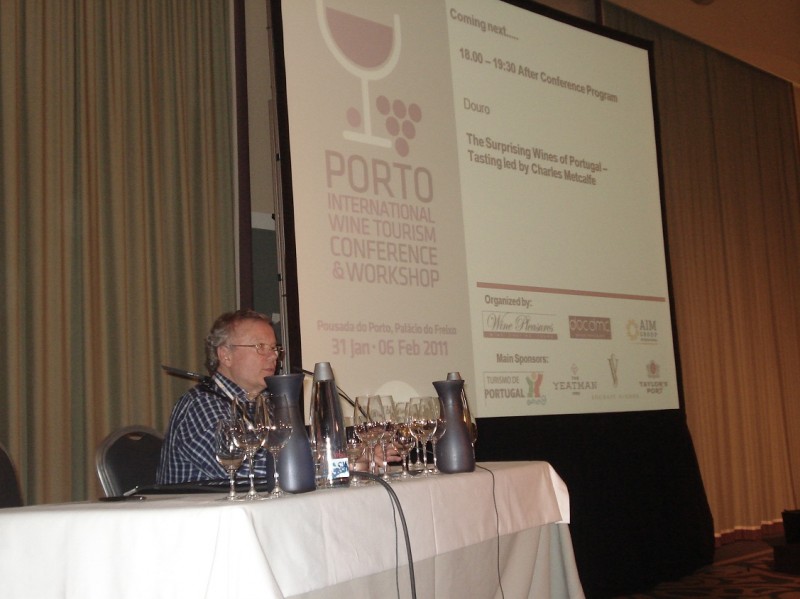 importadores titulada The Many Flavours of Spain con 15 vinos de las 15 primeras bodegas inscritas en el evento. 
Los objetivos del evento son de intercambiar percepciones, mostrar nuestros vinos y conocer las necesidades de los diferentes mercados para satisfacer las necesidades y demandas de los mercados representados y así comercializar los VINOS DE ESPAÑA en los 20 países representadas en el workshop.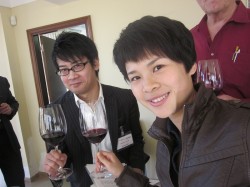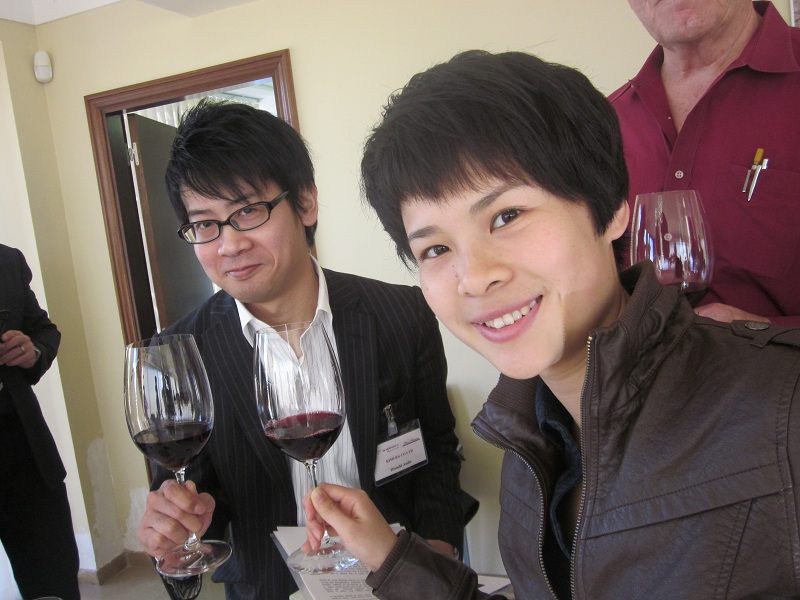 "La organización del evento está siendo todo un éxito, tenemos ya 37 compradores muy motivados para viajar a España y con un alto nivel de interés en descubrir los vinos elaborados en España. Nuestro eslogan para el evento es Reign with Spain que significa Triunfar con los Vinos de España  Las bodegas inscritas valoran mucho la iniciativa ya que consiguen reuniones privadas con importadores sin tener que invertir dinero y tiempo en viajar al extranjero" según nos comenta Anthony Swift, Gerente de la empresa Wine Pleasures. 
Más información desde Workshop Spanish Cellar.